What Are the Best Tips for Making Beef Stir-Fry with Vegetables?
The best tips for making beef stir-fry with vegetables include cutting the food in as evenly sized pieces as possible and getting everything prepared before starting the cooking process. If time is limited, already washed and sliced fresh vegetables for stir-frying are sold in many supermarkets. With all of the cleaning and chopping already done, the only preparation left is to slice and perhaps marinate the beef depending on its tenderness. Another time-saving step in making beef stir-fry with vegetables is to use Chinese five spice powder for seasoning.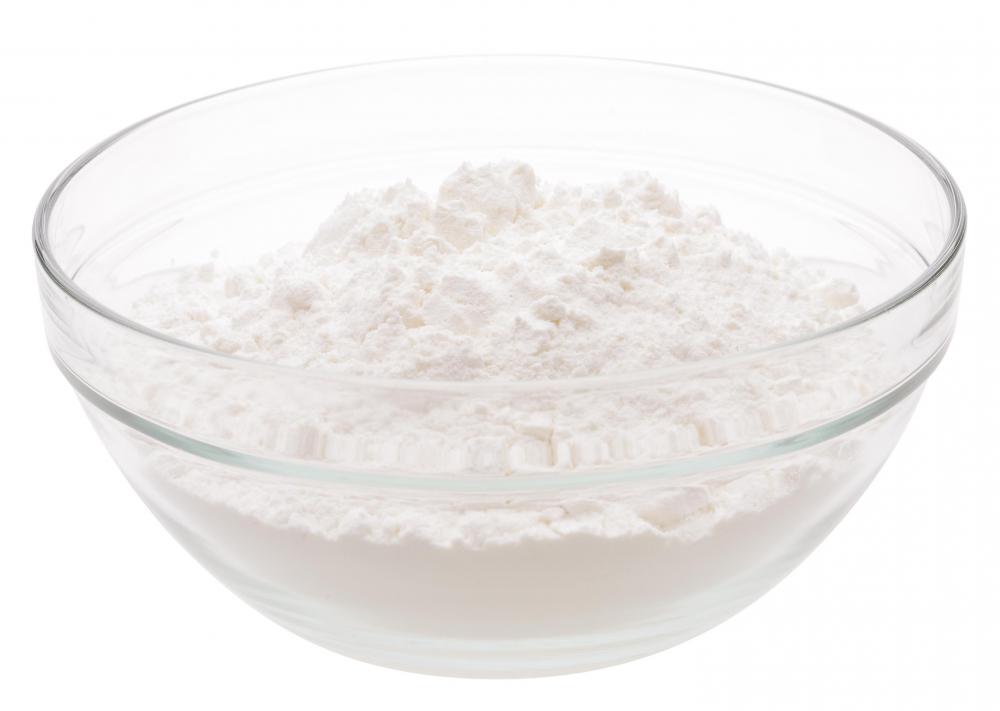 Chinese five spice powder, which contains Szechuan peppercorns, fennel seeds, cloves, anise and cinnamon, can give a rich-tasting Asian flavor to a beef stir-fry. It can be used to mix into the stir-frying vegetables and meat and/or as a marinade for the beef. When using a very tender cut of beef such as a rib eye steak, the marinading step may be skipped. With a sirloin steak or less-tender cuts, leaving the cut strips of meat in a marinade in the refrigerator several hours or overnight can create needed tenderness. A good marinade can be made from combining orange juice, soy sauce, honey and Chinese five spice powder and/or other spices.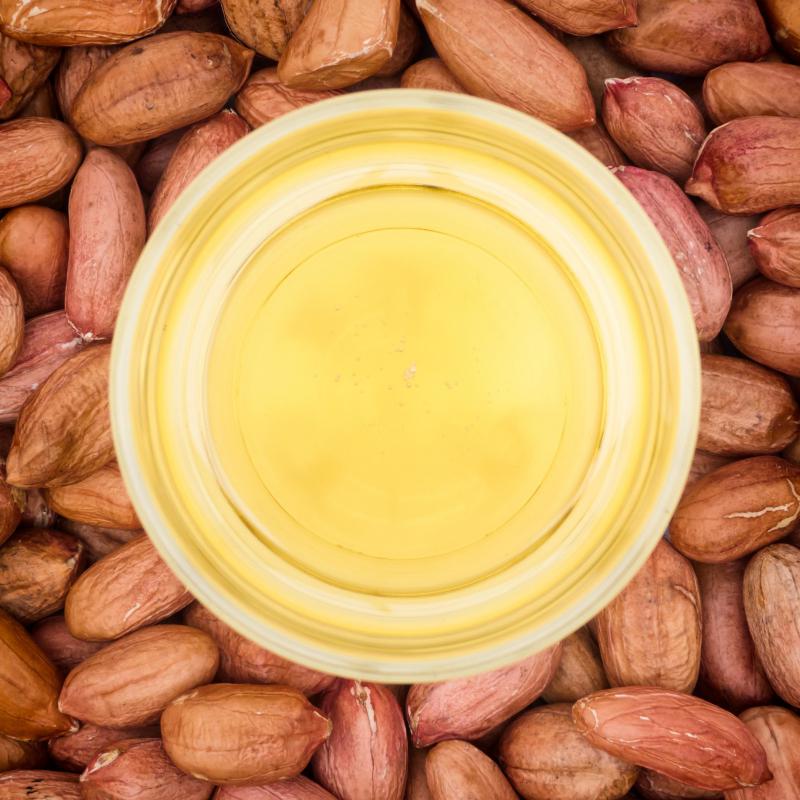 All cuts of meat used for making beef stir-fry with vegetables should be sliced across the grain in small pieces. Slicing beef in this way helps reduce its chewiness. It's also important to slice the beef into small, bite-size pieces to add near the end of the cooking time for the other ingredients. This way, the beef stir-fry with vegetables should be evenly cooked without the meat being overcooked. Overcooking the beef slices can make them tough and chewy despite marinating them or slicing the meat across the grain.
The vegetable pieces that require the longest cooking time such as onions should be added to the heated oil in the wok or heavy frying pan first. Keeping the vegetables sliced thin or in small chunks can greatly reduce the cooking time. Having the vegetables in separate preparation bowls ready to go is a must when stir-frying. This allows the cook to quickly choose and add the ingredients efficiently in the required order for cooking.
A sauce made with broth and seasonings that is allowed to simmer before a cornstarch and water paste is added to thicken it is the perfect finishing touch for beef stir-fry with vegetables. The sauce and stir-fry can be delicious when served over cooked rice or noodles. A good tip to remember is to always serve the stir-fry immediately, as it tends to be at its best when it's still piping hot.