What are the Best Tips for Growing Grass?
When it comes to growing grass, a grower should properly prepare the area in which the grass seeds are being planted, which usually requires tilling, fresh soil and fertilizer, and planting the seeds at the right time of year. The area should also be properly watered after planting the seeds to ensure an effective amount of moisture and promote grass growth. There are additional considerations someone should keep in mind when growing grass, such as how water might run off from nearby structures and the use of hay to protect grass seeds.
Growing grass, even from seed, is a relatively simple process, though it can require a good amount of work for success. One of the biggest factors regarding the success of grass growth is the condition of the soil in which the grass seeds are placed. Someone planting grass in an area for the first time should remove any weeds and large rocks, then test the pH balance of the soil and adjust this if necessary to ensure the soil is a healthy environment for growing grass.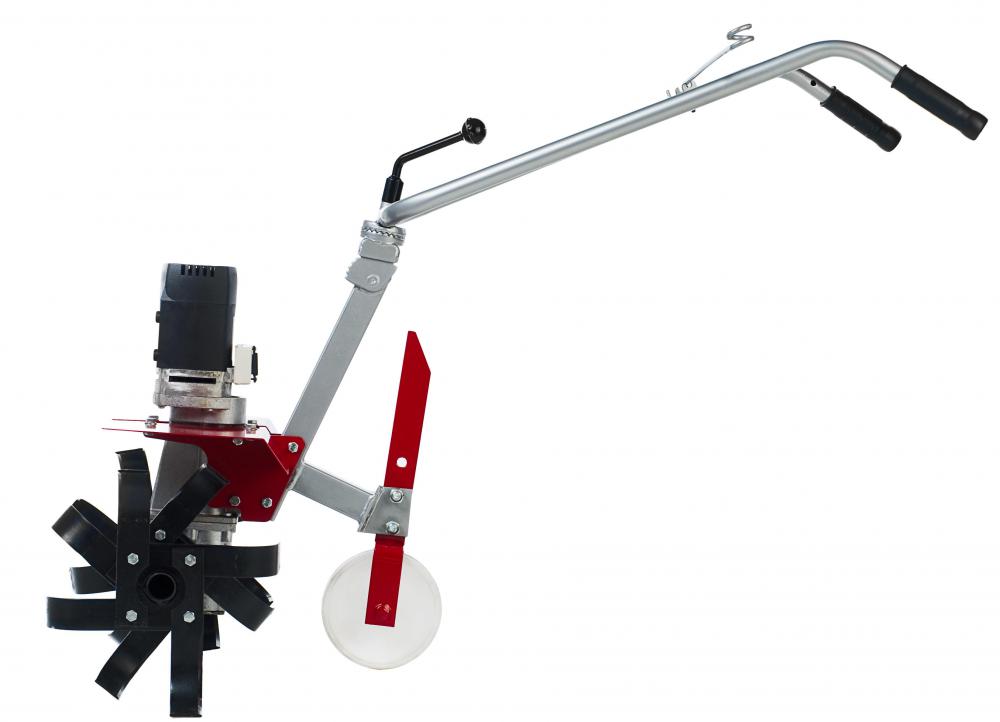 The soil should then be tilled, and the use of a rototiller can greatly simplify the entire process of growing grass. Once tilled, the soil can then be mixed with fertilizer and soil additives if necessary to bring the pH level into a good range for grass seeds. The area should be leveled, often through the use of a rake, and the grass seeds should then be spread throughout the area. Once the seeds are down, the soil can be lightly tilled again to ensure the seeds are slightly covered, and the soil around the newly planted seeds should be lightly watered to ensure proper moisture and promote the growing grass.
Different types of grass grow best at different times of year, so anyone growing grass should consult someone knowledgeable on local grass growing conditions. Late summer or early fall is often a good time to plant certain types of grass seeds, as this avoids the intense heat of summer and gets the seeds in place prior to freezing. It is typically impossible to plant grass seeds in winter, or whenever the ground is frozen, since the ground needs to be tilled while planting.
Anyone growing grass should also consider how water flows through the area in which the seeds are planted. Intense rain or water runoff from nearby structures can wash away seeds and potentially create bald areas once the grass begins to grow. Laying hay down over the seeds can help keep the seeds from being moved by high wind or water.