What are the Best Tips for Gallstone Surgery Recovery?
Planning ahead for gallstone surgery recovery can make the recuperation period more comfortable for the patient. Preparing the house and arranging for meals and medical supplies before surgery are among the best tips which can allow the patient to focus on healing after surgery. Knowing what to do for common postsurgical situations, such as constipation or diarrhea, wound care, and pain control also makes recuperation much less stressful.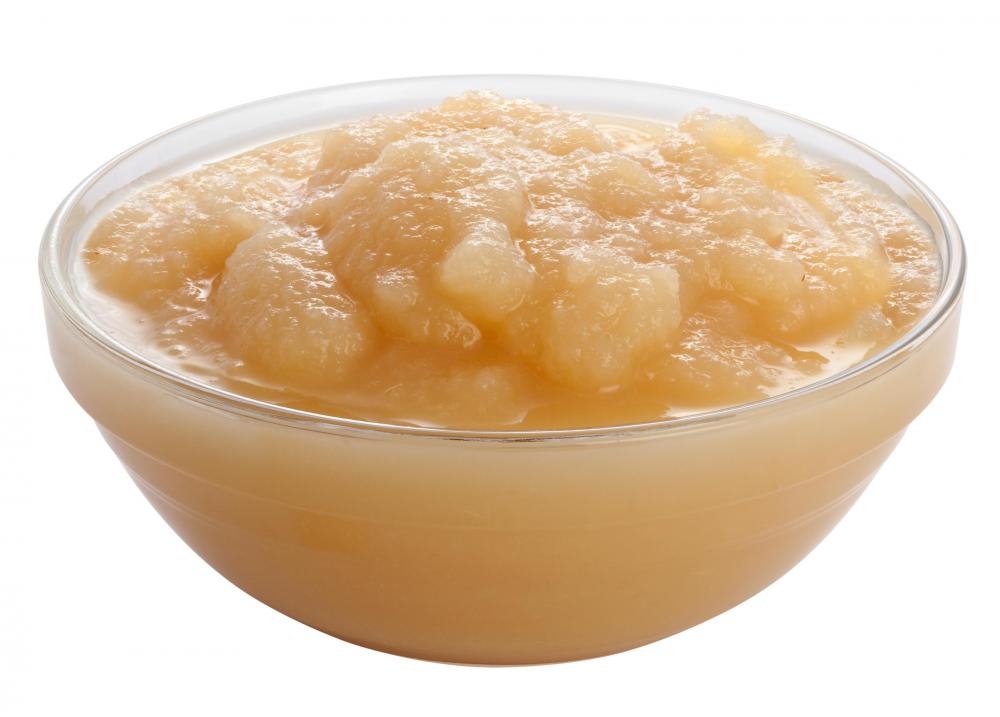 Before hospitalization, clean the house and consider stocking the kitchen with easy-to-prepare foods. Another option is to make meals ahead of time and keep them in the freezer until needed. At least until pain and fatigue become less of an issue, arrange for a relative or friend to come over to help with household tasks during the gallstone surgery recovery period.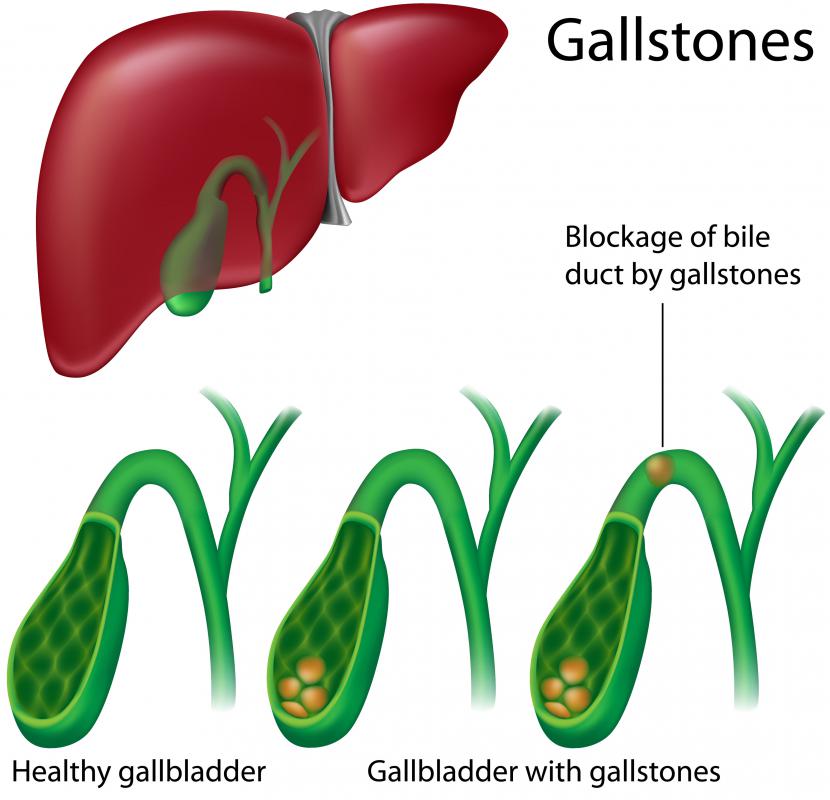 Gather any wound care supplies before entering the hospital. Bandages, gauze, and medical tape are a few items that one will need during gallstone surgery recovery. To avoid having to make unwanted trips to the pharmacy, purchase enough medical supplies to last for at least a week following surgery.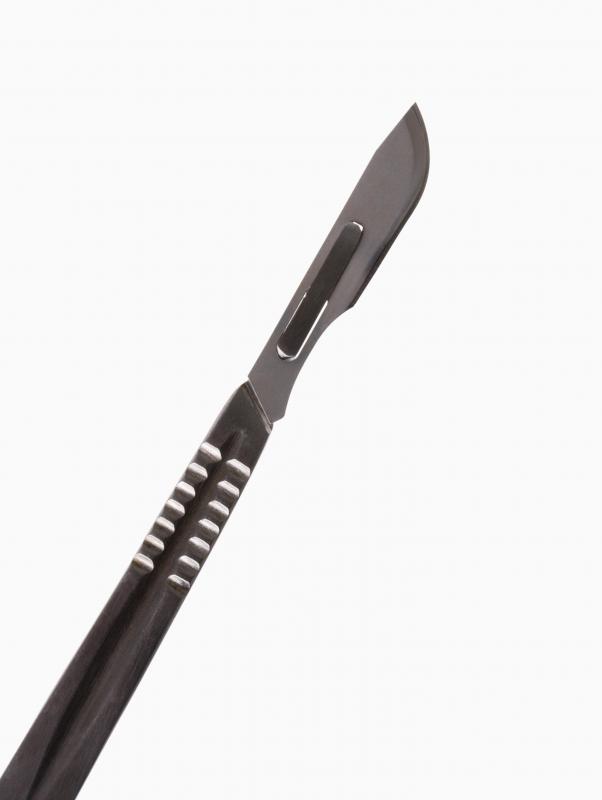 Postsurgery constipation is extremely common. To prevent this problem, the doctor may provide a prescription for a stool softener. It is important to take the stool softener as instructed. The longer constipation continues, the more difficult it becomes to empty the bowel. This can lead to straining, which can put undue pressure on healing incisions.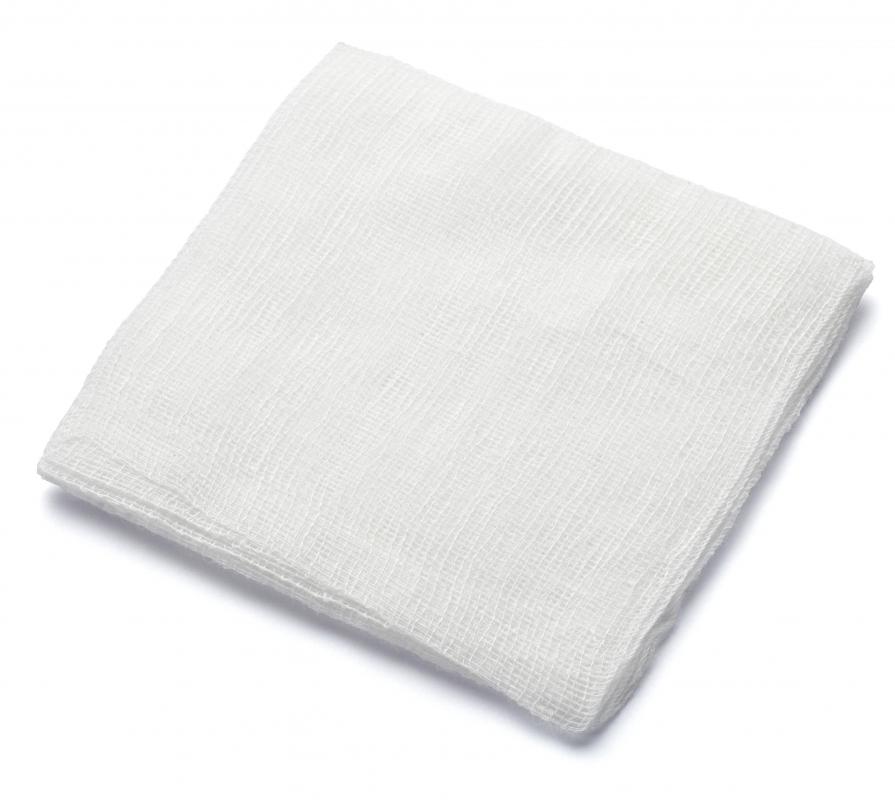 Diarrhea is a problem for about 20% of gallbladder surgery patients. Most of the time it goes away on its own. In the interim, it can be addressed by staying hydrated and eating bananas, rice, applesauce, tea, toast, and yogurt, otherwise known as the "BRATY" diet. Cooling wipes may help any soreness that develops. Speak to the doctor before taking over-the-counter anti-diarrheal medications.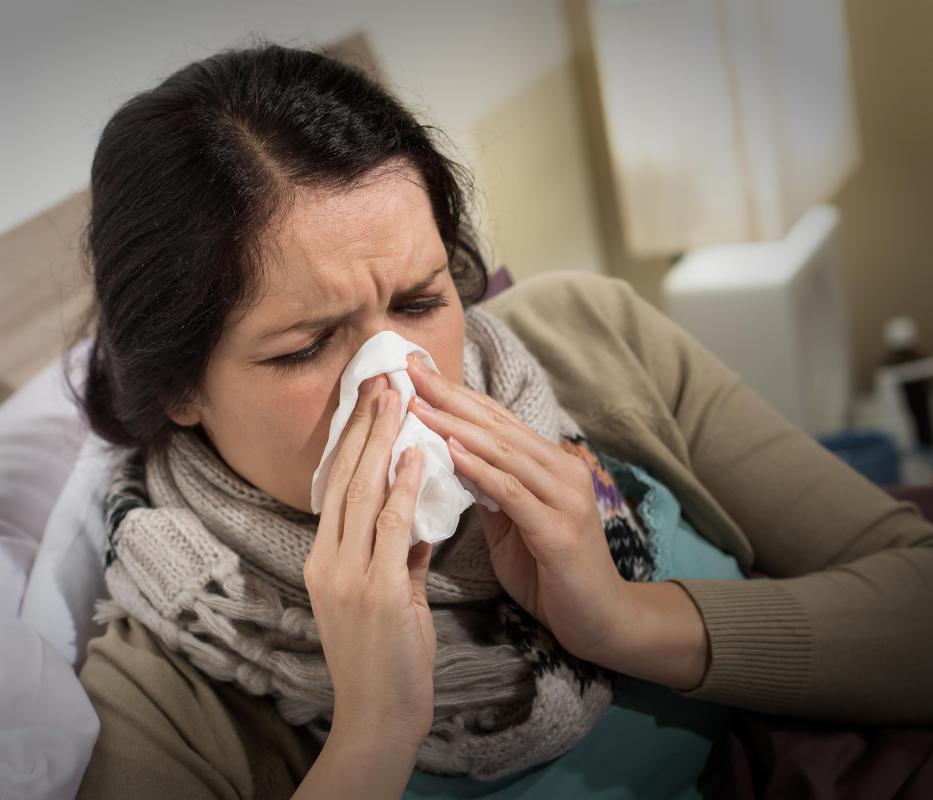 Taking care of the incision sites during gallstone surgery recovery is extremely important. Unless the doctor says otherwise, wounds may be cleaned with just plain soap and water. Pus or other drainage, as well as increased redness around the wound, should be reported to the surgeon as soon as it is noticed.
Keeping pain under control during gallstone surgery recovery helps the healing process. Pain will not go away completely, but it should be tolerable. If the pain medication is not working, let the doctor know. Coughing, sneezing, laughing, or changing positions may be more painful than being still. Simply hugging a pillow to the stomach when moving sometimes helps ease the pain.
Prepare for gallstone surgery recovery before going to the hospital. Treat constipation or diarrhea symptomatically. Fastidiously care for the incisions. Keep pain levels bearable. Keeping all of these things in mind will make the period following surgery easier to handle.