What Are the Best Tips for Eggless Baking?
Eggs are an ingredient that plays an integral role in baking by acting as a binder for other ingredients. They also act as a leavening agent that incorporates air into doughs and batters to make them rise. Some people, such as vegans or those with egg allergies, may wish to omit eggs in baking; however, without eggs, baked goods won't be as fluffy and light and may not hold together well. Eggless baking can result in successful baked goods if other ingredients are added to mimic the structural role of the eggs.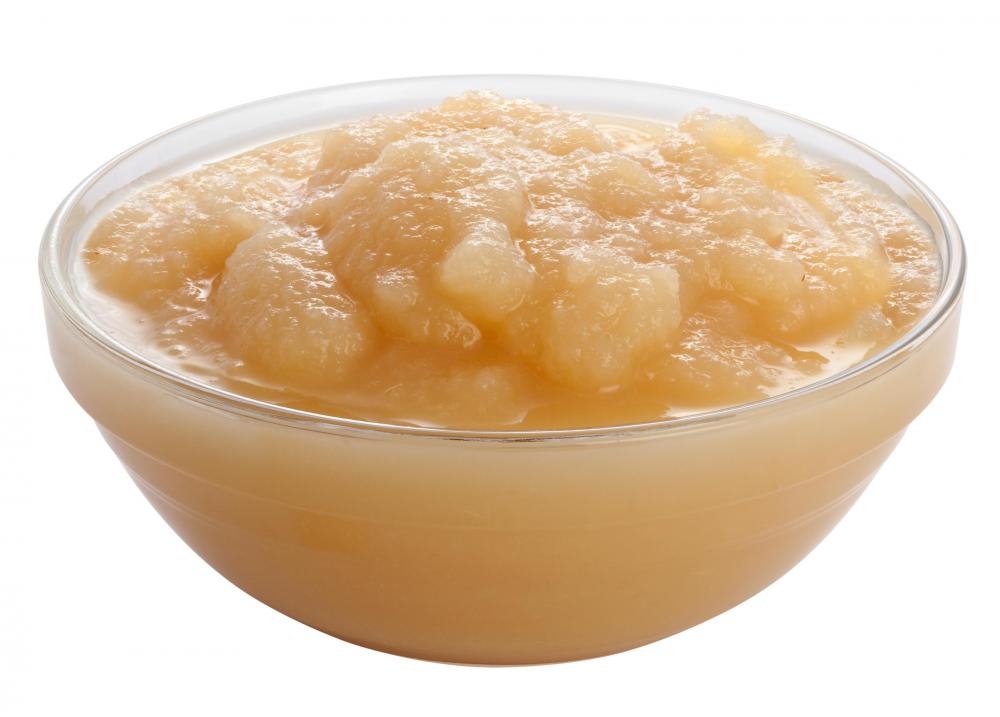 When determining egg substitutions for eggless baking, it depends on what role the egg was originally intended to play in the recipe. If eggs are acting as a leavening agent, they can generally be swapped out for one tablespoon (15 ml) of baking powder mixed with one tablespoon (15 ml) of warm water. Baking powder is typically a combination of baking soda and cornstarch that creates carbon dioxide bubbles once it is exposed to liquid. This chemical reaction causes baked goods, such as cookies and muffins, to rise and become fluffy.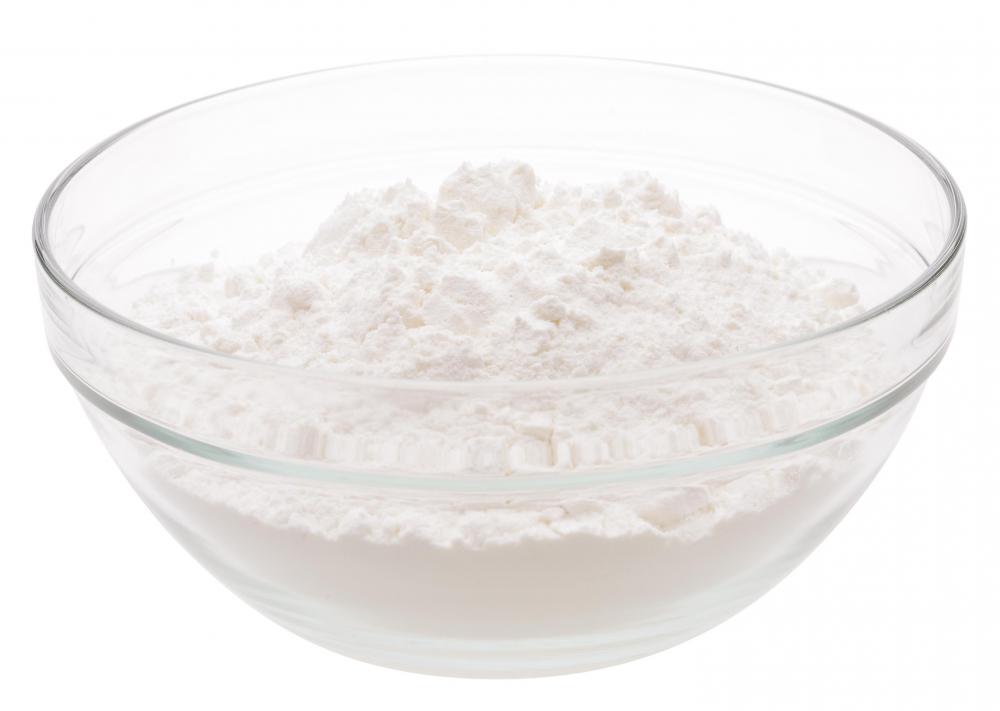 Eggless baking substitutions are different if the original recipe used egg as a binder. If egg acts as a binder to provide structure and hold the other ingredients together, the recipe typically only calls for one egg, as opposed to recipes that use eggs as leavening agents and require multiple eggs. A moist ingredient, such as applesauce, pureed fruit, or softened tofu, may be used in the place of eggs to help bind the dry ingredients together in dough or batter. If no binding ingredient is used, the baked good will end up dry and crumbly.
A commonly used ingredient in eggless baking is egg substitute products. The ingredients in these commercial products can vary significantly by manufacturer. Many products actually contain egg byproducts, such as egg whites, and are generally used for reducing fat and calories in a recipe rather than as an egg replacement; therefore, they are not intended for vegans or people with egg allergies. For eggless baking, vegan egg replacers, or products made from binding powders, such as tapioca flour, xanthan gum, or potato starch, can be safely used in place of eggs and are completely dairy-free.
Even when making substitutions for eggs and using other ingredients to mimic the leavening and binding functions, baked goods made without eggs may have some differences compared to the results of the original recipe. Eggless baked goods made with other replacement ingredients may not become as golden brown in appearance because it is often egg yolks combined with sugar that are primarily responsible for adding the distinctive golden brown hue to baked goods. Baked goods without eggs may also have a slightly milder taste, and depending on the type of substitution ingredients, have a slightly different flavor, such as if pureed fruit was used.