What Are the Best Tips for Choosing Blazers for Women?
For many women, blazers are a wardrobe staple, so it is important to carefully consider issues of style, material, and affordability. Blazers for women can range from casual to formal and can be made in all different types of fabric. The considerations of a woman who needs a blazer for career wear are often very different from those women who want to wear a blazer for casual outings or going out in the evenings. As blazers for women never really go out of style, women might do well to treat blazers as an investment piece, particularly if it is classically styled.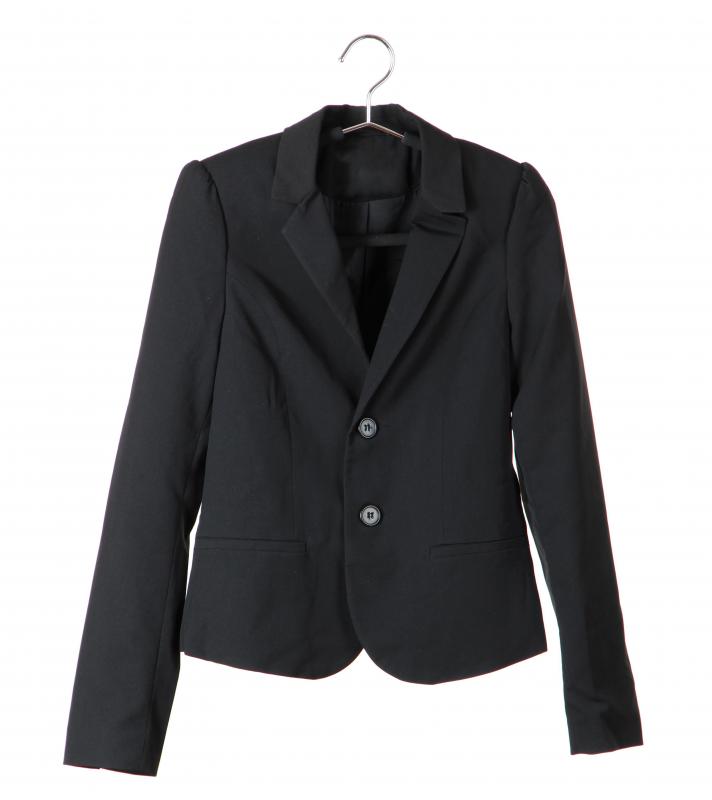 Many women find that wearing a blazer makes them look more confident and authoritative. It is possible to find blazers in every degree of formality, from conservative wool and linen blazers that resemble a suit jacket to decidedly modern blazers that are made from casual fabrics and studded with metal grommets. Interestingly enough, even a casual blazer can still have the effect of pulling together an outfit and giving a woman a neater appearance. If choosing a blazer for work, women may wish to take cues from their employment environment, selecting a more formal garment if they work in a conservative profession, while those in creative fields may wish to choose a more modern look.
In most cases, blazers for women should accentuate a woman's figure by narrowing in at the waist and rib cage, which can give women the appearance of being thinner and shapelier than they actually are. As a general rule, boxy blazers that do not follow the contours of the body can make a woman appear larger. They can also make their wearer appear as if she is attempting to hide herself behind her clothing. Blazers for women that have buttons should always close in front. If a woman tries on a blazer that fits her arms and shoulders but does not close properly, she should buy a larger size and then take the blazer to a tailor for alterations.
As many women wear blazers over shirts and blouses, a blazer doesn't come into contact with skin oils and doesn't typically require frequent washing. This means that a well cared for blazer can last a long time. Although no woman should spend more on clothing than she can actually afford, if she anticipates remaining at the same weight for a long period of time, she may wish to prioritize blazers in her clothing budget, as these garments may prove to be some of the longest lasting items in her wardrobe.