What Are the Best Tips for a Kitchen Face Lift?
Giving the kitchen a face lift can be as simple as changing the hardware on the cabinets, or as complicated as redecorating the entire space from floor to ceiling. The budget of the project will determine all other aspects of the kitchen face lift. Other tips depend on the amount of time allotted for the project, the reason for the face lift, and personal style preferences of the homeowner.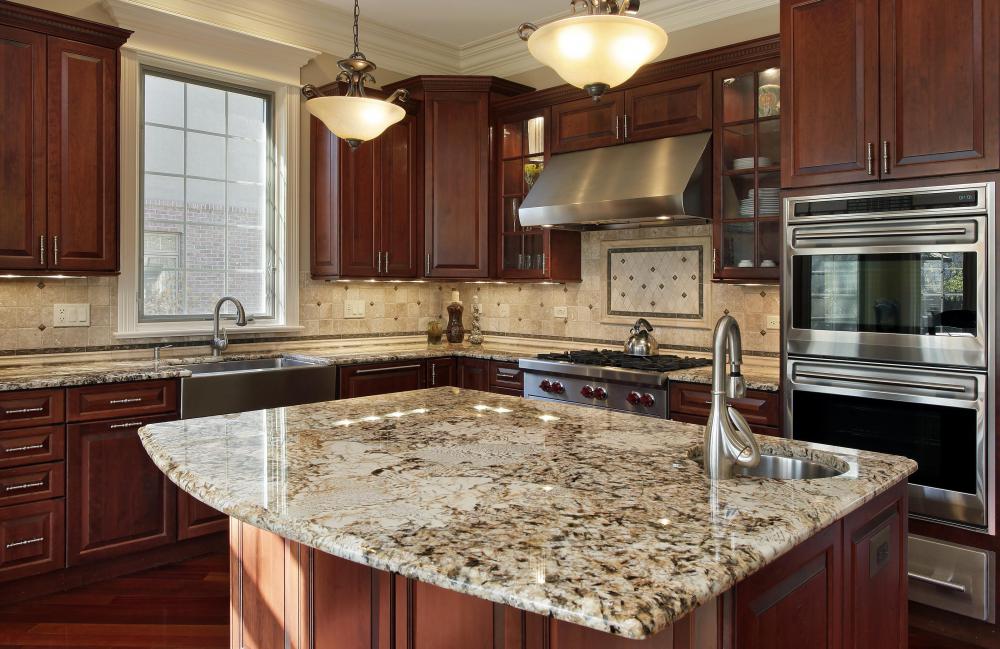 The most important tip is deciding how much to spend on the project. A kitchen face lift can range from just a few dollars for new cabinet knobs to thousands of dollars for major remodeling projects. For those on a small budget, it is a good idea to look around the room and choose one or two small elements that can be changed enough to make an impact. For example, paint can be relatively inexpensive and can completely change the look of a kitchen. Even painting windowsills and other room accents in a contrasting color can have a significant impact. Removing one or two cabinet doors and using the space to showcase china dishes or other appealing kitchenware can help open up the space at very little cost.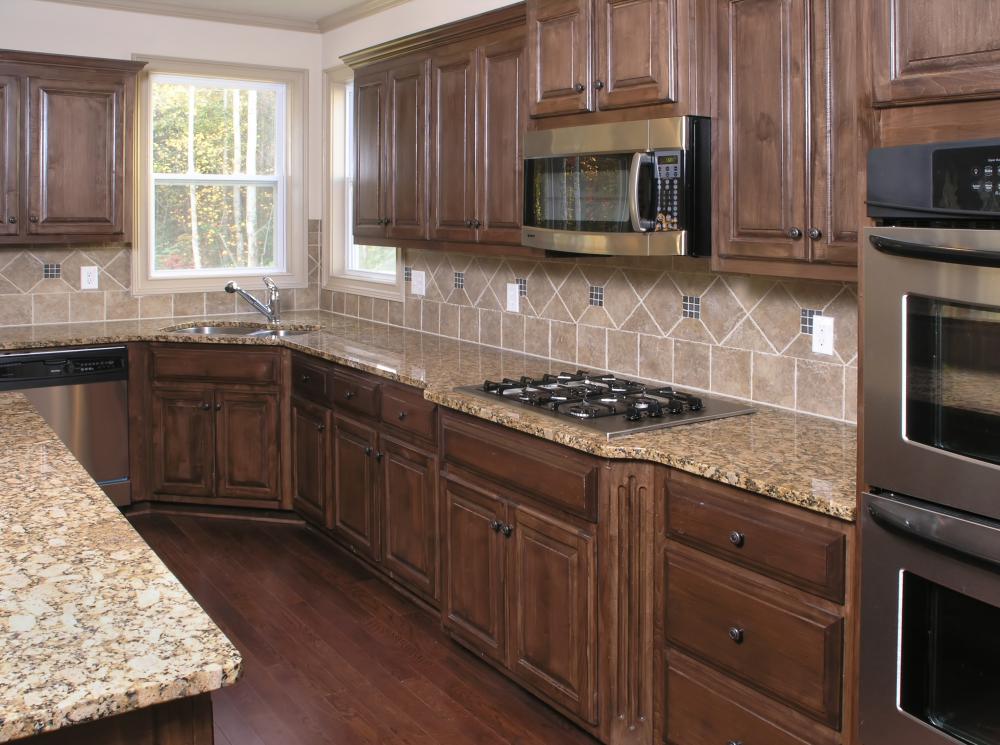 For those with a larger budget, more substantial changes can be made during the kitchen face lift. Installing new cabinets or counter-tops can be a little time-consuming, but there are usually options that will fit just about any medium-size budget. Re-modelers should look for options that make the best use of the kitchen's space. Large kitchens may benefit from installing an island cabinet system to break up the space and provide more storage, while smaller kitchens can benefit from light colors that give the illusion of more space.
Changing the flooring during a kitchen face lift can be one of the largest expenses depending on the material used. The cost of professional installation should be factored in when choosing the right floor material. While it may be tempting re-modelers to install the floor themselves, unless they have extensive knowledge in this department, it is usually best to hire someone who knows what they are doing. The same theory applies to installing lighting, especially if new lighting requires wiring.
Those doing a kitchen face lift for the purpose of increasing the value of the home or making it more attractive to potential buyers should consider using neutral colors and designs. While painting a colorful mosaic across the cabinets may seem like a fun idea, potential buyers may not share the same tastes as the current homeowners and will see the design as something they will need to change if they purchase the house. Using a neutral palette allows homeowners to appeal to a wider range of potential buyers.