What are the Best Sources for Thesis Help?
Writing a thesis can be an extremely challenging endeavor, and a writer can need assistance at any stage in the project to help overcome obstacles. There are many different sources for thesis help, and the best source for someone's needs depends on the kind of thesis being written and the stage in the writing process. Generally, the ideal source for thesis help will always be the writer's academic or thesis advisor, who is best equipped to help a writer at any stage in the project and who has an interest in the writer's success. If more general assistance is needed, there are a number of other sources to go to for thesis help.
No matter the subject, any academic library will be well equipped to help a student writing any kind of research thesis. Reference librarians are often trained to help students and other writers find relevant sources before the writing process has begun and to address specific problems later in the project. Librarians also usually have significant experience with writing, and may be able to assist a writer with formatting, structure, and perhaps even the content of the thesis. Primarily, though, the library and its employees are an excellent source for thesis help in the beginning stages of the thesis.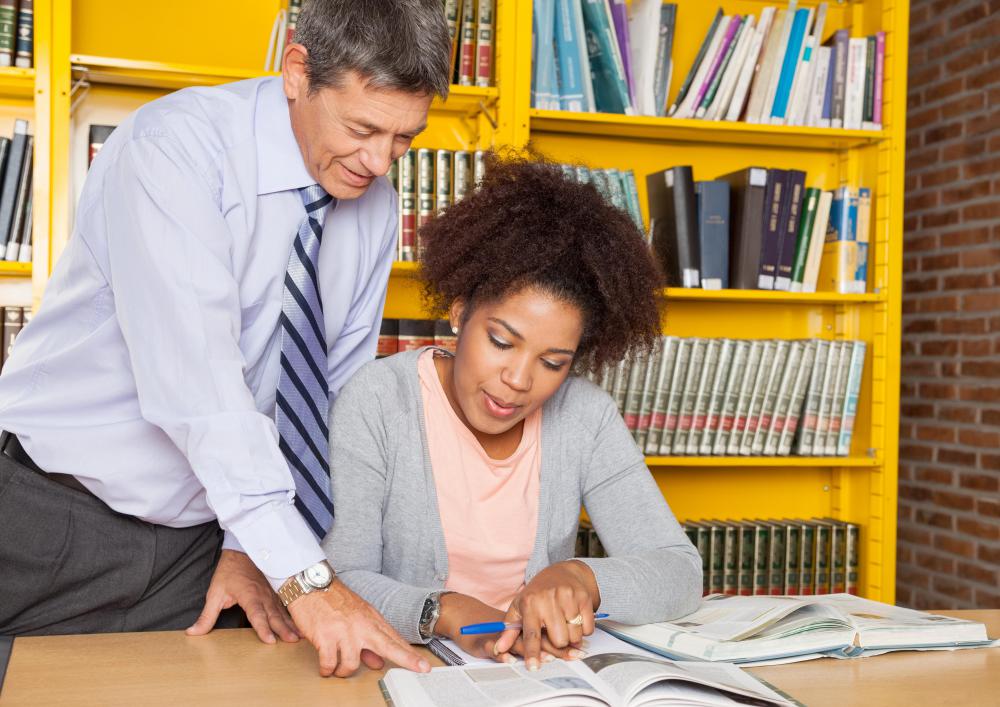 Many academic institutions also have a department specifically designed to provide writing help to students. These places usually have both writing resource books and tutors who are trained to help students come up with thesis ideas and to help guide them through the entire process. This is an excellent source for thesis help if one is stuck on the structure of a chapter or simply has writer's block.
Other students in someone's department who are also working on a thesis may provide a very specialized kind of help. Not only can other students provide moral support, but they often also have a similar educational background and may be able to help with both research problems and writing problems. Sometimes, brainstorming with other students can be enough help to get over a hurdle.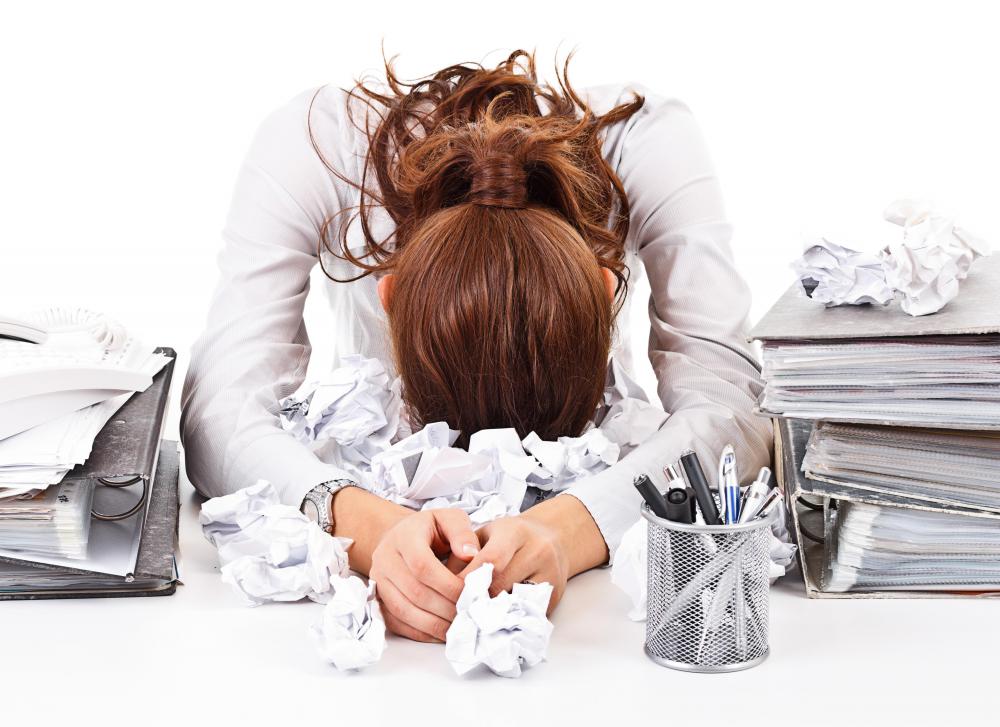 Above all other sources, the thesis advisor is often the absolute best source for help. Not only does this individual usually have advanced experience in the field being written about, he or she also usually has experience writing theses themselves. Working in close collaboration with an advisor can help strengthen the project and the experience gained from doing it.