What Are the Best Sources for Mortgage Refinancing Information?
Whether considering a refinance of a mortgage or proceeding with a refinance, homeowners should turn to the best sources for mortgage refinancing before making a final decision. Homeowners should investigate several different refinance options with different lenders. In addition, consumers should also consult with the current mortgage lender and financial and tax advisors. Combined, these are the best sources for mortgage refinancing information.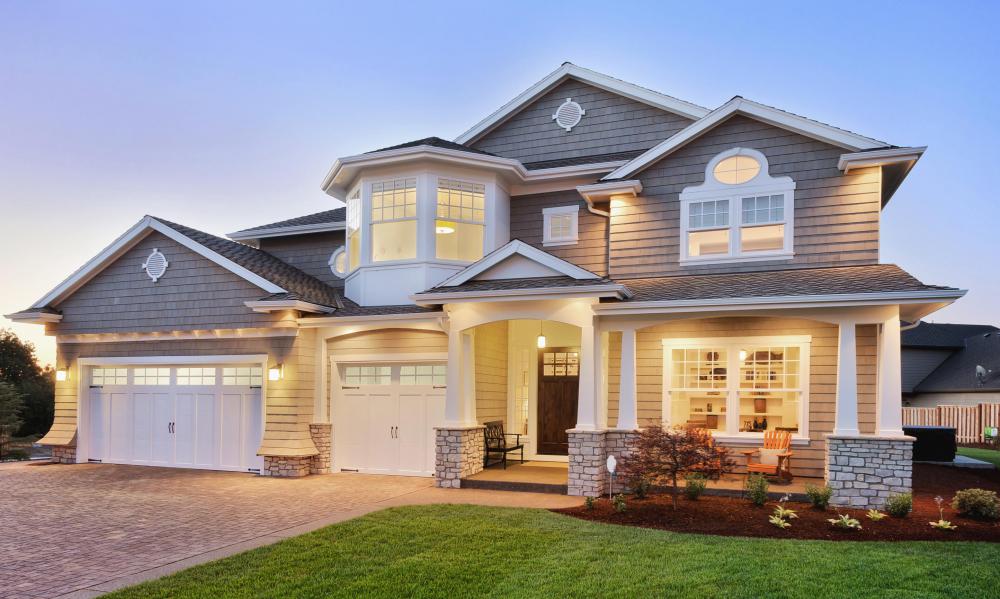 The first stop should be a discussion with the current mortgage lender. First, the homeowner should obtain or verify information on their current mortgage. This information should include the time period left on the mortgage, the current interest rate and any early payment penalties. Homeowners need this information to compare what they currently have with what they can have with a refinance.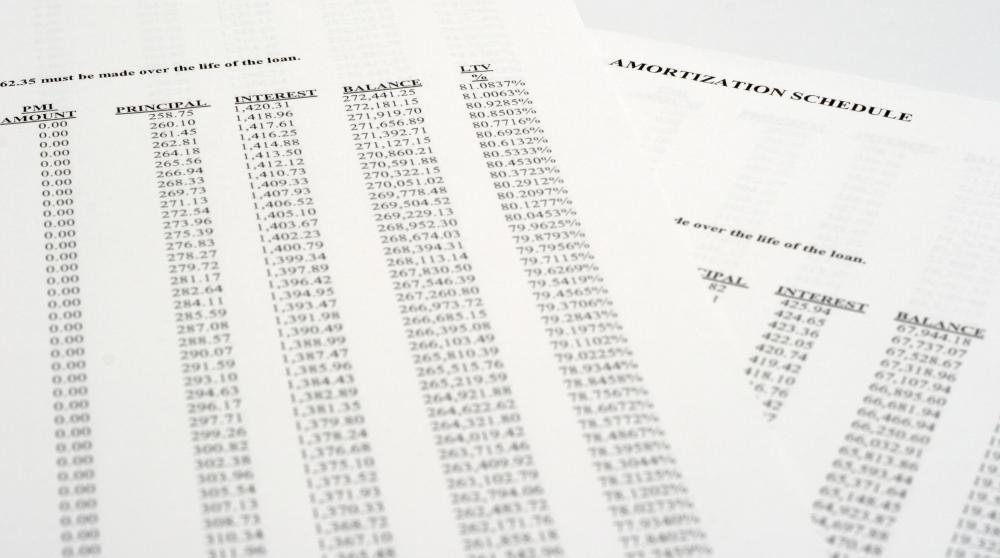 After discussing the information and possibilities with the current lender, homeowners should also turn to other mortgage lenders for mortgage refinancing information. Prospective borrowers should obtain information including interest rates, terms for the mortgage, closing costs and monthly mortgage payments. All of these factors should be taken into consideration when evaluating which mortgage refinance option may be the most appropriate, or whether a refinance is a wise step at all.
In addition to gathering information on the current mortgage, homeowners should also find out what the current mortgage lender can offer in a refinance. In essence, a new mortgage is a new mortgage, even if established with the same lender. The relationship and history a borrower has with the lender though can help to make the refinance process faster and easier.
Homeowners should also discuss mortgage refinancing information with their financial advisor. A financial advisor is involved with the overall financial situation of a consumer. Mortgage payments, taxes and the market value of the home all play a role in the financial picture of the consumer. Getting advice, feedback and suggestions from the homeowner's financial advisor can aid the borrower in the decision of refinancing the mortgage.
Tax advisors are also great sources for mortgage refinancing information. They can suggest which mortgage refinance options help the homeowner to maximize the tax write-offs for the home and the homeowner's personal financial and tax situation.
While none of the mortgage refinance resources work alone, when consumers combine the information obtained from these resources, it allows the homeowner to make a fully educated decision. In the end, gathering this information creates an educated borrower that has all of the information necessary to make an informed decision.