What are the Best Remedies for Flatulence?
Some of the best remedies for flatulence include charcoal tablets, peppermint tea, and lactase supplements. For many, however, prevention of flatulence may be easier and more effective than trying to treat it after it has developed. Some people may attempt to prevent it by making changes in their diets and avoiding drinking beverages through straws or chewing gum. It is important, however, to understand that most people pass gas several times per day. Treatment isn't usually necessary, but a person may turn to remedies for flatulence to get rid of excessive or painful gas.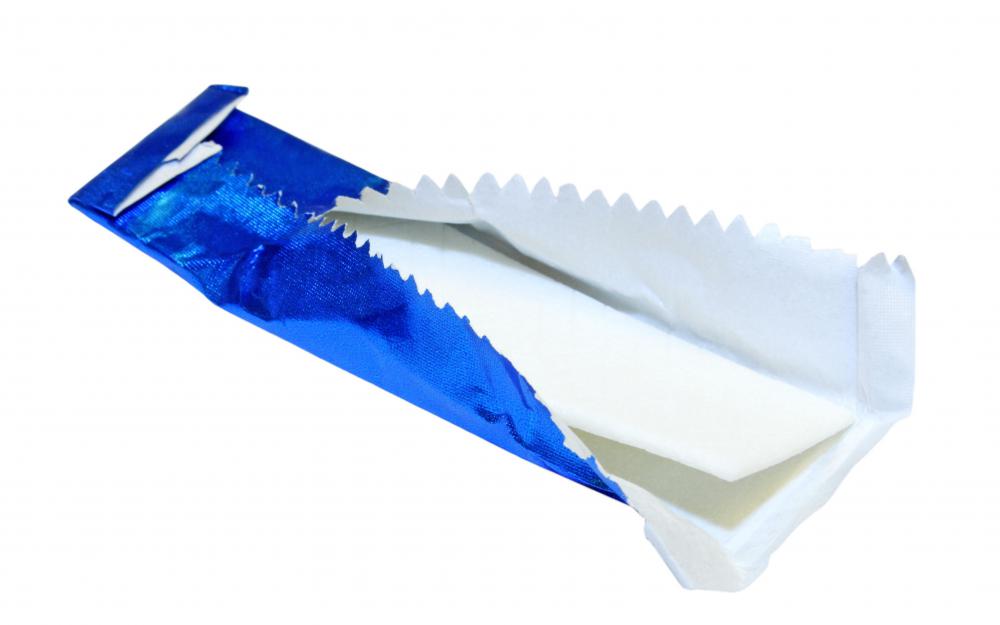 One of the best remedies for flatulence is activated charcoal. When a person chews activated charcoal tablets before and after consuming a meal, the charcoal may help to absorb excess gas. These tablets are typically available at most drugstores, and a person may find them at a health food store as well. They are available over the counter and generally are considered safe. An individual who takes medication, however, may do well to ask his doctor whether activated charcoal is safe for him to use, as it may absorb some of the medication he is taking along with the excess gas.
Peppermint tea is also among the best remedies for flatulence. The peppermint oil found in peppermint tea contains a substance called menthol. This substance may help to calm digestive muscle spasms and reduce gas. An individual may also get relief by chewing on peppermint. Unfortunately, however, some people may notice more frequent heartburn after consuming peppermint.
Some people are lactose intolerant, which means their bodies have difficulty digesting a dairy sugar that is referred to as lactose. One of the symptoms of lactose intolerance is gas. By taking products that contain an enzyme called lactase, a person may have an easier time digesting lactose and have less gas. Additionally, a person may buy dairy products that have been altered to be free of lactose in an effort to avoid excess gas.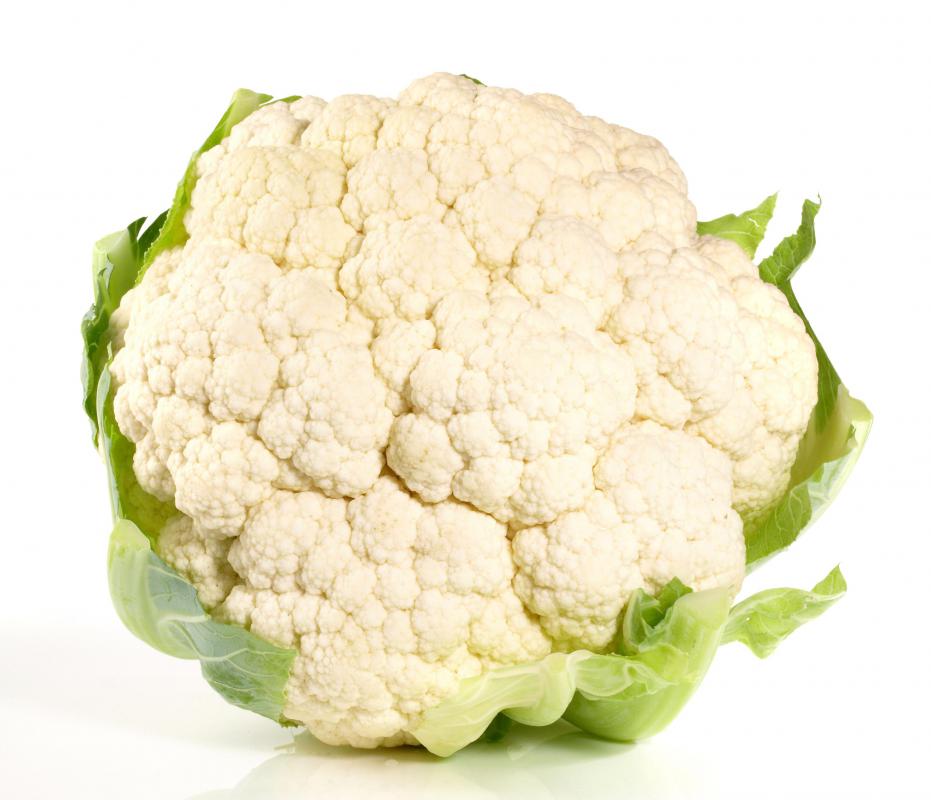 In some cases, a person may change his diet to prevent flatulence rather than treating it after the fact. For example, a person may eat fewer beans and vegetables that encourage flatulence, such as broccoli, cauliflower, and cabbage. An individual may also avoid fatty foods and reduce dairy product consumption in an effort to eliminate flatulence. Additionally, a person may avoid drinking beverages through straws or chewing gum in an effort to have less gas.