What are the Best Pink Eye Remedies?
Pink eye is a condition in which the eye becomes swollen, red, and irritated. Typically, it is caused by allergic reactions or viral and bacterial infections. Some of the most common forms of pink eye remedies include using a warm or cold compress, artificial tears, and chamomile tea. Individuals who do not achieve success with these homeopathic remedies typically receive prescription medications that are given in either the oral, drop, or cream form. Over-the-counter antihistamines may be another option.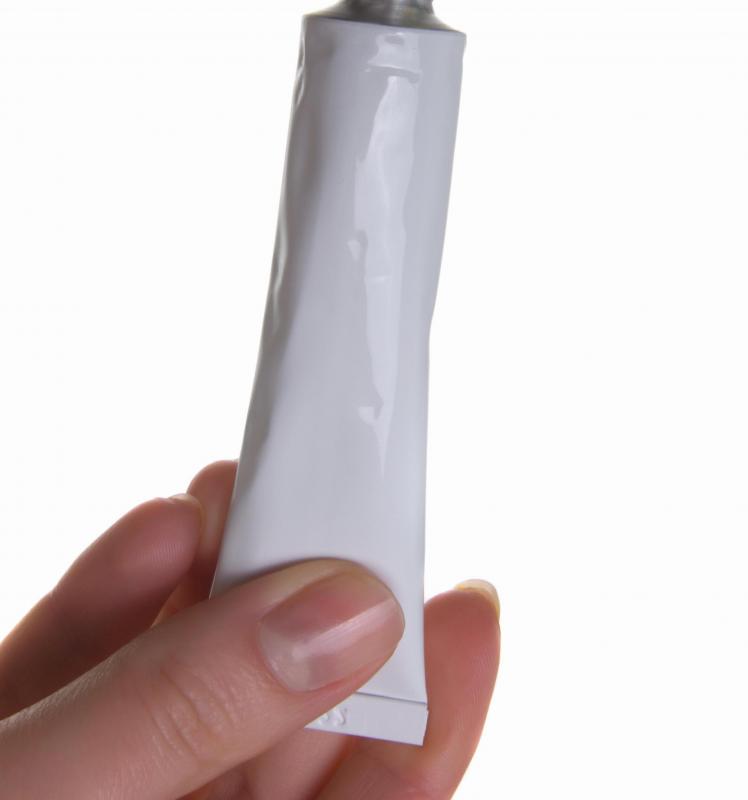 One of the most common pink eye remedies involves the use of a compress. Warm compresses can be very useful in breaking up the hard crust that typically forms in pink eye. In contrast, cool compresses can help to decrease some of the swelling associated with pink eye. As pink eye is extremely contagious, compresses must be exchanged or at least washed between uses in order to prevent the spread or continuation of pink eye.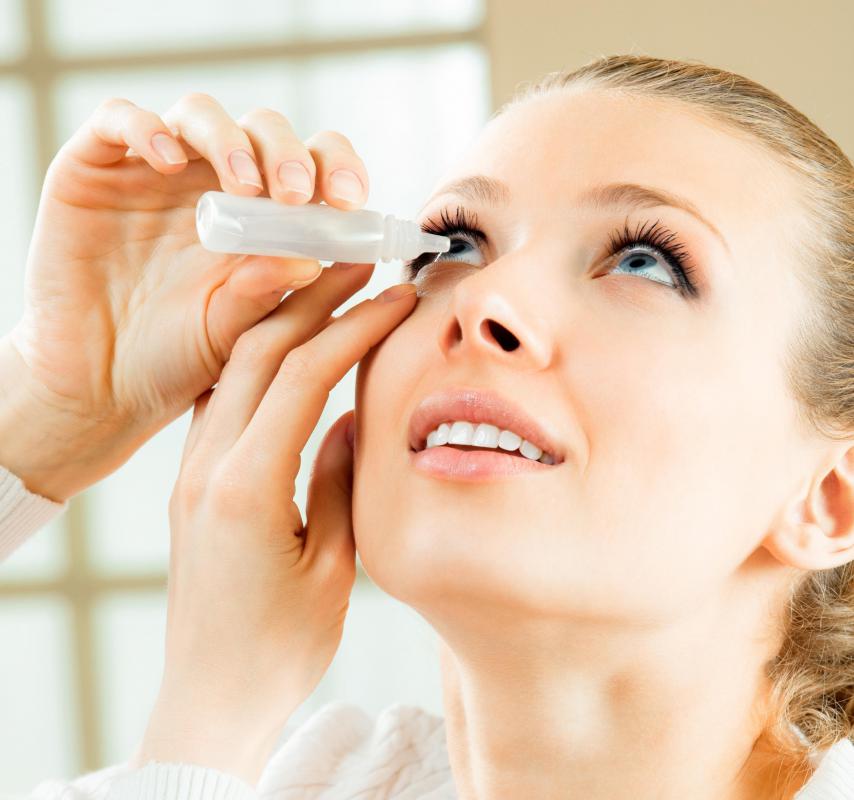 Artificial tears can also be one of the most successful pink eye remedies. Artificial tears are a non-prescription product that can be found at nearly any pharmacy or grocery store. Typically, they can be used to decrease the symptoms of burning and itching associated with pink eye. It is important that individuals who use artificial tears follow the instructions on the label of the product closely in order to achieve optimal results.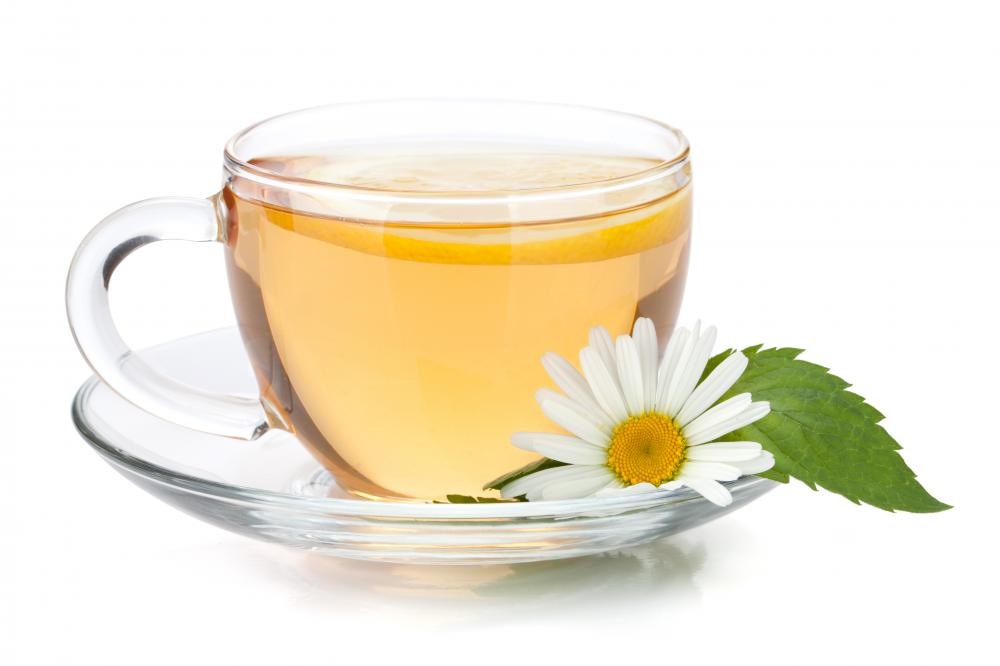 Chamomile tea is another highly effective form of pink eye remedies. Like hot compresses, chamomile tea can be effective in breaking up the hard crust that forms in pink eye. It also contains herbs that have been proved to decrease pain and discomfort associated with pink eye.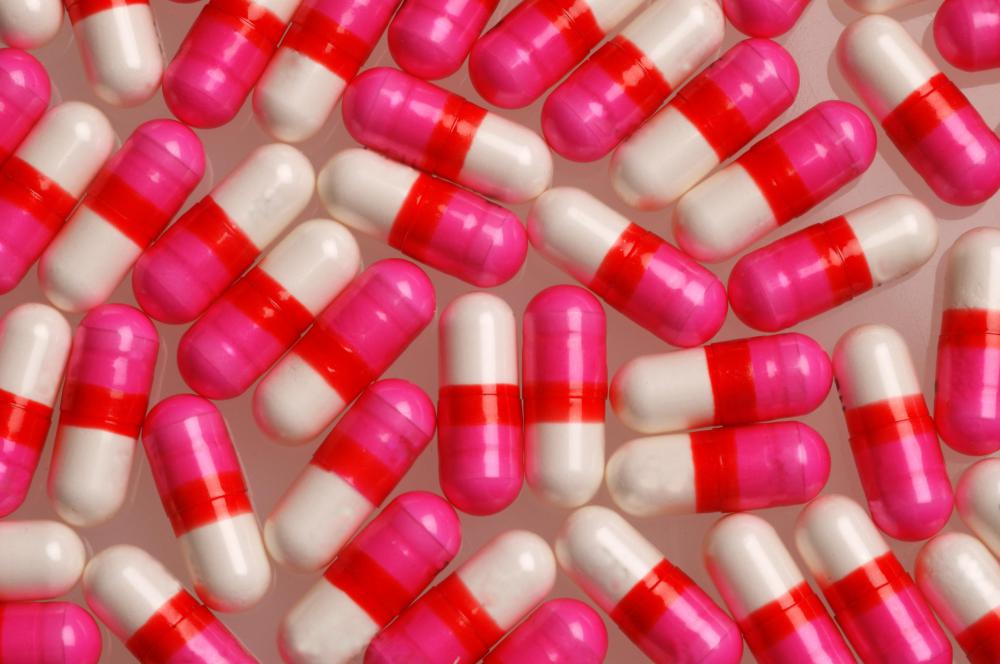 While the above pink eye remedies typically do not require guidance, there are a number of pink eye remedies that do need the supervision of a physician. Often, if patients have tried the techniques above and still have not achieved success in treating the symptoms of pink eye, doctors will recommend a prescription medication. Often, this medication is either an antiviral or antibiotic medication. Some doctors may prescribe oral medications in severe cases. The more traditional form of treatment, however, involves eye creams or eye drops that contain antibiotic or antiviral medications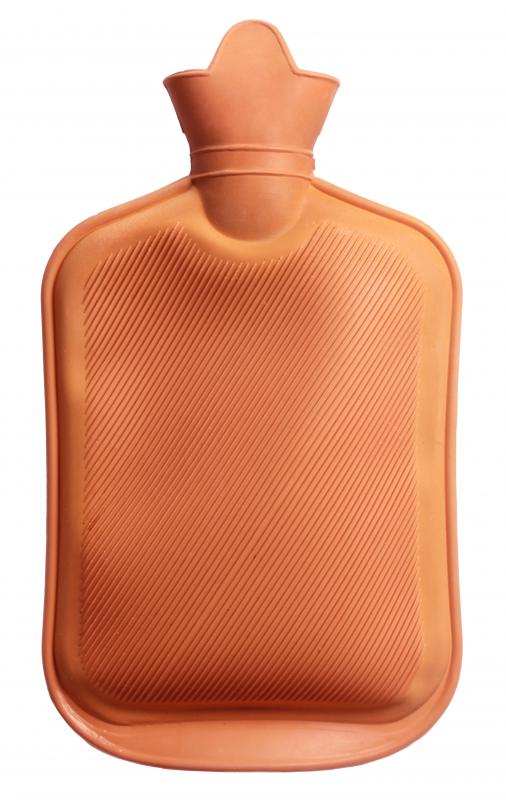 Sometimes doctors will also recommend patients who suffer from pink eye to use antihistamines. Like artificial tears, antihistamines can often be found at most pharmacies or grocery stores and are sold over the counter. Like the prescription medications used to treat pink eye, antihistamines can be used in either oral or eye drop form.