What are the Best Natural Ways to Clean Grout?
Grout between bathroom and kitchen tile can be relatively tricky to clean, especially if you are looking for natural methods. Commercial cleaners can contain harmful chemicals. If you are looking for a natural way to clean grout, you can use baking soda, hydrogen peroxide, or vinegar. Most home improvement stores also sell hand-held steam cleaners and special grout cleaning tools.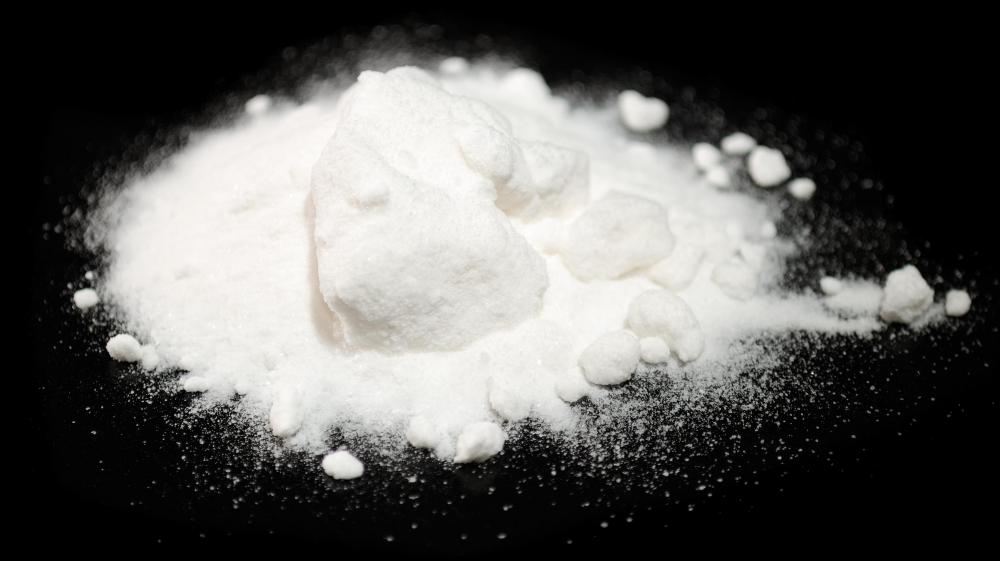 Using baking soda to clean grout is one of the best natural ways to clean grout, since it is a natural abrasive. It also helps cut down on any unpleasant odors. Baking soda can be applied a few ways. It can be sprinkled directly onto the grout, or it can be applied with a damp sponge. You may also wish to apply a paste of baking soda and water, if you are looking for natural ways to clean grout.
After the baking soda is applied, it should be allowed to sit for several minutes. A stiff bristled toothbrush or fine wire brush can be used to scrub very dirty grout. After it has been scrubbed, the baking soda can then be rinsed off with clean water.
Vinegar is also considered one of the best natural ways to clean grout. It can be dumped directly onto the grout. Some people, however, prefer to put the vinegar in a spray bottle to apply it to the grout. The grout can then either be scrubbed or simply rinsed off, depending on how dirty it is. Dirtier grout may need to be scrubbed. Many housekeeping experts believe that this method is best used on colored grout.
Hydrogen peroxide works in a very similar way. It can be applied to the grout, and either scrubbed or wiped off. Hydrogen peroxide may also be used to prevent mold, simply by spraying the tile and grout with it after showers or baths.
If you are looking for natural ways to clean grout, you may also want to consider steam cleaning grout. Hand-held steam cleaners can be used for this purpose. Not only will this remove most grime, but it will also inhibit mold growth.
If your grout is extremely dirty, you may want to consider removing the top layer. Most hardware and home improvement stores sell special tools for this. Steel wool and sand paper can also work for this job, but all of these methods could possibly mar the surrounding tile.