What are the Best Methods of Killing Dust Mites?
Diligent effort is typically required for killing dust mites or at least reducing their numbers. To kill them, a person must typically apply extremely hot or cold temperatures to linens, draperies, rugs, and fabric household items. Direct sunlight and chemical treatments may prove helpful for killing dust mites as well. Since killing dust mites doesn't mean they will stay away forever, an individual may also work to control them by keeping his home colder and drier in an effort to make it less dust mite friendly.
One of the best methods of killing dust mites involves the use of heat. Dust mites cannot survive extreme temperatures. As such, washing linens, window dressings, and other fabric items in water that is at least 130°F (about 54.44°C) kills them. An individual can use this method of killing dust mites with anything that can be machine washed. For example, a person may use this method to kill dust mites in sheets and blankets, pillows, curtains, and even stuffed animals.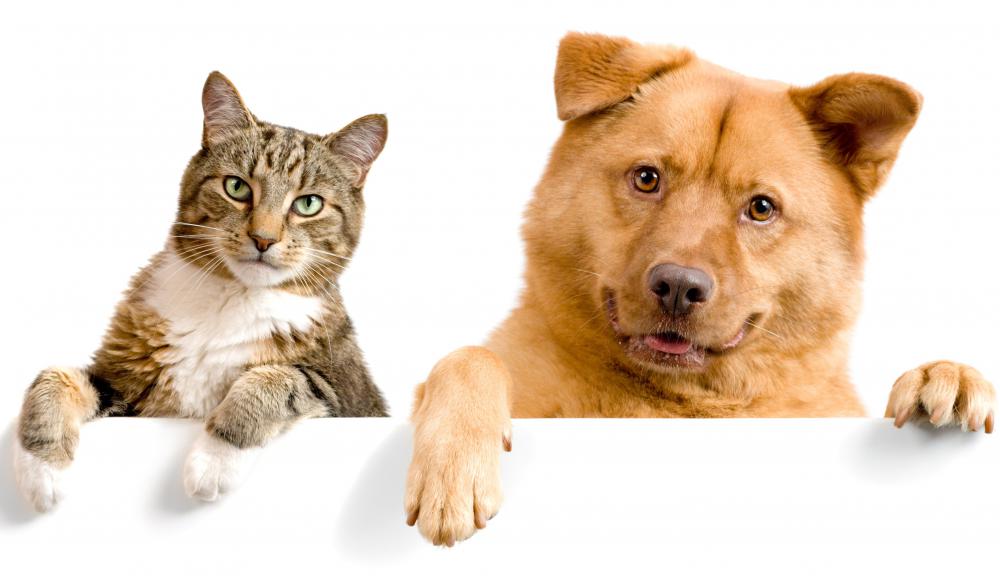 Another good method of killing dust mites involves exposing them to freezing temperatures. When an individual has items he cannot safely wash and dry, he can place them in a freezer instead. For example, he may place the items in a plastic bag that zips shut and then put the bag in the freezer. In most cases, 24 hours is sufficient for killing dust mites.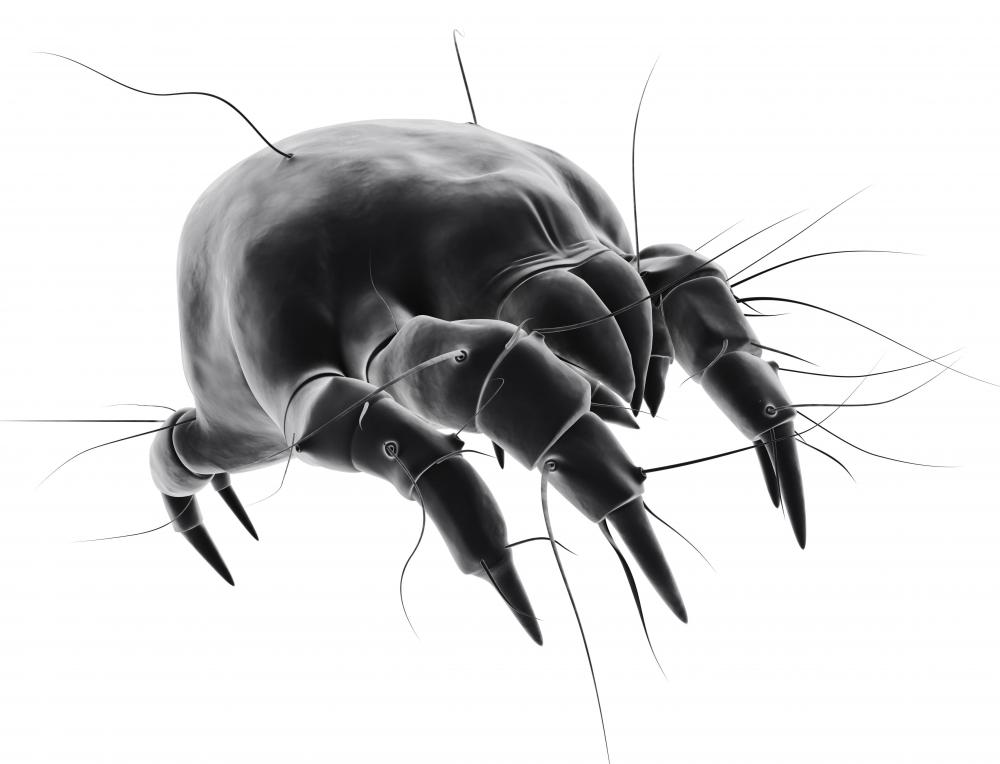 Keeping a household colder and drier may also help get rid of dust mites. Dust mites like warmer temperatures, so keeping household heat set below 70°F (about 21.11°C) may prove helpful for making a person's home less hospitable. Likewise, an individual may do well to purchase and use a dehumidifier for this purpose. Dust mites are less likely to thrive in environments that contain less than 50-percent humidity.
Sunlight may also prove deadly for dust mites. As such, placing rugs, mats, and other fabric items outside, in the path of direct sunlight, may prove helpful. For example, a person may place such items outside once a week in an effort to control dust mite populations. Additionally, an individual may leave his windows open to allow sunlight to enter his home and fall on rugs and furnishings positioned near the windows.
An individual may also use chemical solutions for killing dust mites. For example, some pest control companies sell sprays that can be used in dust-mite-prone household areas. Typically, a person is advised to vacuum the area after using these products