What are the Best Exercises for Lymphedema?
Lymphedema is a condition in which the lymphatic system of the body is disrupted, resulting in a backup of fluid in the extremities. Studies have found that one of the best ways to treat this condition is through the use of various types of exercise. One of the best exercises for lymphedema is deep abdominal breathing. Range of motion exercises, as well as aerobic exercise and light weight lifting, are also good choices. It is important that those who have been diagnosed with lymphedema and who are new to exercise consult with a physical or occupational therapist trained in the field in order to maximize the effectiveness of their exercise.
Deep abdominal breathing is typically thought of as one of the best and most effective exercises for lymphedema. This form of exercise is not only effective as a way to stimulate the diaphragm in an attempt to increase the effectiveness of lymphatic system pumping, but can also aid in an increased spread of lymphatic fluid through the body. Participating in deep breathing prevents the pooling of blood in specific parts of the body, and significantly reduces the symptoms associated with lymphedema.
Range of motion exercises for lymphedema may also be a great choice for those who suffer from this condition. Substantial range of motion decreases typically occur after surgeries that are used to treat lymphedema. Performing range of motion exercises specifically designed to target affected areas are often highly effective at restoring flexibility, and should be performed regularly. Those who suffer from lyphedema should consider consulting with a physical or occupational therapist trained in the area of lyphedema in order to find out exactly what types of range of motion exercises are best.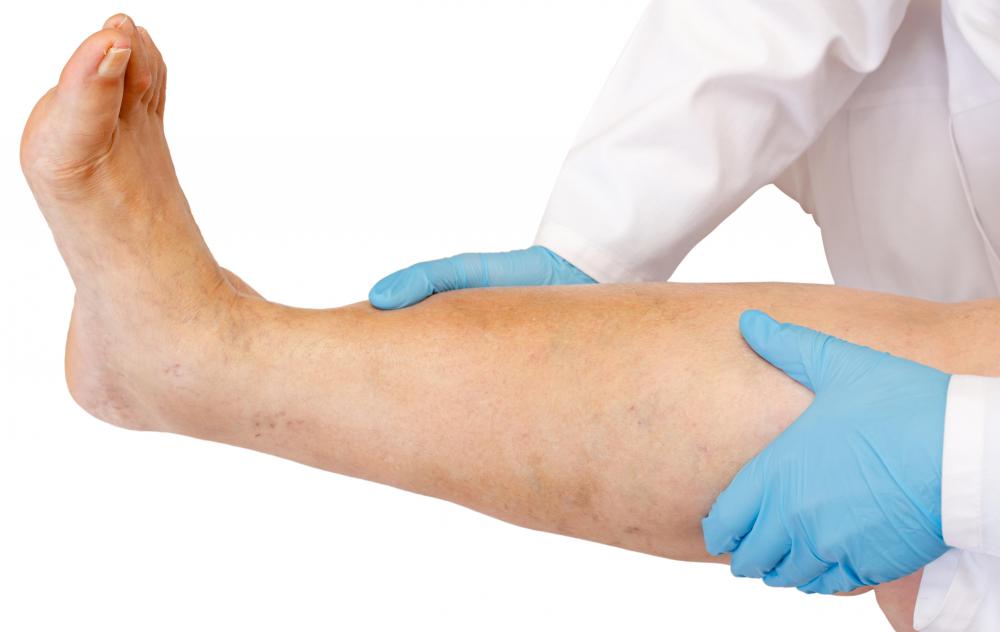 Aerobic exercises for lymphedema has also been found to be an effective form of treatment for the condition. In most cases, aerobic exercise that promotes an increase in range of motion, such as rowing or swimming, has been found to be best. As with other types of exercise, it is important that those who suffer from lymphedema start slowly and gradually increase the time and intensity of the exercise. Doing too much, too soon can be very detrimental for those with this condition.
Light weight lifting may also be a good choice for some who suffer from lymphedema. It is important that individuals diagnosed with this condition who are interested in weight lifting use caution to avoid using weights which are too heavy. Doing so can increase swelling, further exacerbating the condition.