What are the Best Destinations for a Vacation in Europe?
Traveling to Europe is a dream of many, but with so many different experiences to choose from, it may be difficult to choose the best vacation in Europe. It could take a lifetime to explore all of the beauty, history, and culture found across the region, so it is important to narrow down choices for a vacation in Europe to match personal interests and style. Some of the best choices for a vacation in Europe include ancient and grand cities, unspoiled countrysides, and romantic seaside locations.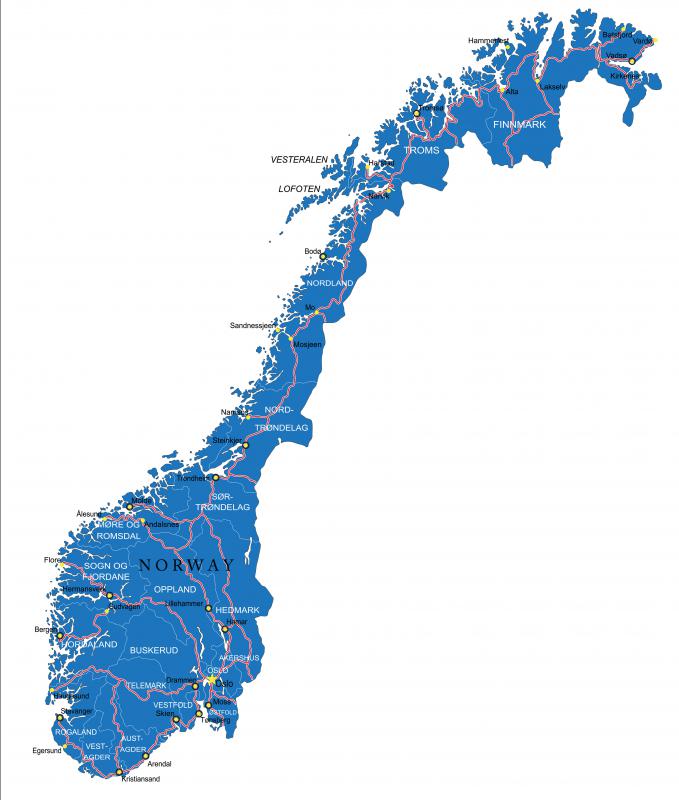 Europe is home to more than a dozen spectacular cities boasting fascinating sights. In London, visitors can spend hours touring historic palaces, taking marvelous walking tours, and enjoying some of the best live theater performances in the world. Paris is a famously dramatic city known for magnificent vistas, indulgent cafes featuring famous French cuisine, and fabulous shopping. For romantics, few cities can beat the ancient allure of Rome, with its wandering streets, incredible museums, and numerous sculptures and fountains by the greatest artistic masters in history. For fewer tourists and better prices while on a city vacation in Europe, consider visiting Prague or Amsterdam, both known for their unique architecture and fascinating history.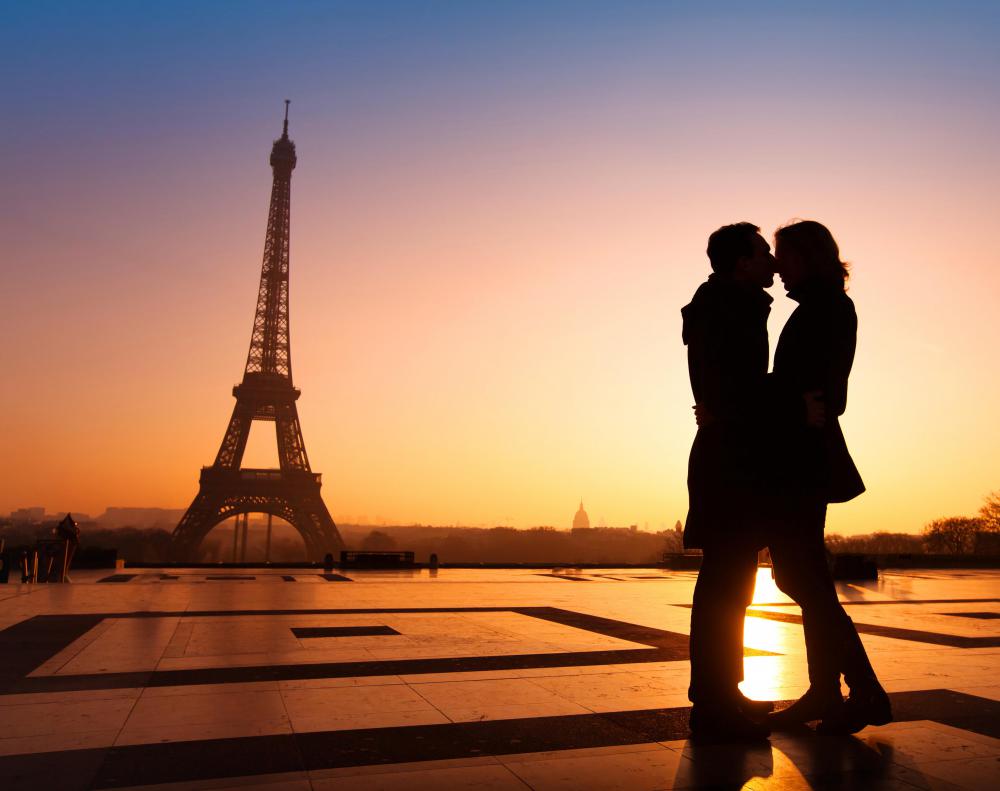 Those aching for scenic vistas will find no shortage while on vacation in Europe. Consider taking an unforgettable train voyage or coastal cruise through the fjords of Norway, passing astonishing landscapes of waterfalls, towering cliffs, and crystal blue waterways. Some travel experts suggest that backpacking through the tiny country of Luxembourg may be one of the best ways to vacation in Europe, where a day of hiking can lead through ancient groves to alpine valleys with views of spectacular fairy-tale castles. The Rhine river valley in Germany is often recommended as an excellent area to tour by car, winding through history and myth in the area that inspired J.R.R Tolkien's landscapes for The Lord of the Rings.
For some, the best vacation in Europe will allow plenty of time for sun-worshiping and relaxing by the shores of a shining sea. The Greek Isles, with their iconic white-washed buildings and unparalleled access to the Mediterranean, offer hundreds of accommodations and tours to suit any budget. Those looking for bargains are often directed to the sunny beaches of Spain, where the lure of the water serves as a peaceful retreat from the fantastic nightlife and world-class sporting events. Those who split their love between beaches and film may do well to visit the famous beaches of Cannes, particularly during the annual cultural explosion of the Cannes Film Festival.