What are the Best Carpal Tunnel Exercises?
Carpal tunnel syndrome affects many people, but treatment and relief often can be found through a few simple exercises. When performed regularly, a series of arm and wrist extension stretches are the best carpal tunnel exercises for both prevention and treatment. Consistency is important when performing these carpal tunnel exercises in order to prevent further injury or the need for more extensive and invasive treatments.
The reason carpal tunnel syndrome affects so many people is because it the result of repetitive hand actions, such as typing on a computer keyboard or working on a production line. The carpal tunnel in the wrist contains nine tendons as well as the median nerve. When space is limited in the tunnel, this median nerve becomes compressed or pinched, causing a numbness or tingling in the first two fingers of the hand. It can be very uncomfortable and continued work may become difficult, but following a series of carpal tunnel exercises can help prevent the nerve from becoming pinched.
In the first exercise, one should stand up and extend both arms in front of the body, with both wrists flexed, as if stopping traffic with the hands or performing a push-up. This position should be held for a count of five seconds. Then, while the arms are still extended, the wrists should be straightened and the fingers relaxed. From this relaxed position, one should then make a fist with each hand and squeeze tightly, again holding the position for a count of five seconds. At the end of the count, one should bend each wrist down so the knuckles are facing the floor, with the fists still clenched tightly, and hold for another count of five.
It is important to complete the stretches by unclenching the fists, straightening out the wrists, and relaxing the fingers once again. It is recommended that this entire series of carpal tunnel exercises is repeated a total of nine times for maximum effectiveness. Performing these carpal tunnel exercises every day before beginning work is the best way to keep pressure off of the median nerve; it also is important to take regular breaks throughout the day to repeat the exercises.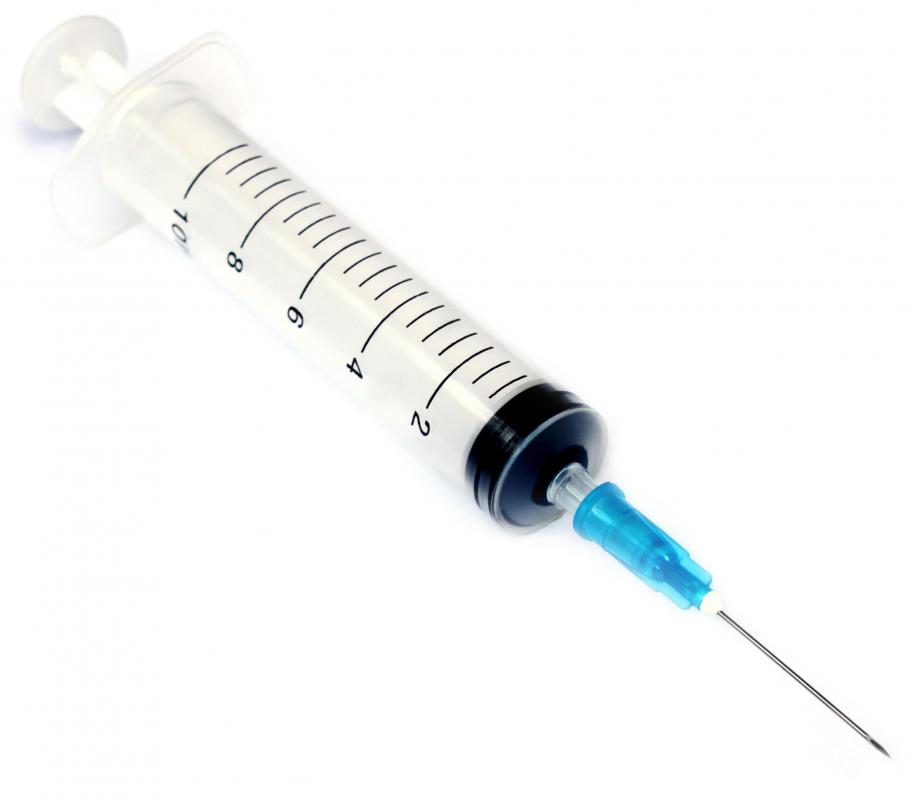 Many people have found a great reduction in their symptoms by performing carpal tunnel exercises. Often, failure to prevent the syndrome from progressing through regular carpal tunnel exercises results in the need for medical intervention. Doctors might recommend the use of wrist splints; a rearranged work station; or more serious treatments, such as anti-inflammatory medications, cortisone injections, or even surgery.