What are the Benefits of US Army Reserve Enlistment?
US Army Reserve enlistment brings with it a number of benefits aside from basic pay. These include help with school tuition, health care and health insurance, special pay allowances, plus job certifications and retirement benefits. An Army reservist also has protection for his or her civilian job should he or she be called into active duty.
For many people considering Army Reserve enlistment, one of its key benefits is the range of college tuition assistance programs offered. The Army's Education Career Stabilization (ECS) program permits recruits to complete their college degree before being mobilized or deployed. The Montgomery GI Bill (MGIB) provides funds for college education, the amount being determined by the length of enlistment. The College Loan Repayment Program helps reservists retire their education debt, with the subsidy based on the reservist's course of study.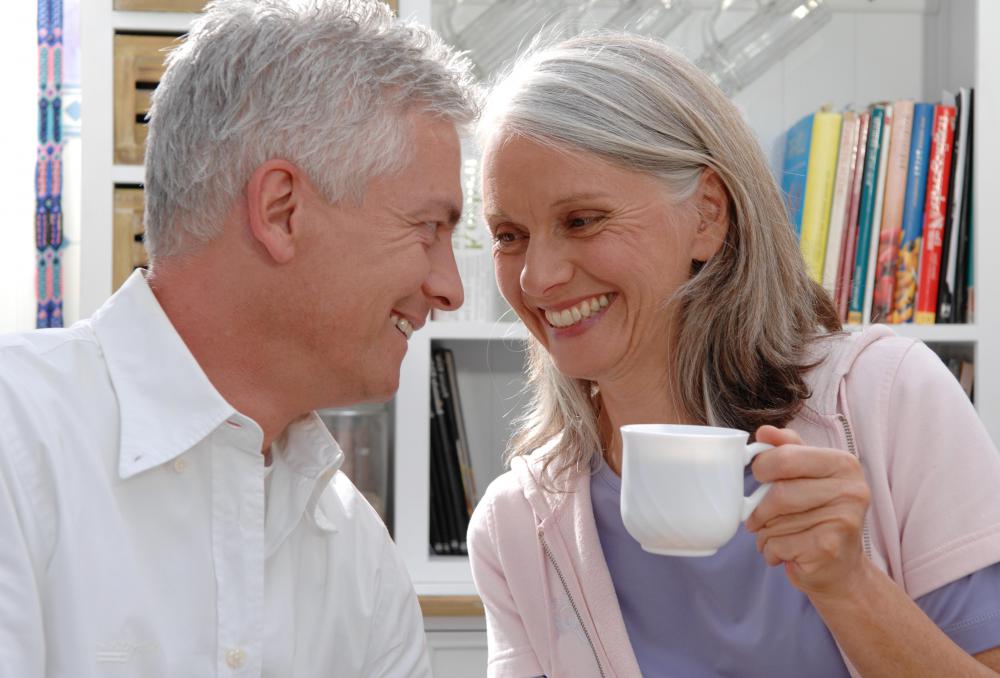 Low-cost healthcare and health insurance are another significant benefit of Army Reserve enlistment. Health and dental insurance are available at greatly reduced cost for reservists, and, if they are called to active duty for more than 30 days, medical and dental care is provided at no cost. Low-cost life insurance is also offered to all US Army Reserve soldiers.
Assistance with job placement both during and after Army Reserve enlistment is also a benefit reservists receive. The Civilian Job Placement Program helps soldiers find jobs using the Partnership for Youth Success program (PAYS). Soldiers receive priority consideration when applying for jobs at selected companies, including Fortune 500 firms. This program is available to any recruit who completes Basic Combat Training (BCT).
As a part of many Army jobs, enlistees can seek trade or professional certification. Such nationally recognized certifications can help reservists compete more effectively in the job market. Within the Army itself, Reserve enlistees, depending on their qualifications and experience, can find jobs in a wide range of categories. Many of of these jobs have civilian counterparts for which the reservist's experience gives him or her an advantage. At age 60, soldiers with 20 years or more of Reserve duty qualify for retirement pay.
Aside from the basic pay that activated Army Reserve soldiers receive based on rank and years of experience, there are numerous other forms of compensation. These include housing allowances for soldiers who live off-base, a clothing allowance for uniform replacement, and a cost of living allowance for soldiers assigned to high-cost areas. Moving and relocation allowances are also covered as a part of Army Reserve enlistment. If soldiers are assigned to areas to where their families cannot be moved, a Family Separation Allowance is paid.