What Are the Benefits of Universal Health Care?
Universal health care is a type of medical care in which the government pays for its citizens' medical needs. With universal health care, individuals do not buy health insurance from private companies, they pay additional taxes to the government, and those taxes are used to fund the health care system. As of 2011, Canada, Russia and parts of Europe were among the places where universal health care programs were in use. One of the main benefits of universal health care is that every citizen has access to health care. Other possible benefits of universal health care include reduced employee costs for businesses and greater efficiency for medical professionals.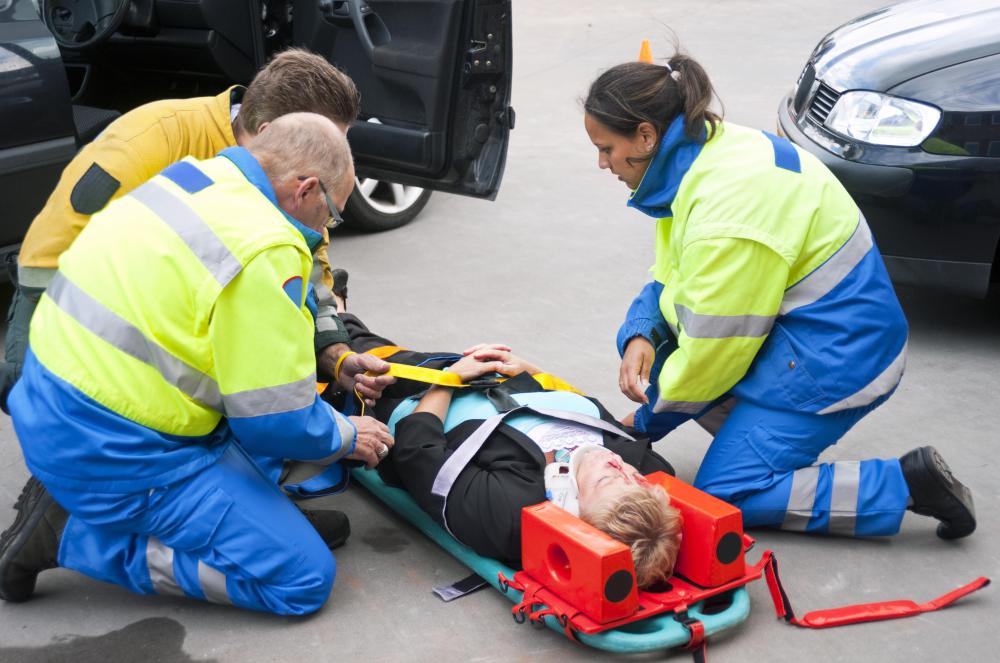 Under universal health care, all the nation's citizens receive health care from the government. Health care is paid for by taxes. The tax rates typically are designed so that the upper classes pay a higher percentage of their income in taxes, and the poor pay a lower percentage. This is called a progressive tax system. Under this system, people who cannot afford to buy private insurance have access to health coverage.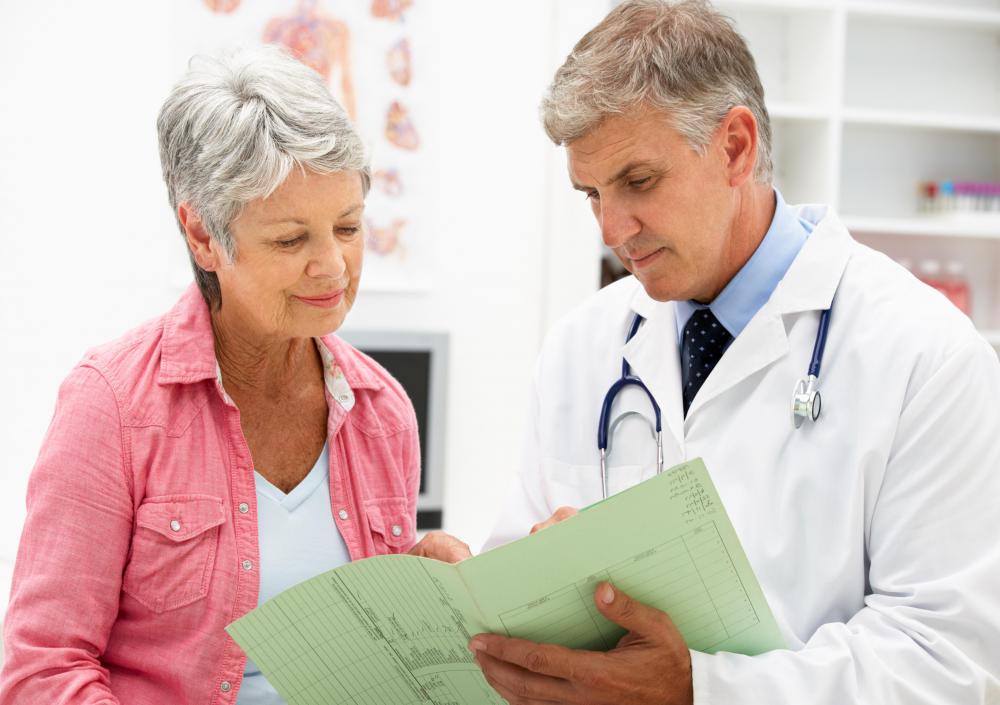 Universal health care guarantees that every citizen is able to receive essential medical services. With private health care, many people do not go to the doctor because they cannot afford to go. When sick people put off medical treatment, their conditions can get worse, making them much more expensive to treat. Some people die from conditions that could have been treated had they been able to afford medical care earlier.
A universal health care system can also lower the cost of doing business in a country. In a private health care system, most people get their insurance coverage from their employer, but offering health care to every employee can be expensive. Offering employees both health care and a salary raises the cost of doing business. One of the benefits of universal health care is that employers do not have to shoulder their employees' medical costs and are able to be more competitive as a result.
Another one of the benefits of universal health care is that it might also lower the cost and increase the efficiency of health care overall. With private health care, each health plan has its own unique procedures and claims process. Medical professionals have to spend a lot of time and energy complying with the policies of these insurance companies.
With universal health care, however, medical professional have to deal with only one health care system. They are not required to spend as much time and money processing claims. With private medical insurance, doctors have to determine which procedures are covered by each insurance plan, but with universal health care, doctors are not required to this, so they can spend more time practicing medicine.