What Are the Benefits of Rapid Eye Movement Therapy?
Rapid eye movement therapy, or eye movement desensitization and reprocessing (EMDR), is a type of psychotherapy designed to help patients come to terms with traumatic memories. In rapid eye movement therapy, patients discuss their memories of the emotional trauma while the therapist guides them through a series of eye movements reminiscent of the rapid eye movements that typically occur during sleep. Sometimes, sound patterns or touch patterns are used in addition to, or instead of, rapid eye movements. It is believed that rapid eye movement therapy can help patients to fully process traumatic memories from the past, allowing them to release painful emotions and self-beliefs surrounding the event. The benefits of this type of therapy include its normally high rate of effectiveness, its generally brief treatment span, and its de-emphasis on lengthy discussion of painful past events.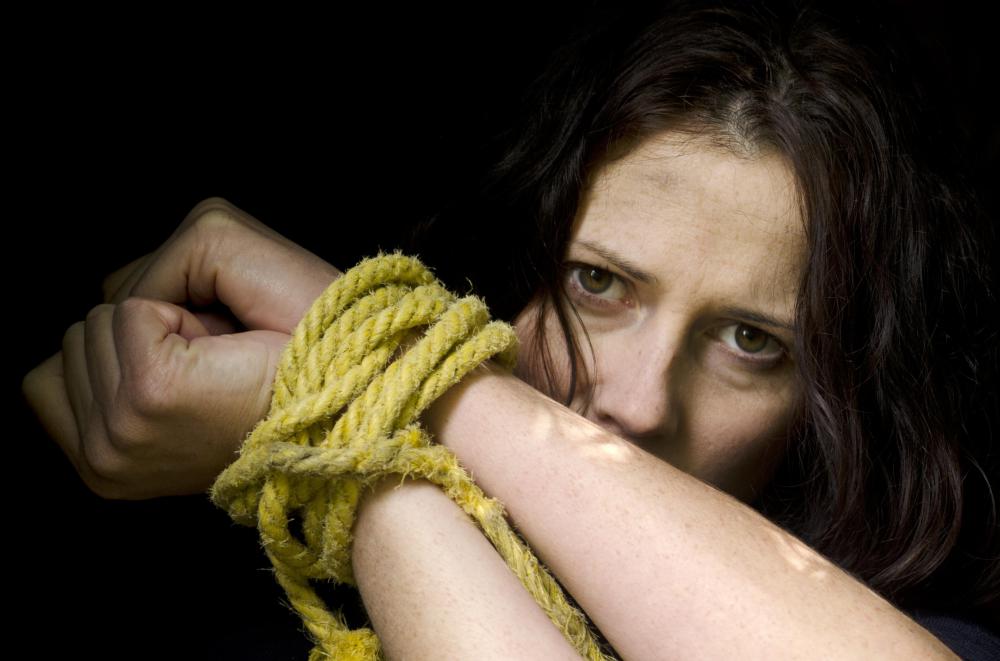 EMDR is believed to be extremely effective in helping patients who are struggling with painful past memories, particularly those with post-traumatic stress disorder (PTSD). One of the main benefits of rapid eye movement therapy is that it does not typically require patients to rehash their terrible memories in extreme detail. Many patients are incapable of such discussion, or disinclined to it. EMDR generally focuses more on the feelings of physical stress that arise in association with traumatic memories. These signs of physical stress are believed to indicate memories that have not been properly processed by the brain.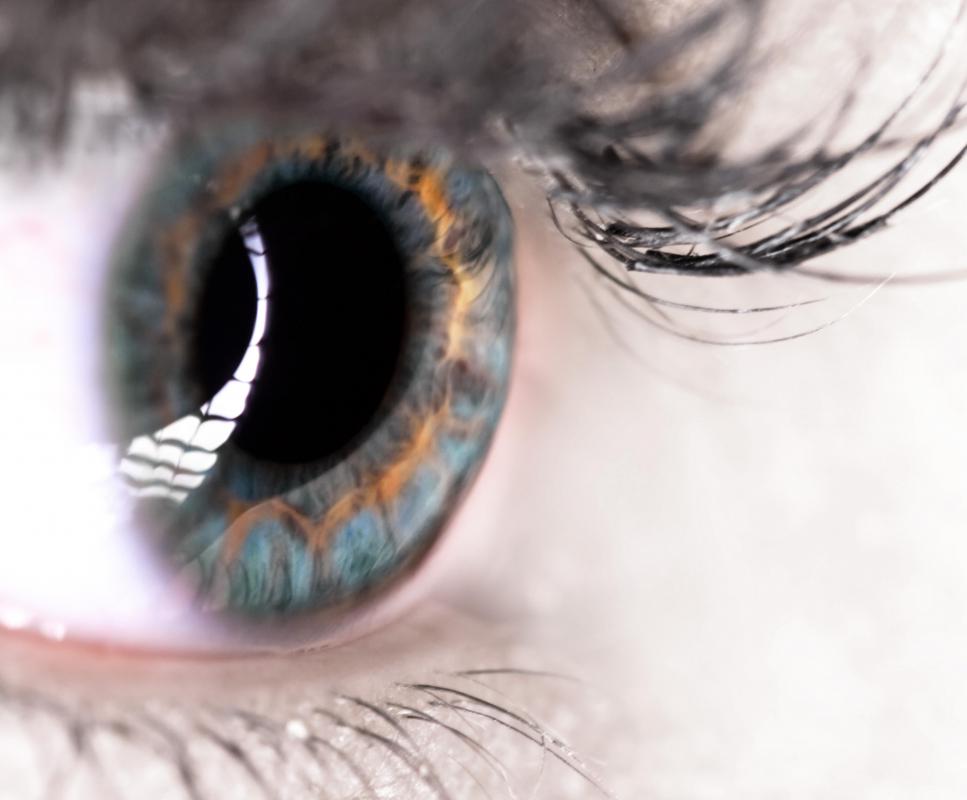 Therapists practicing rapid eye movement therapy believe that guiding patients through a series of rapid eye movements while they are experiencing these signs of physical distress can help the brain to quickly process these negative memories. It is believed that the brain can fail to process negative memories if the emotions that occur at the time of the event are strong enough. Most psychologists practicing rapid eye movement therapy believe that the therapy can help a patient overcome a single incidence of trauma in as few as three treatment sessions.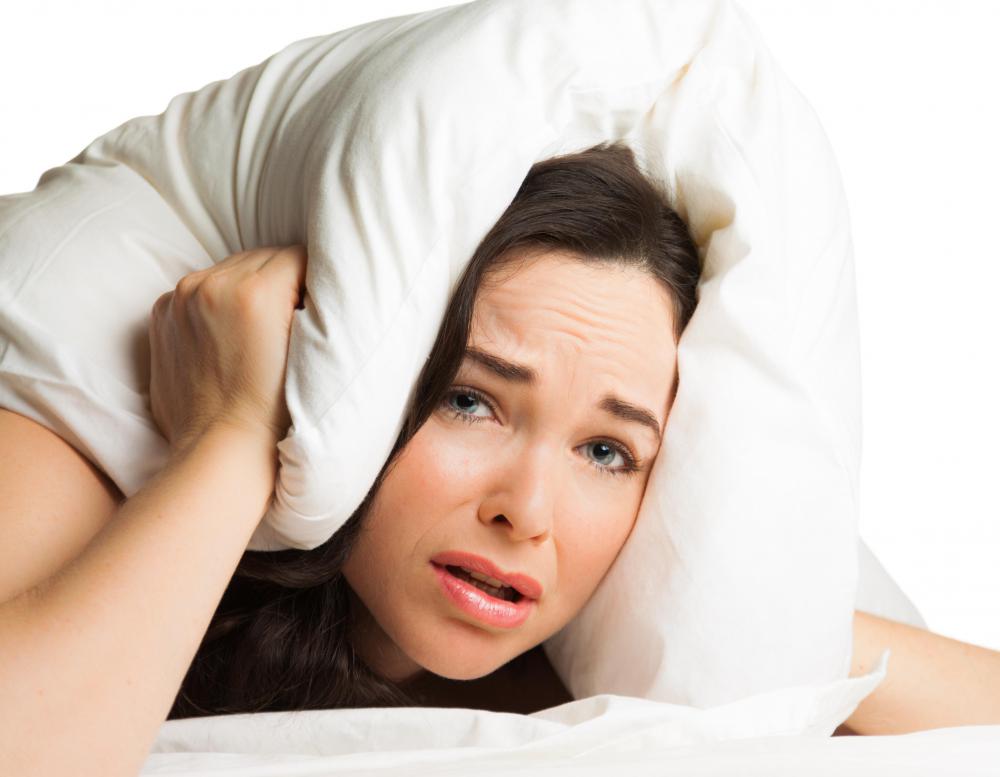 This type of therapy generally requires no medication, and can bring relief of symptoms even to patients who have had little success with other forms of therapy. Therapists administering this form of therapy usually teach patients how to cope with bad memories, feelings of physical stress, and negative emotions on their own. As a result, patients are more likely to make progress in between therapeutic sessions. They may also be more likely to maintain a healthy psychological state after therapy ends.