What Are the Benefits of Mahanarayan Oil?
For at least five millennia, Ayurvedic practitioners of India have been devising herbal remedies for a variety of ailments and injuries. To facilitate this ancient medical system's techniques for self-massage known as abhyanga, a compound of as many as 60 or more ingredients, called mahanarayan oil, is used. Reputed to counter various aches and pains, this therapeutic oil, known as a thailam, seeks to balance the level of so-called vata in the body — the essential energy force that is believed to control breathing, movement and vision. As people age, vata is said to accumulate in the tissues, creating aches that can only be removed by massaging them away with proven healing medicines.
Although some versions of mahanarayan oil have just a few dozen ingredients, traditional recipes may contain five dozen ingredients and take as long as six months to ferment a tincture. With a sesame seed oil base, this massage oil has some widely known homeopathic constituents like clove, camphor, turmeric, cow's milk, cedar bark, sandalwood, ginger and licorice. It also contains several historic Ayurvedic herbal tinctures known primarily in India, such as the herb blend dashmula, an asparagus extract called shatavari, the country mallow plant known as bala, and a mild sedative called tagar. These are about half of the total ingredients.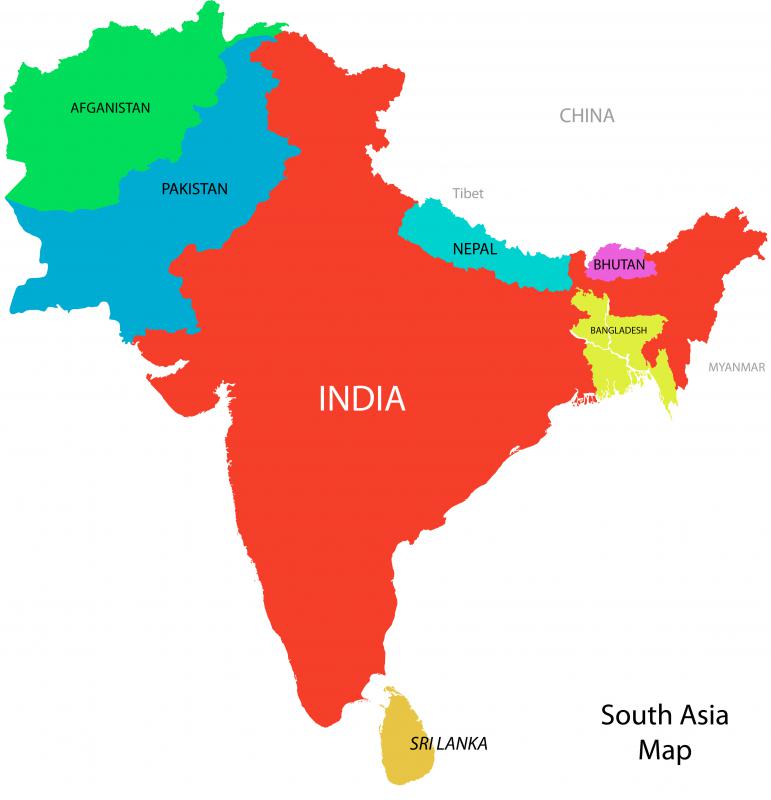 Many followers of Ayurvedic traditions perform a daily self-massage known as abhyanga. Mahanarayan oil is one of several oils that may be used for this purpose, used specifically to ease pain from arthritis, overexertion or joint damage. The oil is often heated beforehand to about 200°F (about 93°C) or more to purify its contents, then it is rubbed gently into the skin. Particular attention is regularly given to areas with the sorest joints and muscles like the feet, knees, hips, elbows and hands. Often, others are enlisted to finish off the back.
Mahanarayan oil is one of a few complex oils used in Ayurveda to ease sore or tired muscles and joints. Another that is regularly recommended for similar issues is bala and ashwagandha oil, which has just a few active ingredients. Into the sesame oil for this therapeutic oil are just the country mallow plant bala and the Indian cherry root known as ashwagandha, a member of the nightshade family with alleged anti-tumor and anti-inflammatory properties.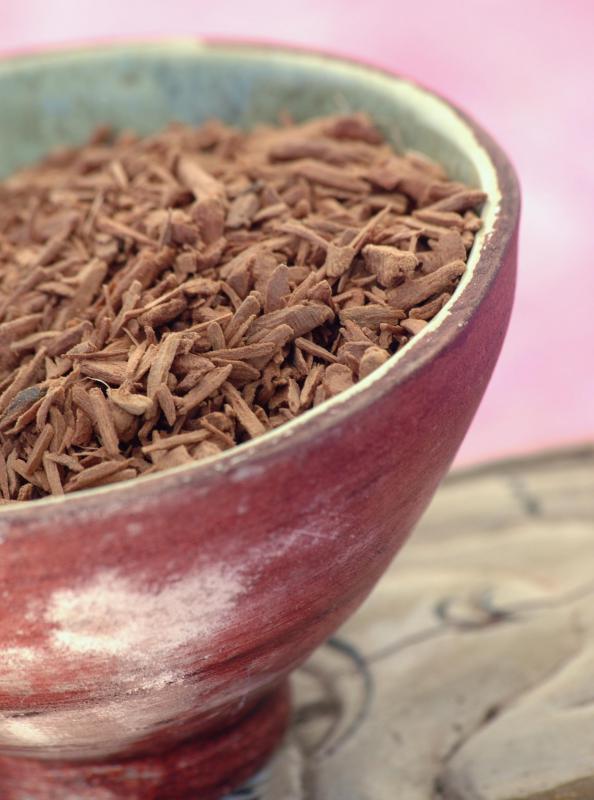 For other ailments, Ayurveda may prescribe different types of remedies besides ashwagandha or mahanarayan oil. Dhanvantaram oil, for instance, is thought to improve immunity. Karpooradi oil may ease congestion, while brahmi oil could improve concentration and even confidence.