What Are the Benefits of Coal Tar for Psoriasis?
Coal tar for psoriasis can help clear lesions and keep the patient's skin more comfortable. This topical medication comes in formulas designed for the skin, face, and scalp, such as creams and shampoos. Many of these are available over the counter, although some strong forms may be restricted to prescriptions, depending on where a patient lives. People have been using coal tar for psoriasis for a very long time, illustrating its efficacy; despite the fact that it is messy and smelly, patients continue to rely on it.
The compound is a byproduct of coal and petroleum processing, and tends to be dark brown to black in raw form. One problem with coal tar formulations is that they can stain and cause messes, and the product also has a strong odor; people may need to be careful about where and how they apply it to protect clothing and bedding. If the formulation has a lower percentage of coal tar, these issues are not as significant, but it can also be less effective..
Patients with mild to moderate psoriasis tend to benefit the most from coal tar. When they apply the substance to their lesions, they should notice an improvement within several weeks. The scaly, harsh, dry appearance of psoriasis plaques can start to resolve, along with itching and inflammation. It is important to use coal tar consistently to get the best benefits, as intermittent applications may not offer the same level of protection.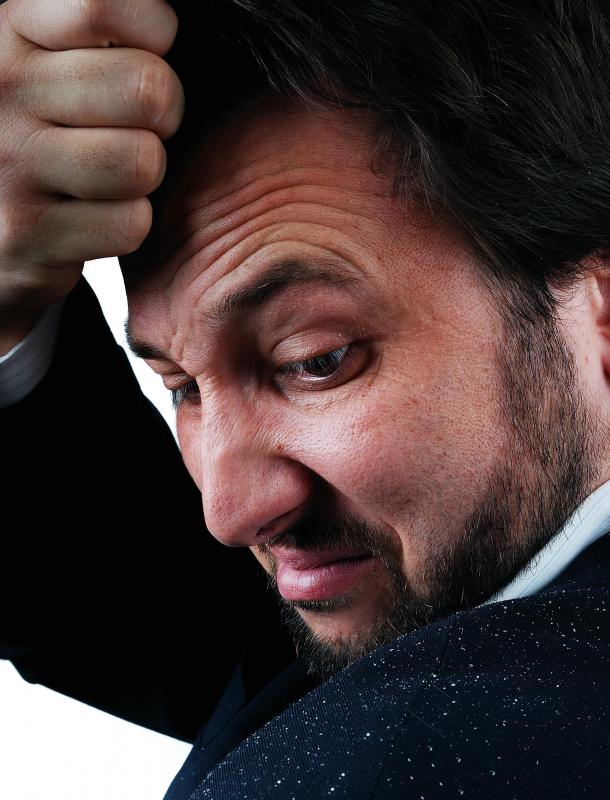 Using coal tar for psoriasis will not completely clear the condition, but it can make patients feel much better. In some cases, it may be combined with other treatments to offer the patient a mix of options. These can include light therapy and other topical drugs along with oral medications. Periodic evaluations can determine how well the patient is responding, to determine if the benefits of the treatment are outweighing the risks of irritation.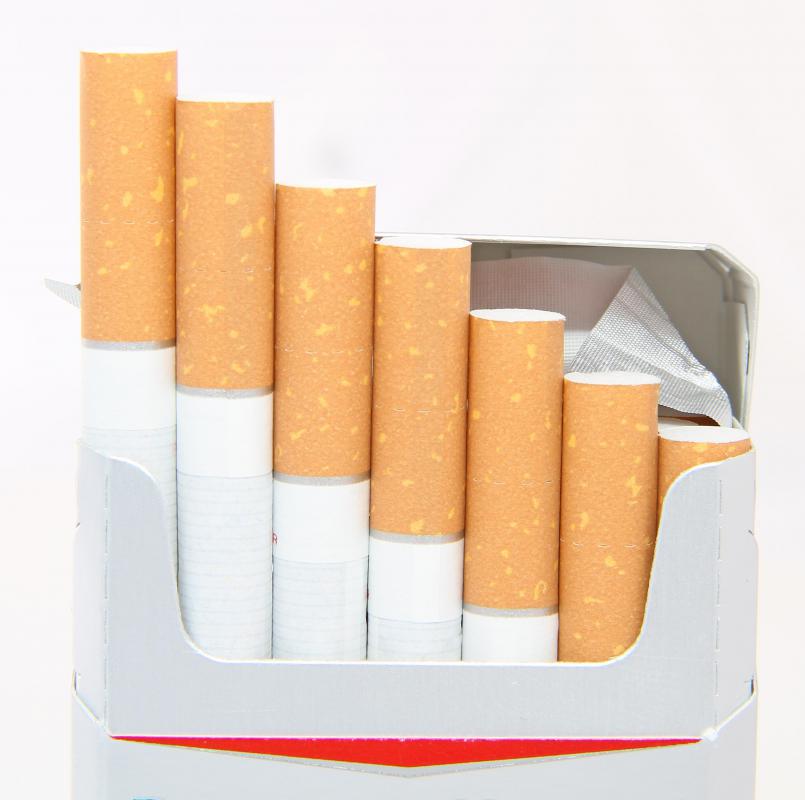 Some precautions do need to be taken with coal tar for psoriasis. Patients can experience tingling, irritation, and itching in healthy skin when they apply it, especially at high concentrations; it also needs to be kept away from the eyes, nose, and mouth to prevent irritation. Another potential issue is increased sensitivity to sunlight on areas of skin treated with coal tar, which can result in a severe rash when the patient goes outdoors without adequate sun protection like long sleeves and a hat.