What are the Benefits of Cayenne Pepper?
There are a number of benefits of cayenne pepper, which is commonly used in herbal, alternative, and complementary therapies. It is typically used to boost energy, aid in detoxification processes, improve circulation, and improve heart health. Cayenne pepper is also sometimes used to clear congestion in the sinuses and to treat stomach ulcers. Other benefits of cayenne pepper include reduction of inflammation, such as inflammation that is the result of arthritis, and the alleviation of certain kinds of pain. Although the reported benefits of cayenne pepper are numerous, it is important to work with a doctor to manage any of the ailments that cayenne pepper might help to cure and to have a doctor oversee the usage of cayenne pepper as an alternative or complementary treatment.
There are also nutritional benefits of cayenne pepper. Although it is usually consumed in small doses either as part of a supplement, a supplemental beverage, or a dish, it is rich in a number of vitamins. Cayenne pepper is considered to be an excellent source of vitamin A and a good source of vitamins C, K, B6, and manganese. It is also considered to be a good source of dietary fiber.
The benefits of cayenne pepper can be enjoyed in a number of ways. Some people drink cayenne pepper tea on a daily basis in order to get an energy boost, improve their metabolism, and experience the many other benefits of cayenne pepper. Cayenne pepper tea is made by stirring cayenne pepper into hot water. Lemon juice and molasses can be added for flavor and additional health benefits. Depending on one's tolerance for spice, anywhere from 1/4 teaspoon to 1 teaspoon (about 1 to 5 milliliters) of cayenne pepper can be added to a mug full of hot water. This drink can be consumed on a daily basis in order to maintain good health or can be used as part of a more intense detoxification process, as it is actually a warm version of the popular lemonade fast.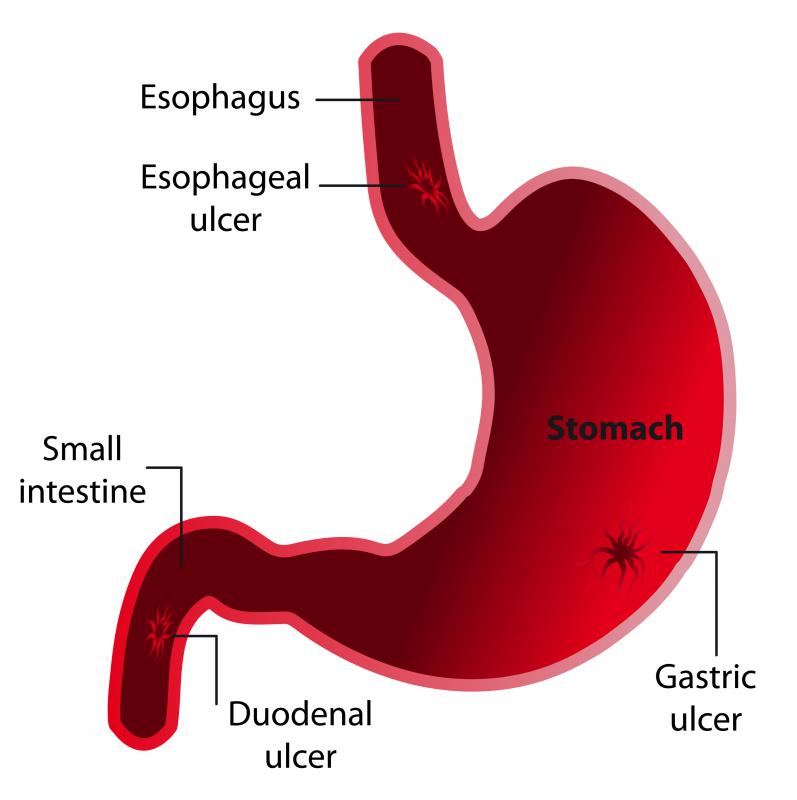 Some people prefer to enjoy the benefits of cayenne pepper without exposing their taste buds to a high level of spice. These people can use cayenne pepper supplements, which come in the form of capsules that can be taken daily as part of a supplement regimen. Again, it is important to consult a doctor before beginning a regimen using cayenne pepper as an herbal aid in any form, including capsule form.