What Are the Benefits of Bromelain?
Due to its numerous healing properties, there is a wide range of benefits that can be derived from taking bromelain, an enzyme that comes from pineapples. Its ability to reduce swelling and inflammation can help treat arthritis and other rheumatic disorders, as well as burns or insect stings on the skin. There is evidence that bromelain boosts immune system function and also has anti-bacterial and anti-viral properties, so it can allow the body to better fight infections, particularly in those whose immune system is compromised. Both the digestive and circulatory systems can benefit from taking the enzyme. Other possible benefits of bromelain include treatment of sinus infections and reduction of swelling for injuries and surgical incisions.
People suffering from arthritis, rheumatism, and other disorders affecting the joints may be able to enjoy the benefits of bromelain. Research has shown that it can reduce swelling, inflammation, and pain for these patients, though it may be more effective for some people than others. It may even help them regain some of the function and flexibility they have lost.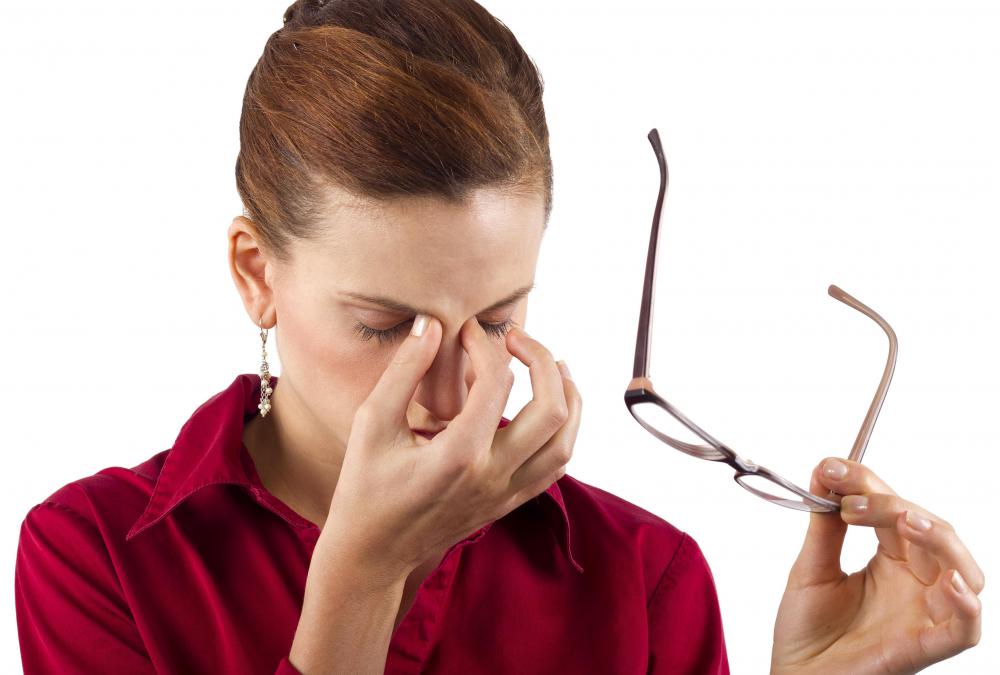 Treatment of skin injuries is another of the potential benefits of bromelain. Topical applications can soothe the swelling and inflammation of burns, bites, and stings, and may also provide some relief from pain. The antiseptic and immune boosting properties of the enzyme may speed healing as well.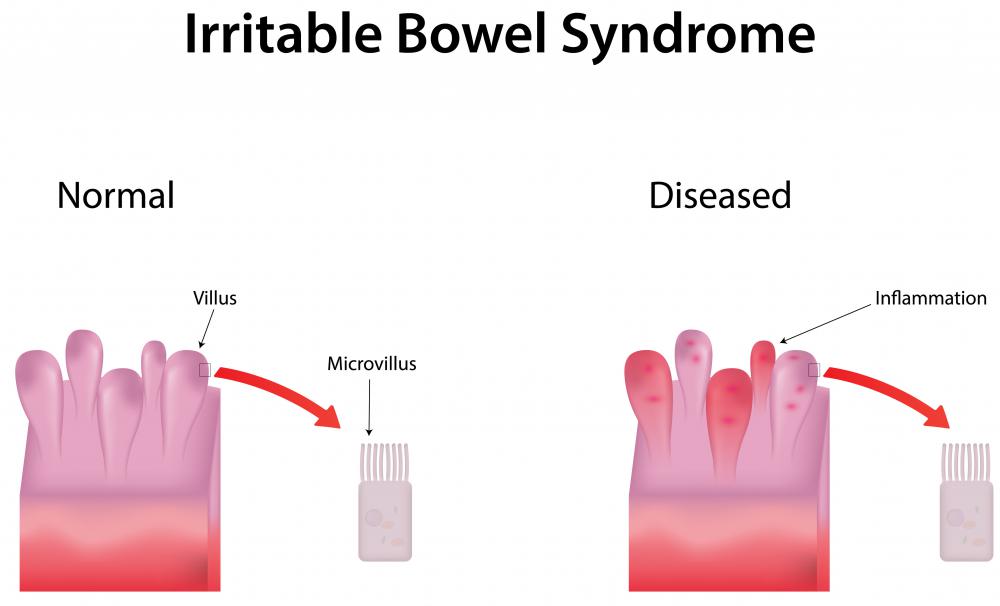 Research has shown that another of the benefits of bromelain is its ability to boost immunity. It appears that taking the enzyme prompts the body to produce greater numbers of immune system components like hormones and macrophages. Bromelain has also been shown to affect bacteria and viruses. These two properties may make it useful for treating infections like bronchitis or urinary tract infections. It may be especially useful for those with weakened immunity, such as patients undergoing chemotherapy.
Another of the benefits of bromelain is its positive effects on the digestive system. There is evidence that it can relieve the effects of heartburn and indigestion. It may also ease nausea, gas, and diarrhea associated with infections or conditions like irritable bowel syndrome.
Bromelain is also known to improve circulatory function. It may be used as a blood thinner and to help prevent clotting. There is also evidence it supports blood vessel health, meaning it may work to improve problems like varicose veins and hemorrhoids.
The beneficial properties of bromelain can be applied in other situations, too. People with sinus pain or swelling may find relief taking it. Sports injuries and surgical incisions might heal more quickly if patients use bromelain.