What Are the Benefits of Acupuncture for Osteoarthritis?
Acupuncture for osteoarthritis is used to relieve pain and swelling in the joints that are affected negatively by the medical condition. Osteoarthritis is caused by damage to the cartilage that sits at the end of each bone allowing the bones to glide easily over each other where they meet. Benefits can be provided by acupuncture, including the ability to move the joint in an easy, pain-free way. Even studies have shown that there is a positive correlation between acupuncture as an osteoarthritis treatment.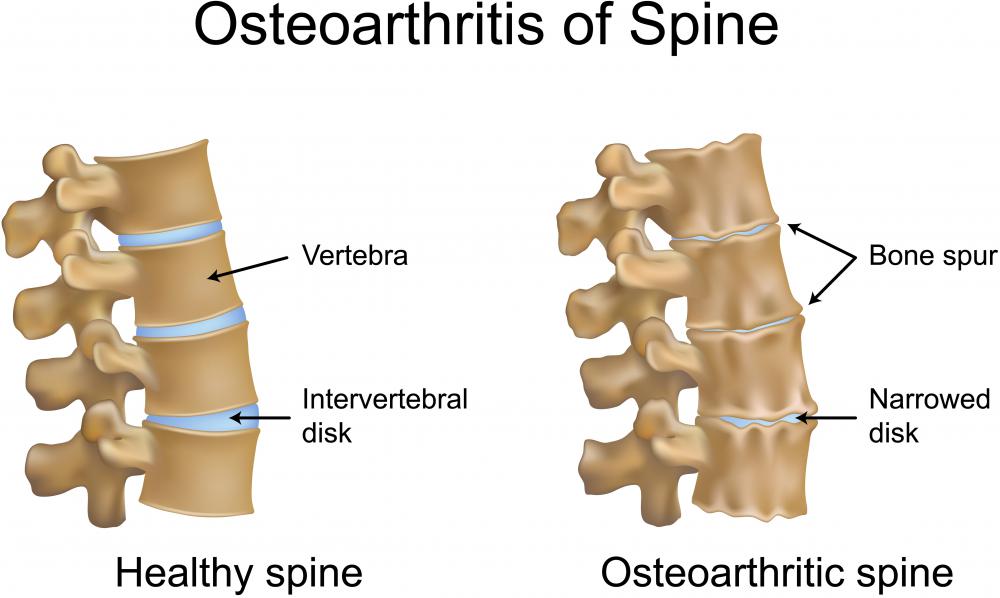 Osteoarthritis is a condition affecting the joints of the human body through the breakdown of the cartilage between the joints commonly affecting the knee joints. The condition usually affects older people and is caused by being overweight, aging, and deformations of the joints. Younger people can also be affected by osteoarthritis when victims of an injury to bones and cartilage of a joint. Acupuncture uses thin needles inserted into pressure points in the human body to promote self-healing and reduce pain and inflammation. The use of acupuncture originated in China over 2,000 years ago.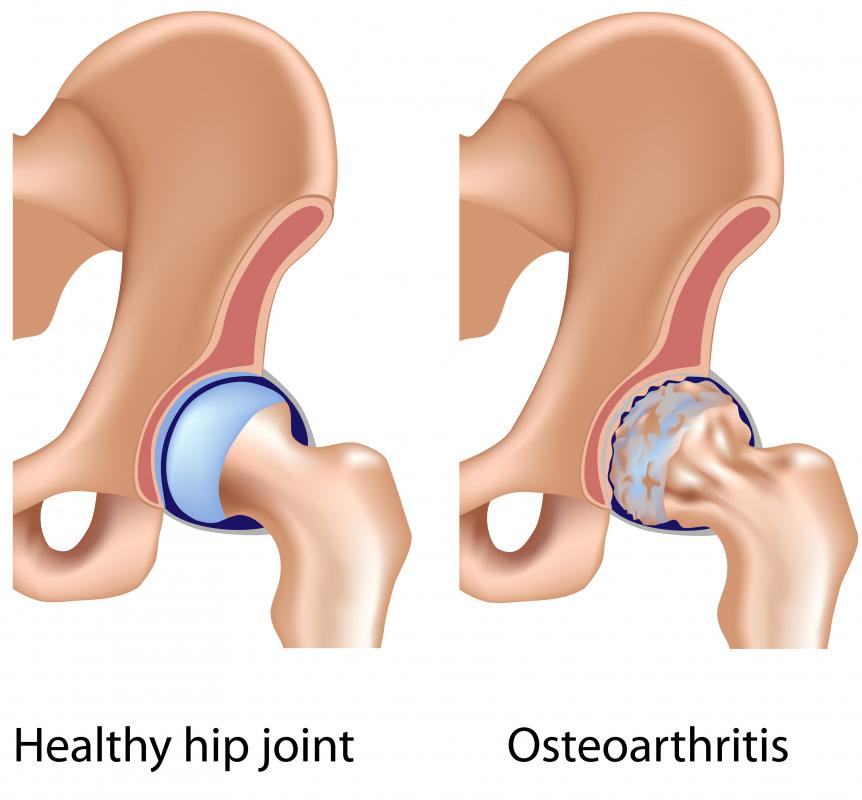 Studies have shown that acupuncture for osteoarthritis can benefit patients when used alongside traditional medical treatments. Acupuncture can even replace medical treatments including the use of steroids and surgery to treat osteoarthritis. The treatment can also be used to aid the rehabilitation of patients who have undergone surgery to repair injured joints. Levels of pain can be increased due to the inability of the patient to exercise properly and can result in damage being caused to the muscles and tendons through inactivity.
Pain relief is one of the main benefits provided by acupuncture for osteoarthritis in reducing problems with joints caused by bones rubbing together without the protection of cartilage. Other benefits can include a reduction in swelling and stiffness around the joint. When used following surgery, the speed of rehabilitation can be increased for osteoarthritis patients and can correct problems caused by surgeries to repair damaged cartilage in the joints.
The U.S. National Institutes for Health published a study in 2004 that measured the benefits of acupuncture on people with osteoarthritis of the knee joints. Patients could not have had knee surgery within the previous six months before the study began. Some patients were given acupuncture for osteoarthritis treatments and others an acupuncture placebo that mimicked normal sessions. Treatments were provided at four, eight, 14, and 26 weeks after the initial treatment. These sessions resulted in those patients receiving acupuncture showing increase mobility and lowered levels of pain in knee joints affected by osteoarthritis compared to those who received the placebo.