What are the Basic Soap Making Supplies?
S. Mithra
For centuries, the old-fashioned method of making soap out of wood ashes, water, animal fat, and salt, served cultures the world over. In this two-step method, ashes, soaked and heated in water, make a harsh solution called lye. When mixed with lard, the lye creates soap, through a process known as saponification.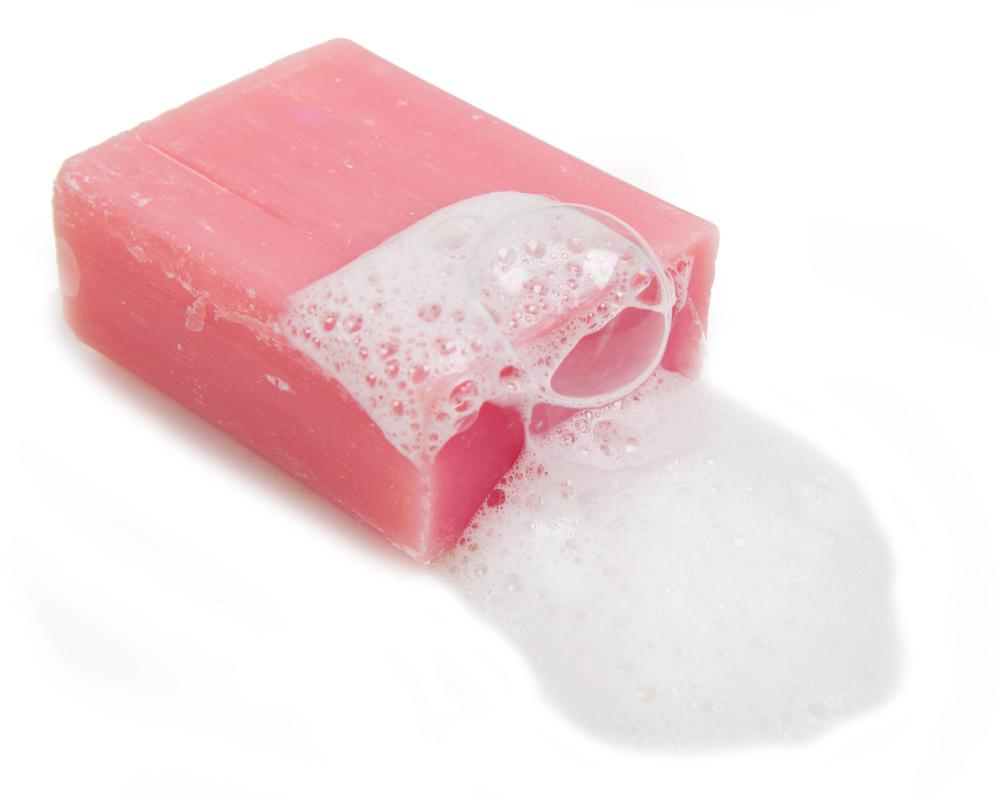 These simple ingredients were readily available to most people, from farmers in the American west, to weavers in India. All that's needed is a hot fire to burn the right kind of wood until the ashes are white. Common woods in America include the apple tree and palm fronds. The resulting lye can be saponified in wood or metal containers; iron or steel are fine, but not aluminum. Also, the caustic lye can burn skin or clothes, so it must be handled with care.

Get started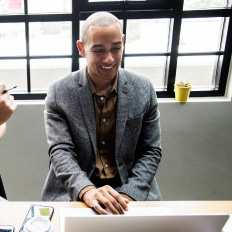 Wikibuy compensates us when you install Wikibuy using the links we provided.
Commercial soap making supplies still rely on lye and fat. Soap made from saturated fats, which are solid at room temperature, will be hard and rich. These include shea butter, cocoa butter, palm oil, lard, or coconut oil. Unsaturated fats, when used as the primary oil, can give soap other qualities. Liquid oils, such as safflower, sunflower, canola, or olive oil, are moisturizing. Other more exotic oils, such as grapeseed, hempseed, macadamia, wheat germ, or almond oil, can be both fragrant and organic.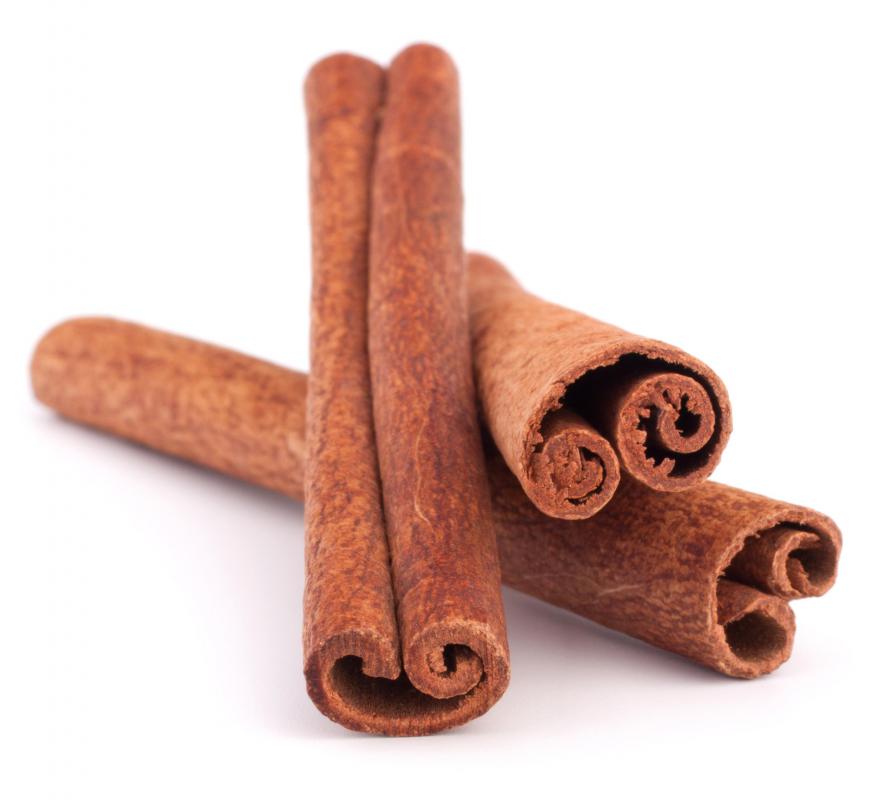 Cold-process soap making supplies are readily available to the home crafter. When you choose your own ingredients, you can customize soap for your skin type or favorite fragrance. There are countless additives that make soap luxurious and unique. Oatmeal, for example, acts as an emollient, leaving skin silky smooth. Crushed peach pits or walnut shells act as an exfoliant, gently removing dead cells, increasing circulation, and leaving skin with a warm glow. Spices, like cinnamon, vanilla, and peppermint, are a natural way to add texture and color.
No handcrafted soap would be complete without a personalized scent. Essential oils are extracts from natural sources. Just a few drops of lavender, myrrh, or ylang ylang will gently release perfume with lathering. There are also pigments to tint soap any color of the rainbow.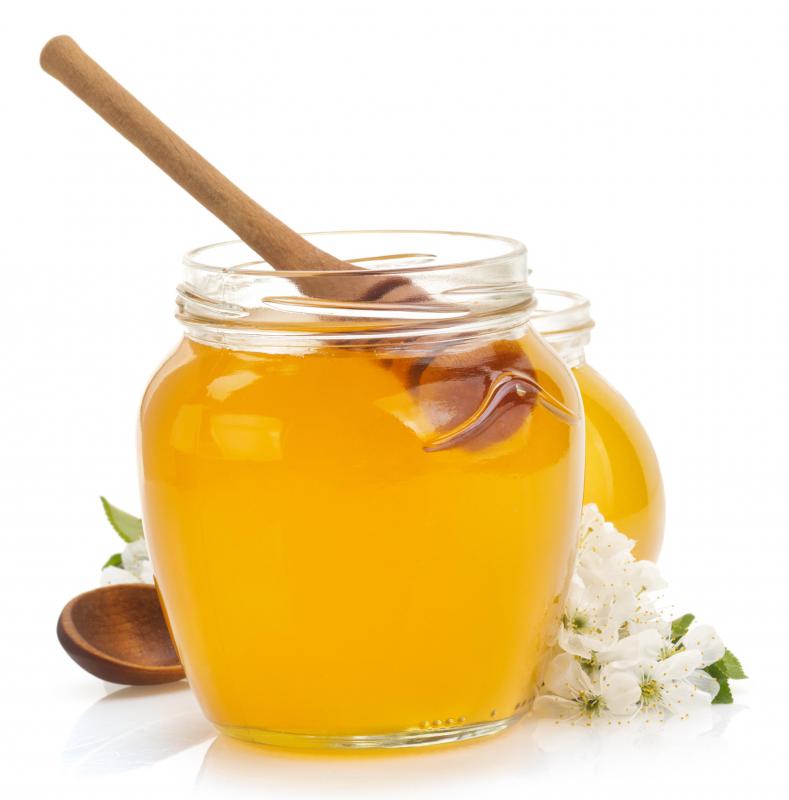 After all additives are mixed in, the soap is poured into a mold to cool, harden, and cure. Even this final stage has infinite potential. Plastic and glass molds come in every shape and size, from Zodiac signs to Celtic knots.