What are the Andaman Islands?
The Andaman Islands are a beautiful island chain that are politically a part of India, but geographically much closer to Thailand and Burma (Myanmar). The chain includes about 300 islands, most of which are uninhabited. The Andamans are blessed with particularly clear seawater, coral reefs and sandy beaches.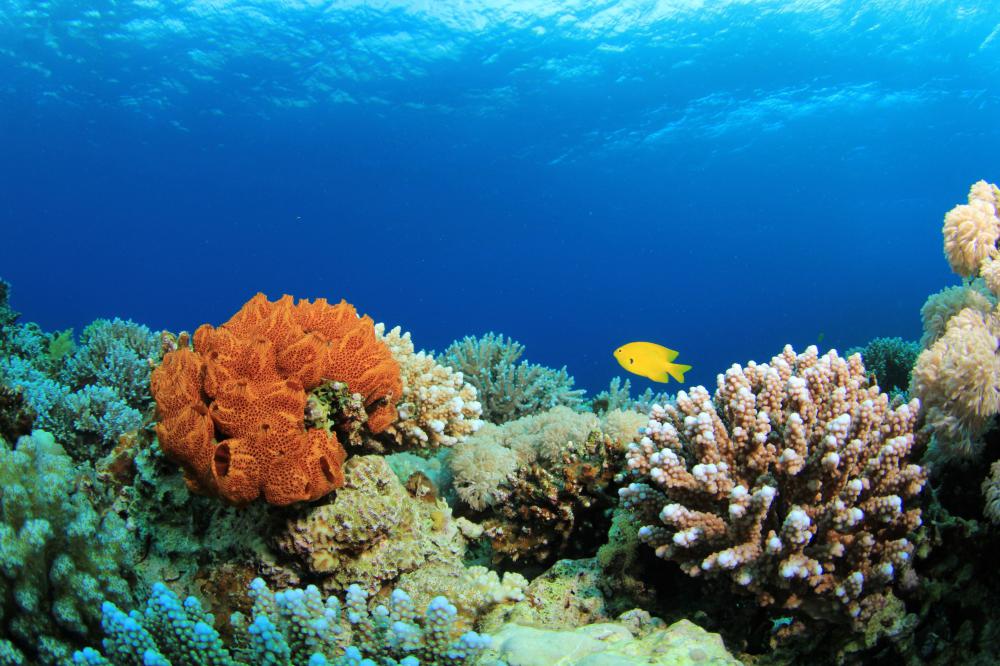 The Andaman Islands have a population of 360,000, comprised mainly of migrants from the Indian mainland. The original islanders, some of who still survive, are indigenous tribes ethnically unrelated to India. The total land area is about 6500 square km (2500 sq miles)
Foreign travel to the Andaman Islands has only recently been allowed. Travel to the capital, Port Blair, is currently only available from Kolkata (Calcutta) and Chennai (Madras), and is available by airplane and sporadically by ship.
Luxury accommodations are scarce, travel is difficult and the few tourists that visit the Andamans, decide to camp or stay at spartan guesthouses. Life on the Andaman Islands, outside of Port Blair, is as you would expect in the tropics: slow-paced and relaxed.