What Are the Advantages of a SWOT Analysis?
The advantages of a strengths, weaknesses, opportunities and threats, or SWOT, analysis involve gaining a well-rounded, rather than one-sided, perspective on a business situation. This management tool can help foster brainstorming and decision making as well as create a base for strategic planning. Other advantages of a SWOT analysis include being able to consider both positive and negative potential outcomes as well as forecast upcoming changes inside and outside the business environment. A main advantage of a SWOT analysis is that it can be applied to virtually any business, department or problem by one person or more.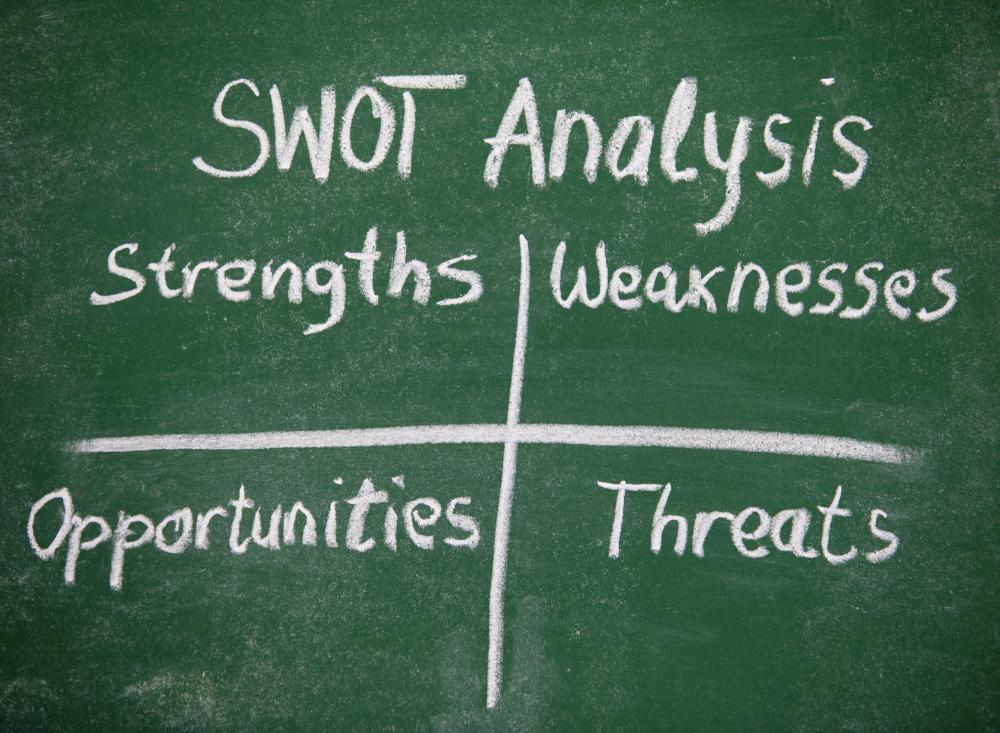 For example, whether a company is a small business or a large corporation, a SWOT analysis can help a supervisor, manager or group of employees get a clear look at a certain situation. The advantages of a SWOT analysis can apply when reflecting on how many employees should be added to the sales department or in deciding the new markets that would be the best ones in which to branch out. A SWOT analysis also doesn't have to be, and usually shouldn't be, done all in one session, as a running list could be started in which brainstorming is done at different times under each of the categories: strengths, weaknesses, opportunities and threats.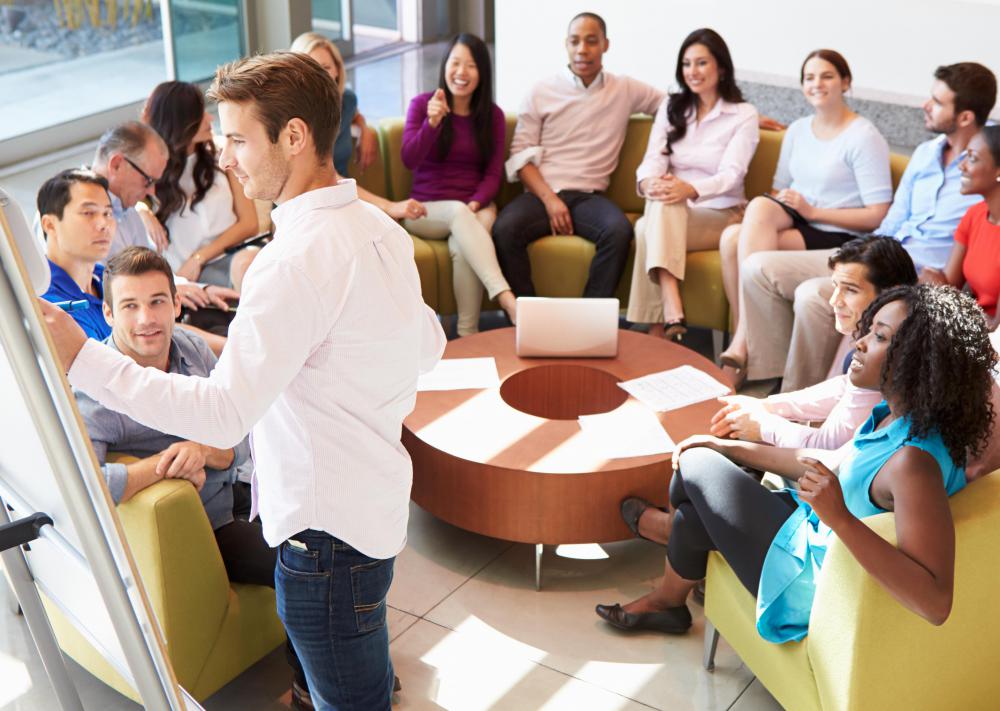 Unlike some of the other business analysis tools, the SWOT can cover both internal and external factors. This aspect can provide a major analytical advantage, as outside as well as inside influences can be strategized. For instance, thinking not just about opportunities within the company to expand but possible markets in which to grow can help create a larger picture from which to work. Dealing with both positive and negative potential outcomes are other advantages of a SWOT analysis since the picture is then not only "big" but also more realistic in its scope.
Once different ideas are listed under the four categories of the SWOT analysis, a base for strategy and decision making is then formed into a neat model. For example, if under the "weaknesses" section it's noted that television advertising to promote a company product is over budget, and that is shown to be a true statement, time as well as energy can be saved in further discussions and strategy meetings about possible ad mediums. Fostering more focused brainstorming in this way is one of the strongest advantages of a SWOT analysis. At the same time, the SWOT method also creates a complete perspective within this focus as both weak and strong factors and potential harm and benefits are all considered.