What are Supply Chain Metrics?
Supply chain metrics are measurements of how a business implements its supply chain. The supply chain generally refers to the entire sourcing of materials for products, as well as other parts of the "life cycle" of a product. Using measurements of the supply chain helps a business to track its own success and measure progress toward its goals.
Business metrics in general are just measurements of any business component. Supply chain metrics can include attention to all areas of the business process. Along with metrics that focus on sourcing, other metrics related to the supply chain focus on inventory, shipping, and other aspects of supply or distribution including warehousing, transportation, and customer service.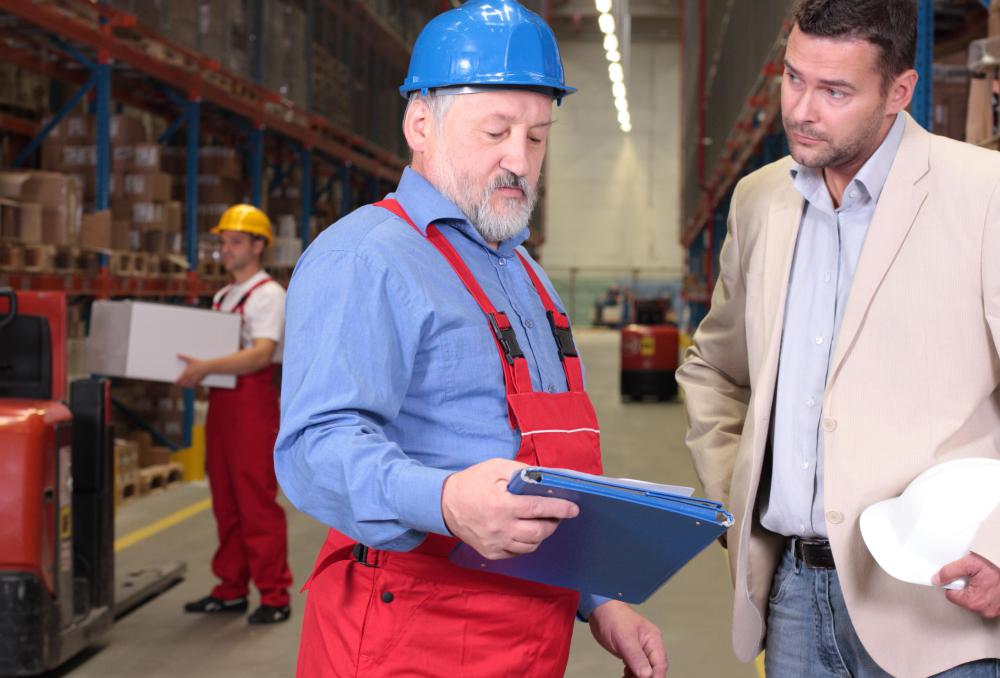 Metrics like backorder reporting and inventory accuracy help to ensure that physical products and materials are in the right place. Other metrics, like a "balanced scorecard," help to show how a company is meeting its internal goals for delivery. Additional supply chain metrics include benchmarking, where a company compares its own progress against that of competitors.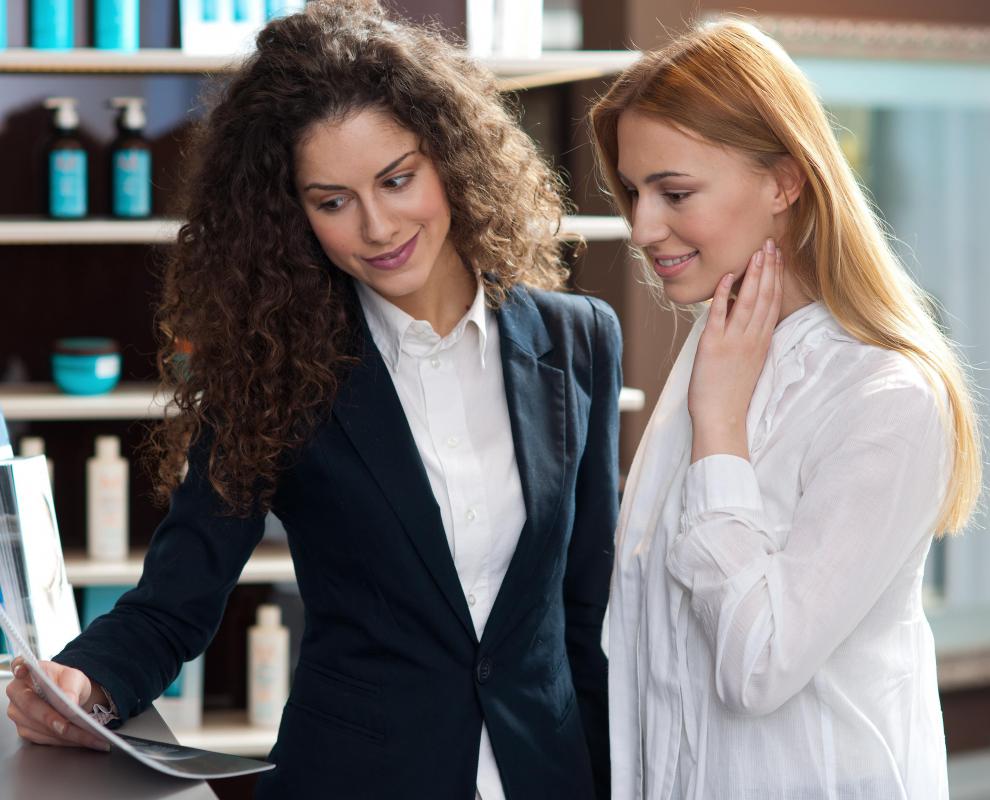 Even more supply chain oriented metrics have a basis in various kinds of business consulting methodology. A metric called DPMO is based on a Six Sigma concept, counting defects per million in a business process. A metric called fill rate has to do with the numbers regarding distribution for a product.
Many times, a business will use complicated software to do supply chain logistics as part of an overall "software architecture." In other cases, a company might hire human supply chain consultants who will pay attention to supply chain metrics using paper documents, or a mix of electronic and paper records. A consultant might also interact with staff to check on how the business is making progress with its supply chain.
The supply chain metrics of a company and its overall supply chain management have a lot to do with the specifics of a company. A retail supply chain for a garment store or soft goods supplier may be different than the supply chain for a more industrial enterprise. Consultants look at the big picture for a company to see how it can benefit from more advanced supply chain monitoring. The kind of advanced observation that these metrics provide helps a company to know where they are in terms of their goals and the standards within the greater industry or field that they operate in.