Sternal wires are used to hold the sternum together after a procedure where it is cracked to access the chest cavity. This is necessary in traditional open heart surgical procedures where the doctor needs to be able to clearly visualize the surgical site. After the procedure, the patient will be monitored.
The bones of the rib cage provide a strong but elastic container for the heart and lungs, which need to be able to move while they function while still being protected from impact. In some types of surgery, the sternum is cut apart to allow the surgeon to open the rib cage. After surgery, the sternum needs to be firmly wired back together to hold it while the patient heals. Sternal wires can be looped or wound around the sternum to stabilize the bone and prevent spontaneous separation of the wound under strain.
This separation, called dehiscence, is a particular concern with sternal injuries because the bone is subject to high stress from both within and without. While the heartbeat may appear relatively subtle from the outside of the chest, it actually moves around quite energetically, and the constant inflation and deflation of the lungs adds strain. Pressures from the outside can include compression when patients bend, as well as impact strain from falling or being hit in the chest.
After placing sternal wires to hold the bone together, the surgeon can use glue or specialized bandages to close the incision. Stitches or staples may be used in some cases if the doctor prefers them, although they can make the scarring from the surgery much worse. During the process of healing, the patient's sternal wires can be checked with x-rays to make sure they are not migrating, damaging the bone, or separating, indicating that the sternum may be pulling apart.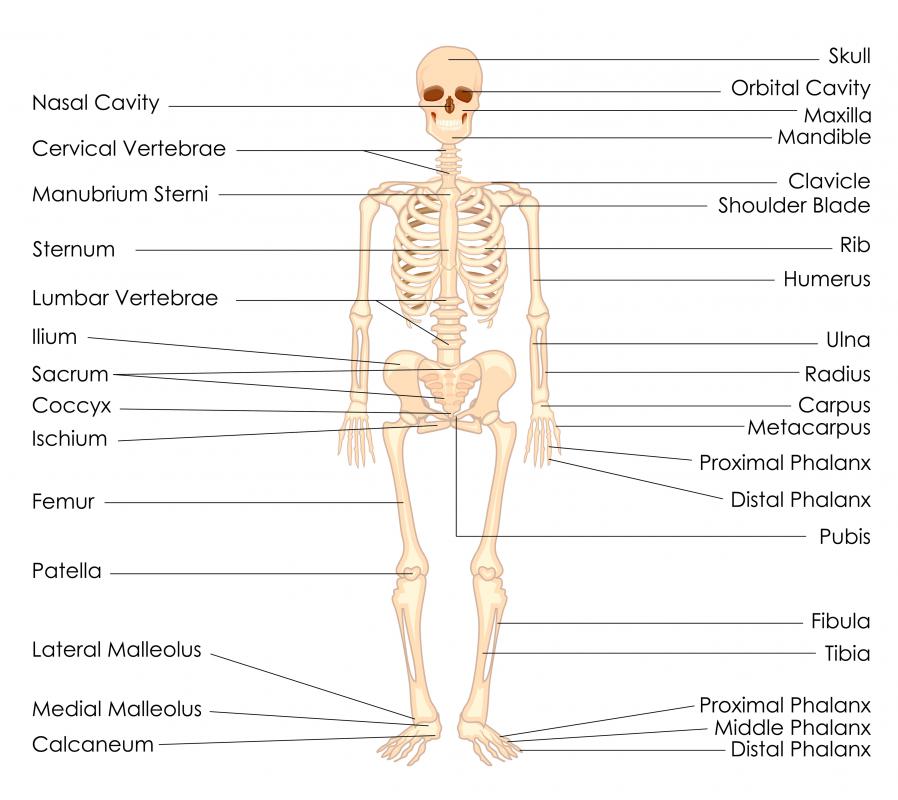 Sternum wires are not routinely removed after the healing is complete. For most patients, they will remain in place. If the doctor decides it to be necessary, the wires may be removed with a second operation. This is often done if chronic pain and soreness occurs due to the wires.
A common concern among individuals with sternum wires is whether the wires will set off metal detectors. Sternum wires do not generally set off metal detectors and those who have them can travel through airports and other locations with security scanners without concern. It might be beneficial to mention the issue to the security personnel before stepping through the scan or carry a note from a doctor about the presence of sternal wires.