What are Some Unisex Names?
Unisex names are ones that can be used for either males or females. Classic examples include Pat, Chris, Robin, Terry, Lee and Jamie. Names such as Reese, Jordan, Alexis, Angel, Hayden, Dylan, Taylor, Cameron, Jayden or Jaden, Avery, Peyton or Payton and Riley were popular for both genders in 2005. Certain non-traditional names, such as those that have their origins in place names, like London, Austin and Dakota, are also considered gender-neutral. Some names have different meanings depending on whether they are used to name a boy or a girl.
Unisex names do occur in other cultures. For example, nearly all Sikh first names are gender-neutral. Sex is indicated by the baby's last name, with Kaur signaling a female and Singh a male. Such names can also be found in Japanese and Nigerian cultures, among others.
Social awkwardness is a concern when choosing a unisex name for a child. Some parents choose such names so that they can keep the same name regardless of what gender the baby turns out to be. Unisex names may, however, lead to a child being teased or insulted when presumed to be the wrong gender.
This can be particularly troublesome during early childhood, when children emphasize gender differences as part of their psychological development. Studies have also shown that men with unisex names don't have as much success in the business world as their clearly named competitors. This confusion can sometimes be avoided by choosing a middle name that clearly indicates gender.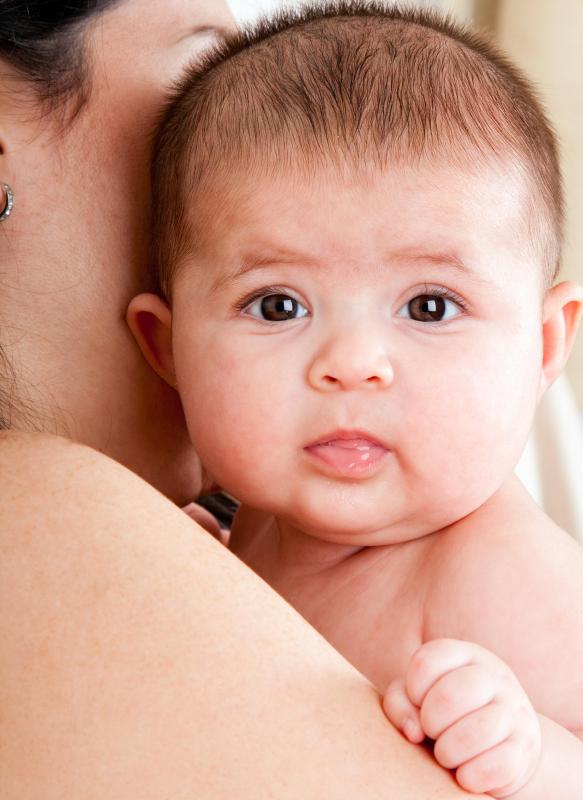 Unisex names declined in popularity between 1995 and 2005. One reason for this change is that some names that began as appropriate for both boys and girls became associated primarily with one gender or another over time. While Erin, Lynn, Carroll, Meredith, Leslie and Madison were once considered unisex names, they are now mostly used to name baby girls. Likewise, Adrian, Blake and Carson have generally ceased to be considered unisex names and are now mostly applied to males. Names that begin as gender neutral are more likely to end up being considered female than male.