What are Some Things to do on Catalina Island, California?
Catalina Island, California is known as a delightful and romantic getaway destination that was once owned by the chewing gum entrepreneur, William Wrigley, Jr. It can be reached by boat from Marina Del Rey, Newport Beach, Long Beach, San Pedro and Dana Point. Relaxing on the beach, engaging in water sports and touring Avalon are just some of the fun things to do on Catalina Island.
Avalon is Catalina Island's main attraction locale. It has a distinctive round casino building called the Wrigley Casino that is designed in an Art Deco style. What sets this casino apart from many others is that there is no gambling here! Another great Catalina Island building styled in Art Deco is the interior of the Avalon Theater. The decor features murals of Catalina and watching a film here is one of the most popular things to do in Catalina for those who want to get out of the sun for a while.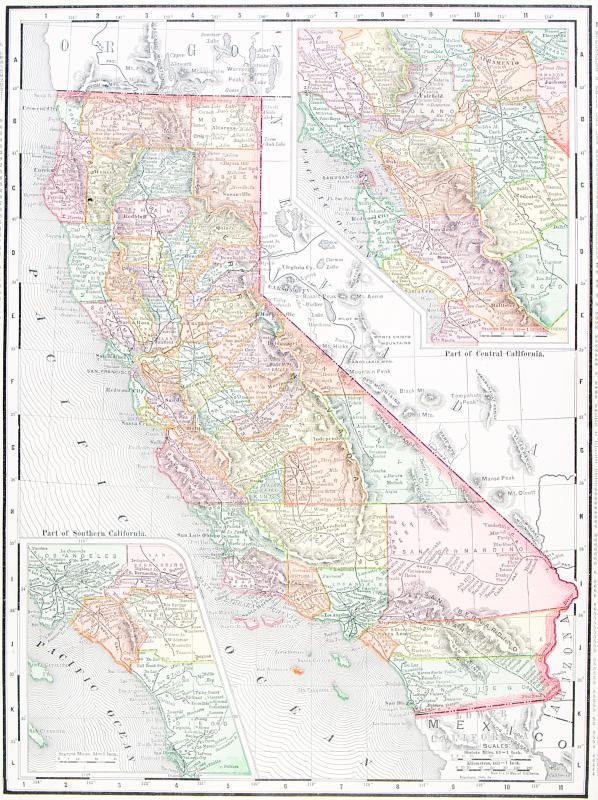 When it's time to head back to the beach, the Casino Point Underwater Dive Park, located right near the Wrigley Casino Building, is a great place for snorkeling and viewing California sea life. Taking scuba diving lessons and renting kayaks are popular things to do on Catalina Island. Catalina Island beaches are also great places just to do nothing and relax. You can also browse the many small shops and check out the many restaurants and outside eateries in Avalon.
The Catalina Country Club has a nine-hole golf course that offers not only golfing, but horseback riding and other things to do on Catalina Island depending on the season. Since cars are strictly limited on Catalina Island, golf carts also serve as handy forms of transportation here. The sight of people getting around Catalina on golf carts adds to the whimsical and welcoming appeal of the Island.
Hiking and walking are good ways to see Avalon and if you get tired you may be able to ride the town trolley. Taking a tour is one of the most scenic things to do on Catalina Island and you can see a buffalo herd and the El Rancho Escondido. There are many interesting plants and flowers to see at the Wrigley Botanical Gardens and the Wrigley Memorial offers ocean views as well as vistas of Avalon. You can also consider taking a glass-bottomed boat tour in the waters surrounding Catalina Island and enjoy views of the sea life below.