What are Some Outdoor Activities in Seattle, Washington?
You're not likely to run out of great outdoor activities in Seattle, Washington. Seattle's nickname is "The Emerald City" because it has so many parks and forests. Alki Beach Park, Puget Sound, Green Lake and Discovery Park are just some of the wonderful green spaces that offer interesting outdoor activities in Seattle.
Discovery Park is Seattle's biggest park and it's located in the Magnolia Park area near Puget Sound. The Park was developed from extra property belonging to the U.S. Army's Fort Lawton in the early 1970s. Discovery Park has over 150 species of birds as well as harbor seals and California sea lions. The Loop Trail covers shrub and forest ecosystems and moderately difficult hiking trails lead to a lighthouse with scenic views of Puget Sound.
Washington State's Green Lake is only a short drive from Seattle's downtown core. Walking, running, cycling and rollerblading are popular activities around the Lake and the area also has basketball courts and fields for many other ball sports. Boating is one of the most popular outdoor activities and canoe and paddleboat rentals may be available.
Puget Sound has beautiful Pacific Northwest scenery and many opportunities for outdoor activities in Seattle. Sailing, kayaking and power-boating are all popular here as is fishing for salmon and cod. Check for water closures and fishing license requirements.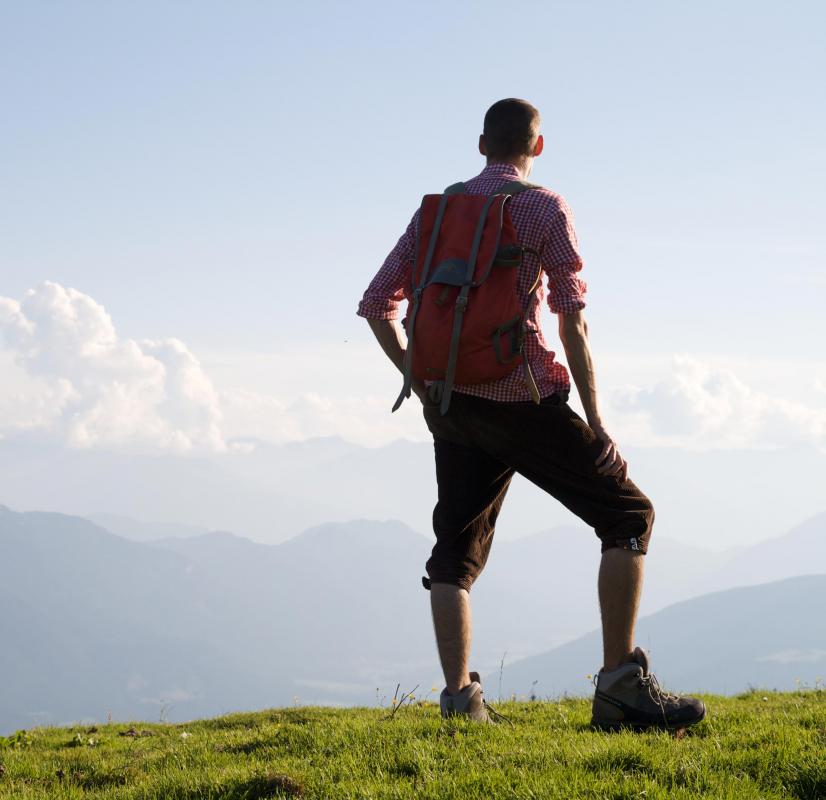 Hiking in nearby Olympic National Park with its breathtaking scenery is a favorite outdoor activity of many and winter activities are also abundant here. Hurricane Ridge is often open for tubing and the Park usually has trails for cross-country skiing and snowshoeing. Camping, hiking, cycling, backpacking, snowshoeing, snowboarding and skiing are just some of the many great outdoor activities in Seattle's Mount Rainier National Park.
Alki Beach Park is historic as it marks the place where the first white settlers landed in 1851 and were helped by Chief Seattle. Volleyball, biking, walking, jogging and rollerblading are just some of the possible outdoor activities to do here. The sandy beaches of Alki Beach Park are popular places for sunbathing and picnicking in the summer months.