What are Some Home Remedies for a Cough?
Home remedies can help to reduce throat irritation and heal minor coughs. When using treating a cough, people should keep a close eye on the patient: if the symptoms get worse or the patient starts to have difficulty breathing, always go to a medical professinal. In addition to treating the symptoms, most home remedies for a cough also treat the underlying cause, and will help the patient to expectorate mucus trapped in the lungs and breathe more easily.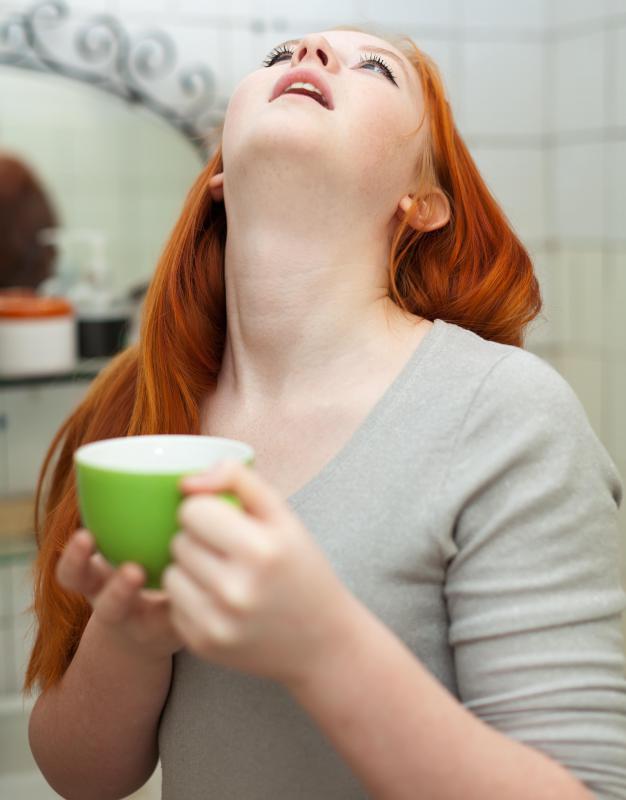 While you are using home remedies for a cough, try to also improve the patient's environment. Warm, moist air is good for people with coughs, and in extreme coughs, the patient can benefit from taking a hot shower, staying in a humid bathroom, or standing over a sink draped in a towel while running hot water. The warm, moist air helps to break up the mucus, allowing the patient to expectorate it. In addition, fluids are a crucial part of treating a cough; keep the patient drinking lots of water, juice, and herbal tea while avoiding caffeine and alcohol.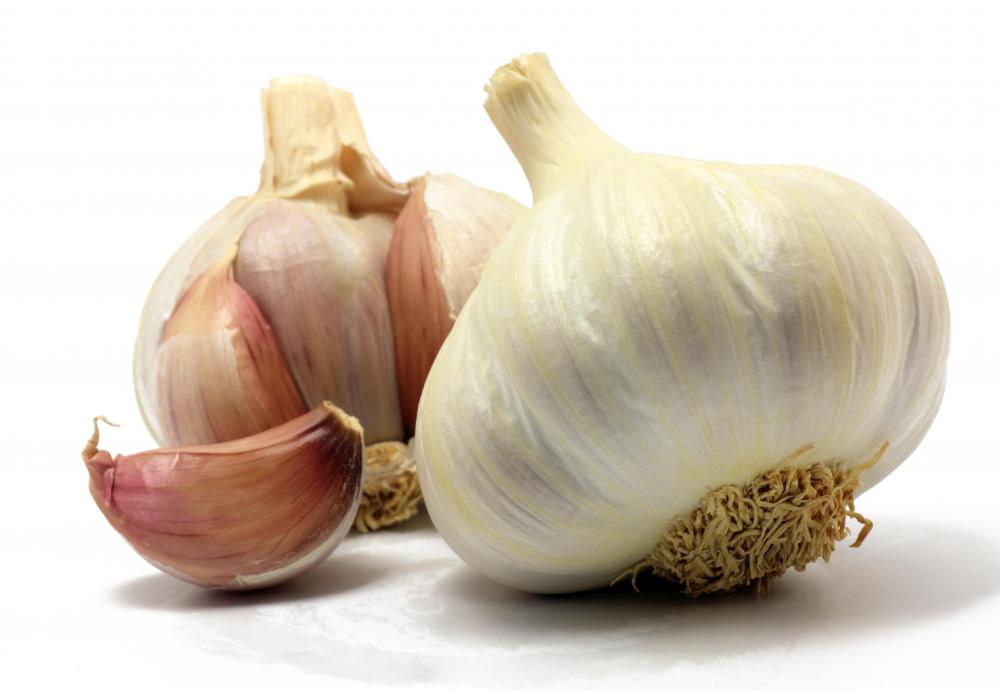 Most home remedies take advantage of the natural properties of plants. Ginger, lemon, garlic, cardamom, almonds, and turmeric are all good for cough sufferers, as is honey. Perhaps the most common home remedy is lemon juice and honey mixed with boiling water. This mixture helps to soothe the throat and encourages the expectoration of mucus. This home remedy can be taken at any time, although it is more effective when taken several times a day. Add ginger for extra healing properties, or if the cough sufferer feels nausea.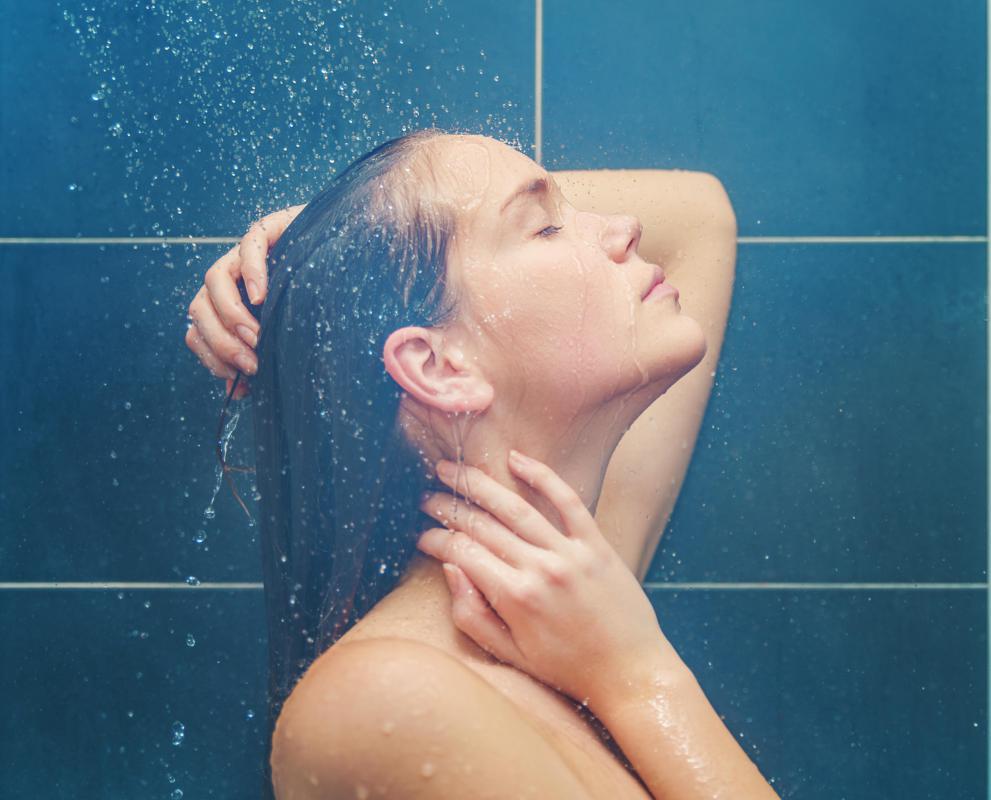 Another home remedy uses toasted turmeric, which is effective for dry coughs. It can be mixed with honey and taken by the spoonful. Chewing on cardamom pods can help, as can soaking almonds overnight to remove their brown outer skin and grinding them into a paste that can be spread on bread with butter and sugar and eaten to reduce dry, unproductive coughs. Garlic can also help, and is an immune system booster.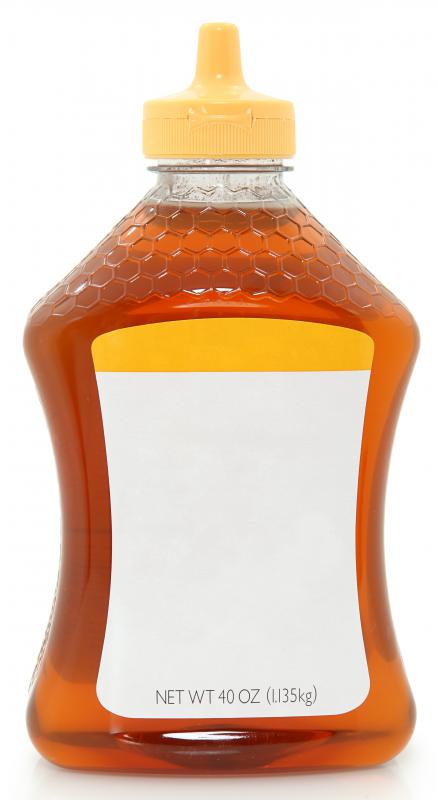 In addition to orally taken home remedies for a cough, some patients also use gargles, usually with things like salt and lemon, to clear the throat. A patient can also use a nose teapot, which directs steam up the nose to clear the sinuses, or a saline spray that can be squirted up the nose. Some patients also benefit from spending time in a sauna or using topical warming compounds on the chest to warm the lungs and loosen the mucus they contain.
A balanced assortment of home remedies in combination with warmth, rest, and plenty of fluids can help to put an end to a cough or cold. If symptoms continue, get worse, or are accompanied by bleeding or shortness of breath, the patient should see a healthcare professional or emergency room if the symptoms merit it. Make sure to tell the medical professional how long patient has been sick, what kinds of remedies have been used, and the symptoms that the patient has been experiencing.