What are Some Gift Ideas for Stocking Presents?
Stocking presents can be either expensive or inexpensive. Your budget will largely determine whether these little gifts are actually "big" gifts in terms of expense. If you are budgeting, it's okay to fill a stocking with relatively inexpensive items. Traditionally, Christmas stockings wouldn't have been chock-full of iPods, perfume, or jewelry anyway.
If you want to stick with less expensive, whimsical, or silly stocking presents, there are many choices available. Many toy stores, especially Mom and Pop stores have oodles of fun small things for kids. Consider standard gifts like bouncy balls, bubbles, mood rings, fortune telling fish, kaleidoscopes, balsam gliders, new crayons, markers, or colored pencils, or penlights.
You should always choose age appropriate stocking presents, especially for very young children. Don't give potential choking hazards to little kids; even consider what type of candy or snack might be safe for a small child. With recent concerns regarding presence of lead in toys, you might also want to stick with either homemade or safely constructed toys. If a child is likely to mouth toys, stick to simple wooden toys or gifts you know have been tested for safety. For older children who aren't likely to mouth, chew or swallow toys, lead poisoning is at much lower risk, so you may feel more assured that small toys or those that haven't been tested for safety don't pose much of a risk.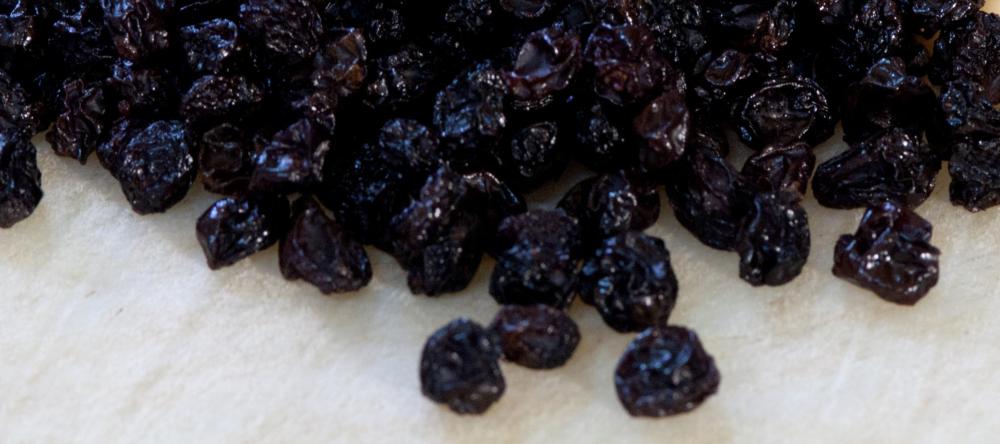 If you like some of your stocking presents to be edible goodies, consider the value of nature's wonderful bounty. Instead of loading a stocking with candy, try small boxes of raisins, nuts in their shells or oranges. This way children can still have something yummy to eat without hurting their tummies or teeth, or suffering sugar overkill on Christmas.
Some stocking presents for adults or children are simply too big to fit in a stocking. When you run into this problem, you've got a couple of choices. You can either place the gift with other gifts under the tree, or you can put the gift in the tree, and include it on the stocking present pile. Some children love to get "tree" gifts just as much as they love stocking presents.
Christmas is an opportunity for everyone to get to be a child again. A husband or older teen may be delighted with nostalgic toys as stocking presents. Consider an old candy favorite, a classic toy like tiddly winks or pick-up sticks, or even little wooden tops. There are numerous ways to fill the stockings of adults with still inexpensive and funny gifts.
Gag gifts can make for great stocking presents. Try some licorice coal from Santa, or reindeer droppings made of chocolate. The old snake in a can of peanuts or the flower that squirts water can be fun choices as well. If you can't find a lot of these at local toy or candy stores look at magic shops for inspiration for those with a good sense of humor.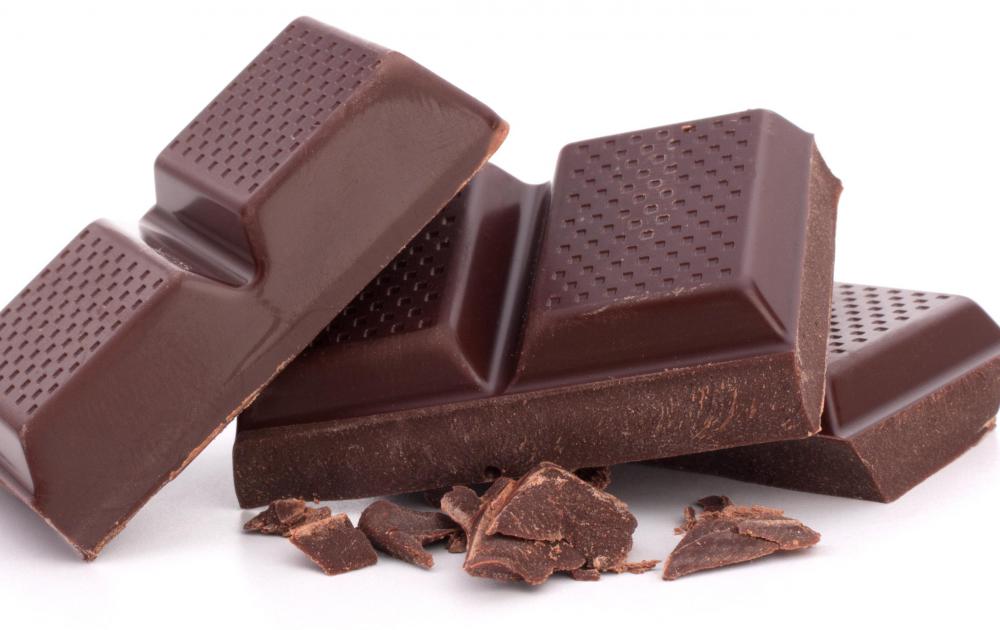 You can, of course, go the alternate route and fill the stocking with relatively expensive gifts. For kids and adults, consider MP3 players, and gift cards or gift certificates. Jewelry and perfume can be ideal in stockings, a new watch will fit in most stockings and you might even be able to fit a DVD at the top. Don't forget other thoughtful items like subscriptions to favorite magazines. Also, winter clothing, like warm woolen socks and mittens or gloves adapt well as stocking stuffers. You can even fit mini-umbrellas, small alarm clocks, pocket watches, penlights, book lights, pocketknives, cellphones, and a variety of other more pricey things in stockings.
If you really want to provide a thoughtful stuffed stocking, don't wait until the last minute, when items are in short supply. Instead, start your shopping for stocking stuffers at least a few months in advance. Many times we see something in the store that appears just perfect for a stocking, but we wait to buy it, and then find we've waited too long. If you shop throughout the year, picking up little gifts for children and spouses as you see them, you're likely to be able to present each family member with a wonderful stocking full of creative and thoughtful gifts on Christmas morning.