What are Some Food Staples to Keep in my Kitchen Cupboards?
It is a good idea to always have some food staples in your kitchen cupboards. That way, you can be sure to have the basic ingredients you need to prepare meals without having to constantly go to the store. Shopping less saves time and money. Canned goods, rice, pasta, condiments and flavorings, baking ingredients and seasonings and spices are all great food staples to keep on hand.
Besides salt and pepper, you should also keep your favorite seasonings with your favorite food staples. For example, chili powder can be used to flavor either chili with meat or vegetarian chili. A dash of curry powder can liven up leftover rice. Garlic powder, basil and oregano are perfect for adding Italian and Greek flavors to foods. Ginger as well as soy sauce can bring an Asian flavor to almost any dish.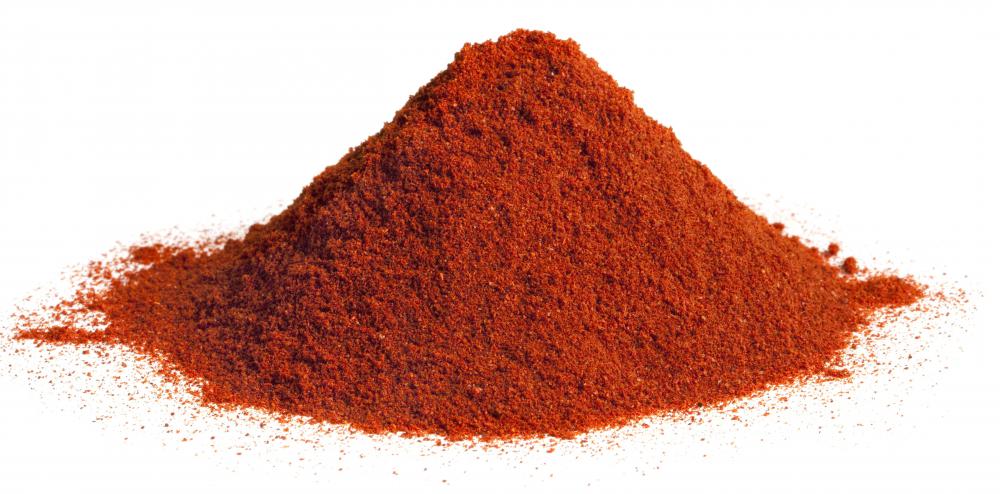 You may want to have condiments such as ketchup, mustard and barbecue sauce on hand as well. Of course, food staples such as flour, sugar, baking powder, baking soda and oats are good to have on hand for baking. Cinnamon, vanilla, nuts, chocolate chips and other ingredients you use for your favorite baked goods should also be kept in your cupboards with other food staples to have when the desire or occasion to bake arises.
Different types of pasta make excellent food staples to keep in your kitchen cupboard. The whole wheat varieties of spaghetti, macaroni and other pasta shapes are especially healthy food staples to have handy and they can be prepared into cold pasta salads or served hot with a sauce. The prepared packages of pasta and sauce mixes make good emergency food staples for quick to prepare meals or side dishes.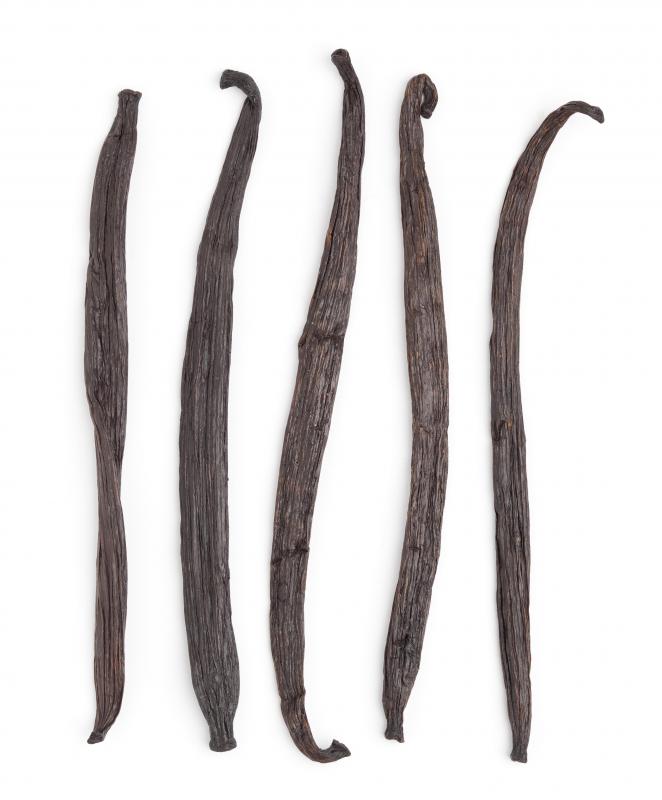 Rice, either white or brown, or both, is one of the most versatile food staples. Rice makes an inexpensive and healthy side dish or part of a main dish. Leftover cooked rice can also make a quick dessert of rice pudding with milk and cinnamon added.
Canned foods such as fish, vegetables and fruit make invaluable food staples since their fresh counterparts do not usually last very long before spoiling. Canned foods are great alternatives when fresh foods are not available in the household such as the day before grocery shopping. Salmon, green beans and peaches are often considered especially healthy food staples by many nutrition experts.