What are Some Examples of Thai Cuisine?
The food of Thailand is incredibly varied, although some common threads do run through all Thai cuisine. Depending on what region of Thailand one visits, foods like larb or pad thai may be ubiquitous, or impossible to track down. Different regions of Thailand also have a focus on using unique spices or ingredients which are not found in other parts of Thailand.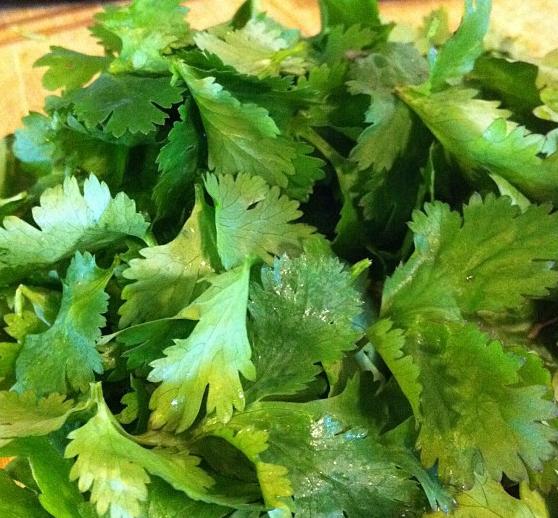 Thai food is very popular with consumers outside of Thailand, and a number of restaurants around the world supply all sorts of Thai delicacies. Knowing about some basics of Thai cuisine can help people make informed orders in restaurants, or host Thai-style dinners.
All Thai cuisine tends to use fresh, simple ingredients combined in a wok and steamed or stir fried, and rice plays a central role in Thai meals. As a general rule, a Thai meal consists of an assortment of dishes all brought out together with plentiful amounts of rice.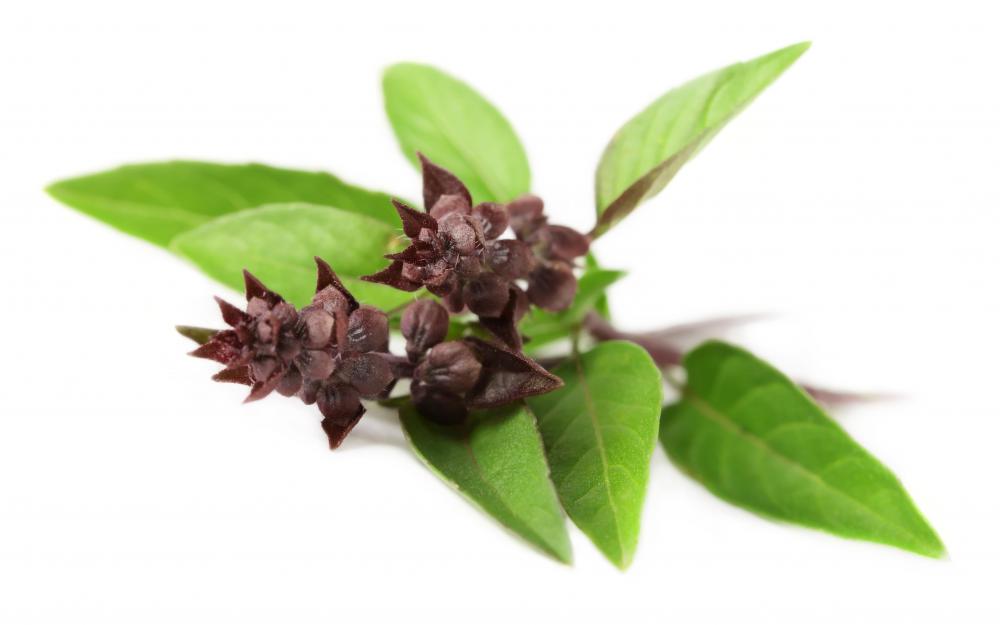 The seasoning of Thai cuisine balances five flavors: sweet, salty, sour, hot, and bitter, and condiments are often available to adjust these flavors to taste. Fish sauce, or nam pla, sweet chili sauce, and chili powder are commonly available condiments. The ingredients in Thai cuisine vary, but coconut milk, ginger, lemongrass, lime, galangal, kefer lime leaves, tamarind, cilantro, and chilies are all common inclusions in Thai food.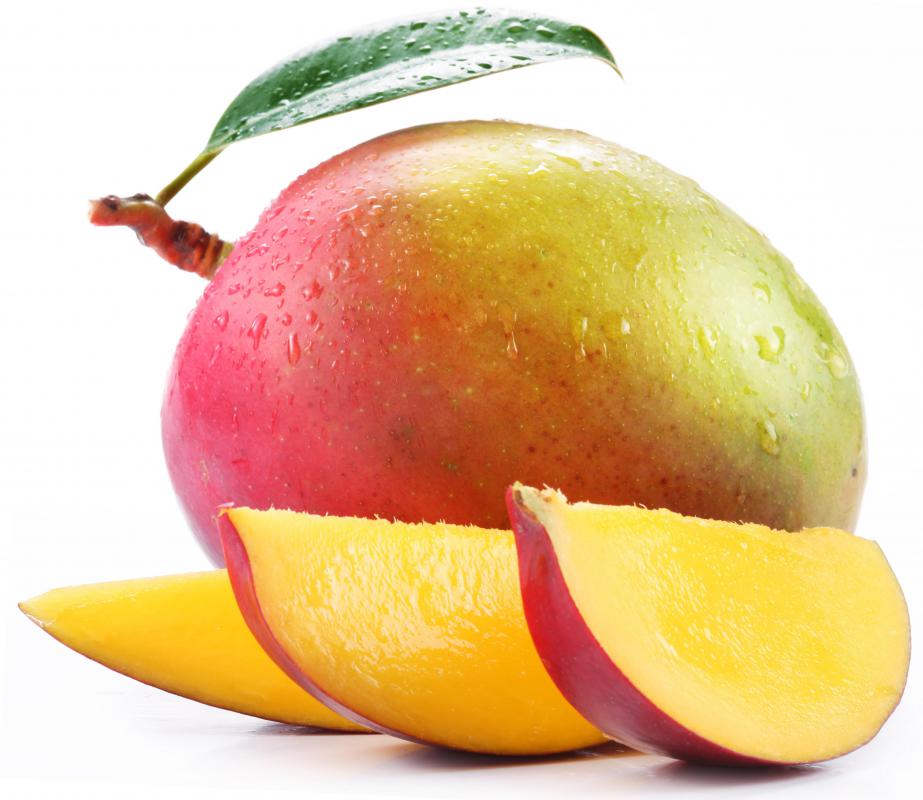 In addition to being served plain, rice is also used in Thai cuisine to make a number of things, including noodles of various thicknesses and wrappers for spring rolls which may be served fresh, steamed, or fried. Thailand has a number of noodle dishes, including the famous pad Thai. In addition to pad Thai, it is also possible to find rad na, a noodle dish with a rich gravy, and pad see ew, a stir fried dish with wide noodles and soy sauce.
Thailand is also well known for a wide assortment of spicy to mild curries. Green, yellow, and red curry are available in many parts of Thailand, along with Massaman curry, an Indian inspired dish. Curries are perhaps one of the better known features of Thai cuisine, along with soups like tom yam and tom kha gai. In the Northeast, some cooks also make larb, a sour salad garnished with mint. In Central Thailand, satay and other grilled dishes are often available.
Thai cuisine is complemented with a number of desserts, such as sticky rice with mango, a very popular sweet finish to a filling Thai meal. Fried bananas and ice cream are also not uncommon, along with sweet potato pudding. And, of course, no Thai meal would be complete without plentiful helpings of sweet Thai iced tea, blended with coconut milk.