What are Some Dishes Prepared with Jalapenos?
Jalapeno peppers are very important part of South American and Central American cuisines. The jalapeno is a small chile pepper that offers hot, spicy flavor to dishes. Jalapenos are almost exclusively red or green. Some of them have patches of each color. In Mexico, the jalapeno has a number of different names. The peppers are also known as huachinangos, chiles gordos, and cuaresmenos. Chipotles, an important staple in Central American and South American cuisine, are made from dried, chopped jalapeno peppers. Therefore, any dish with chipotles is actually prepared with jalapenos.
Many medium to hot salsa dishes are prepared with jalapenos. Pico de gallo, a particularly chunky traditional salsa is almost always prepared with jalapenos. Guacamole, an avocado-based dip, is also often prepared with jalapenos. Jalapenos are often finely chopped and added as a topping or garnish to burritos, enchiladas, and tostadas. When these dishes are prepared with jalapenos, they are afforded a lovely spicy kick. Ceviche, a traditional fish dish, is also often prepared with jalapenos. Jalapenos are also delicious in black bean soup. Furthermore, chili can be added a fantastic flavor boost with the addition of some chopped jalapenos.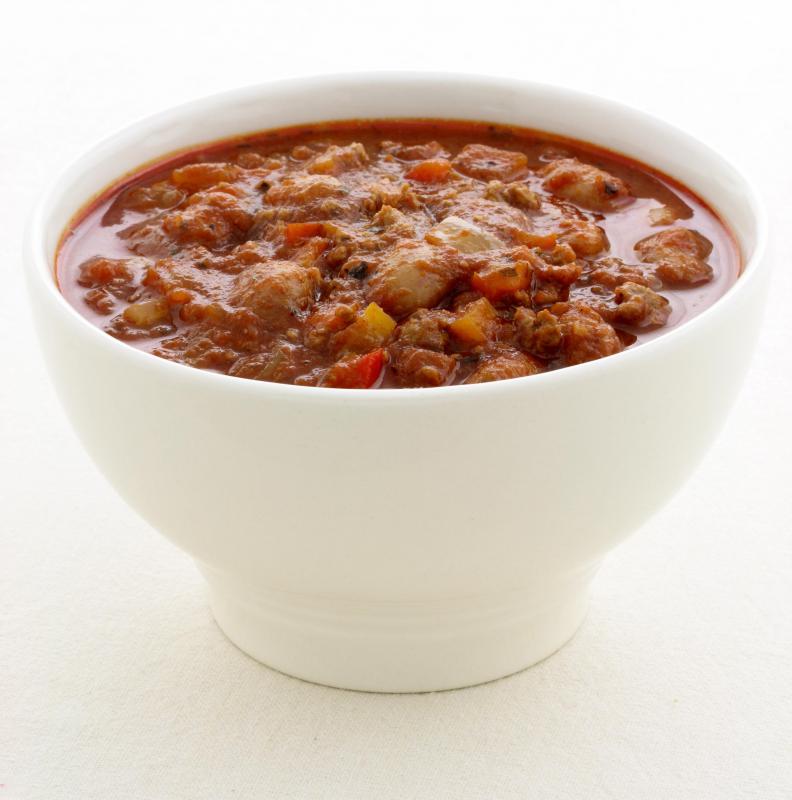 Jalapenos have been adopted by other cuisines as well. Many pizza parlors offer pizza prepared with jalapenos as a topping. When the jalapenos are warmed in the oven, the natural oils are released into the cheese on the pizza, creating a delicious and spicy treat. Some burger joints have also added jalapenos to their topping menus. A traditional American cheeseburger prepared with a sprinkling of jalapeno peppers is absolutely delicious. Jalapeno "poppers" have become common bar menu fare over the past few years. A jalapeno popper is a whole pepper stuffed with cheese (generally a mild white cheese such as mozzarella), breaded, and deep fried. In fact, many restaurants serve jalapeno poppers along with cheese sticks, buffalo wings, and french fries on their appetizer platters.
Seafood dishes prepared with jalapenos are especially delightful. A sprinkling of minced jalapenos can add a wonderful flavor dimension to lemon butter sauces and garlic sauces. Jalapenos also are fabulous in many fish and chicken-based soups.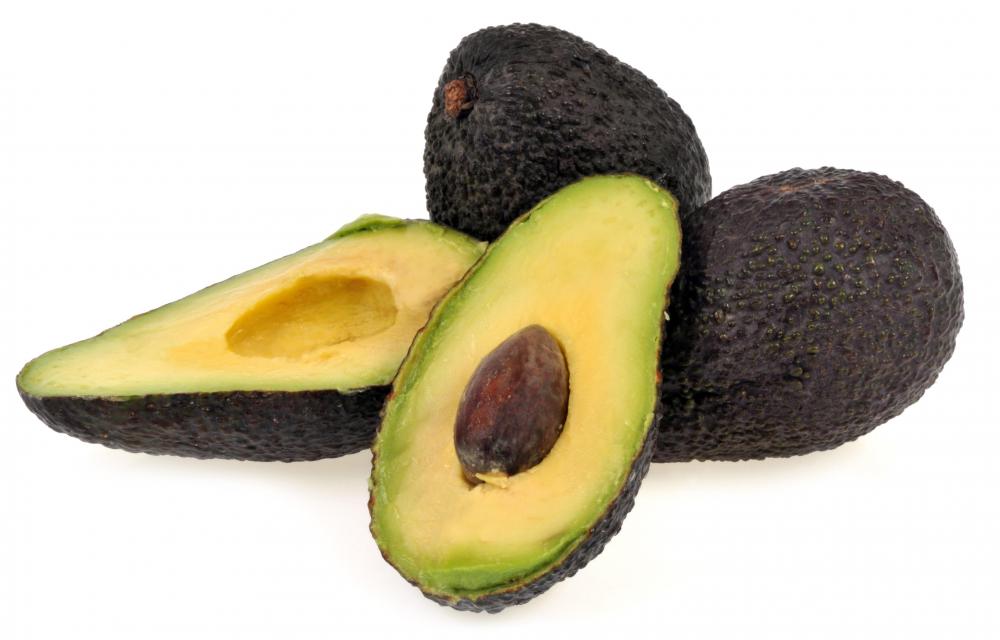 It is important to note that jalapeno peppers are very spicy and cannot be tolerated by everyone's constitution. Furthermore, excessive consumption of spicy peppers can cause problems in the esophagus, stomach, and entire digestive tract. Used in moderation, however, they are a healthy and delicious addition to many dishes.