What are Some Different Types of Submarines?
A submarine is a diving vehicle with a better range than a submersible, and is defined as being relatively autonomous and independent. Crude submarines have been constructed for centuries, but submarine design didn't really take off until the 19th century. Some of the earliest modern submarines were used for war, still by far their primary mode of usage, but in the last 60 years many research submarines have been constructed for scientific and archaeological purposes, broadening the role of these fascinating machines. A submarine has even been used to descend into the Mariana Trench, the deepest point in the ocean, which is about seven miles below the surface.
Three main types of submarines are pleasure submarines, scientific submarines, and military submarines. Pleasure submarines are usually quite small and expensive, used by the wealthy to admire undersea life. These aren't that popular, as snorkeling or SCUBA gear generally fulfill the same function with a fraction of the cost. Scientific submarines are used to investigate the floor of oceans or lakes and bring back biological samples or artifacts. Military submarines are used for naval wars, recon, and to hold nuclear missiles, making up a crucial node of the nuclear triad along with ballistic missiles and heavy bombers.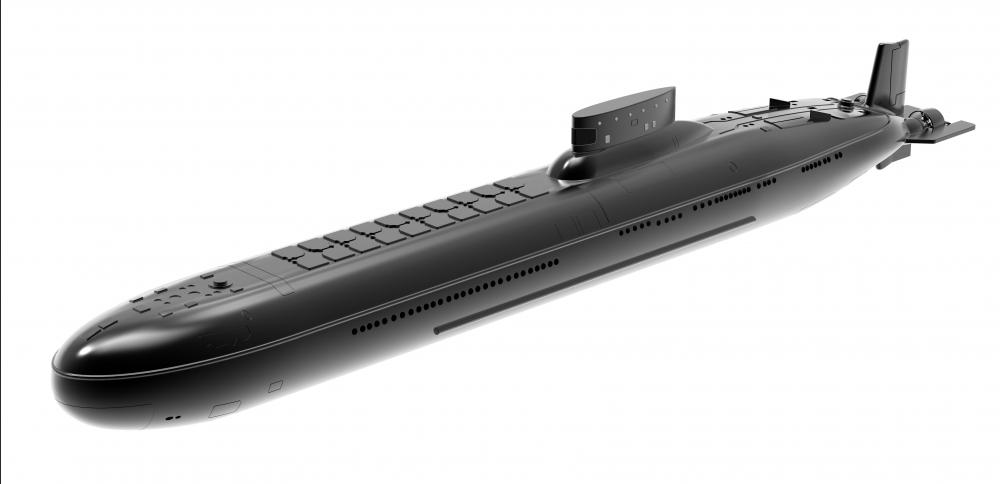 One of the most famous scientific submarines is DSV Alvin, a 16-ton deep ocean research submersible that was the first maneuverable deep ocean research vessel. The vessel was made possible by the development of syntactic foam, a composite material that consists of tiny hollow microspheres embedded in a larger structure. The microspheres decrease its density while maintaining strength, allowing for deeper dives. The DSV Alvin is one of the few craft in existence that can travel more than about half a mile under the surface of the ocean. Most other craft, including military submarines, would be entirely crushed at a depth of no more than half a mile.
The best known, largest, and most expensive submarines are all used by the militaries of the world, especially the US, UK, and Russian military. One example would be the American Seawolf class submarine, which has a displacement of 8,000 tons, length of 353 ft (107 m), width of 40 ft (12 m), complement of 140, and, due to its nuclear power plant, a range limited only by the food supplies and sanity of the crew. These submarines can go anywhere on Earth where the World Ocean stretches, including the water beneath the floating ice of the North Pole.