What are Some Causes of a Sore Tongue?
Just about everyone has experienced a sore tongue at one time or another. In many instances, a sore or sensitive tongue is a symptom of a health ailment that can be easily cured. However, a tongue that is sore and sensitive to heat and cold may also be a sign of something more involved. Here are a few of the causes for sore tongue and what you can do about them.
The most innocuous reason for tongue pain is very simple and very common. Accidentally biting the tongue is extremely painful, both at the time the tongue is actually bitten and for some time afterward. As the tongue heals, the soreness will begin to subside. Using an oral rinse to keep the mouth clean will help facilitate the healing process.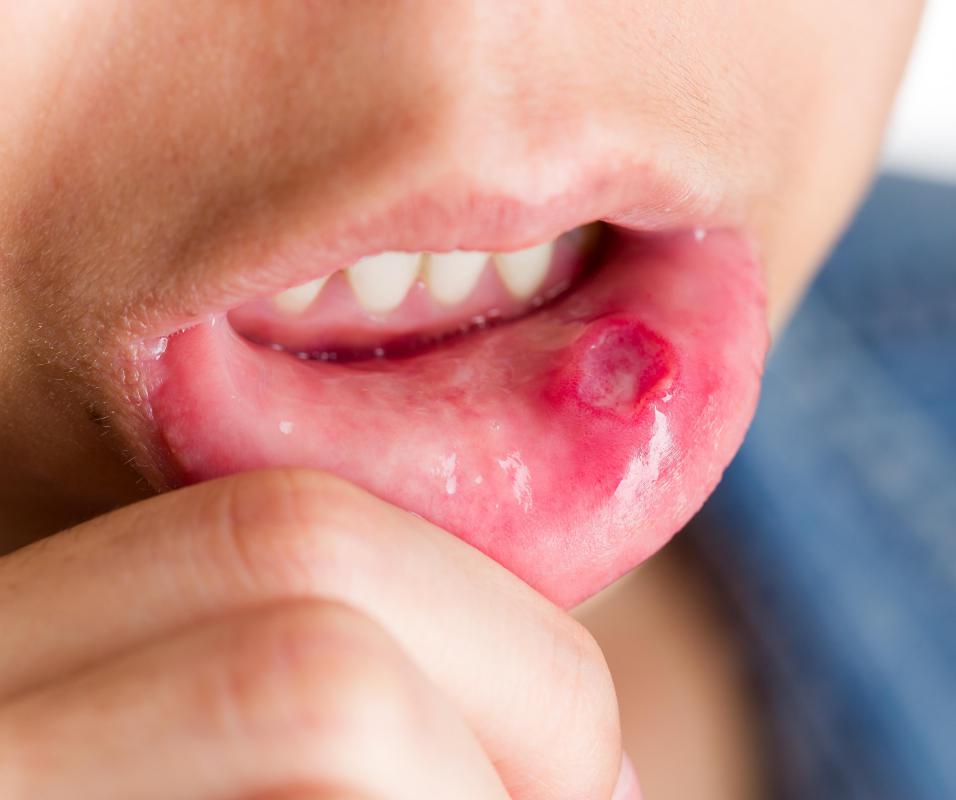 Smoking can cause a great many health issues, including the development of a sore tongue. Over time, smoking will make the tongue more sensitive and thus make it easier to be negatively impacted by hot and cold beverages or register a heightened response to any type of oral disease. Choosing to stop smoking will help to reverse the sensitivity and soreness as well as be good for the rest of the body.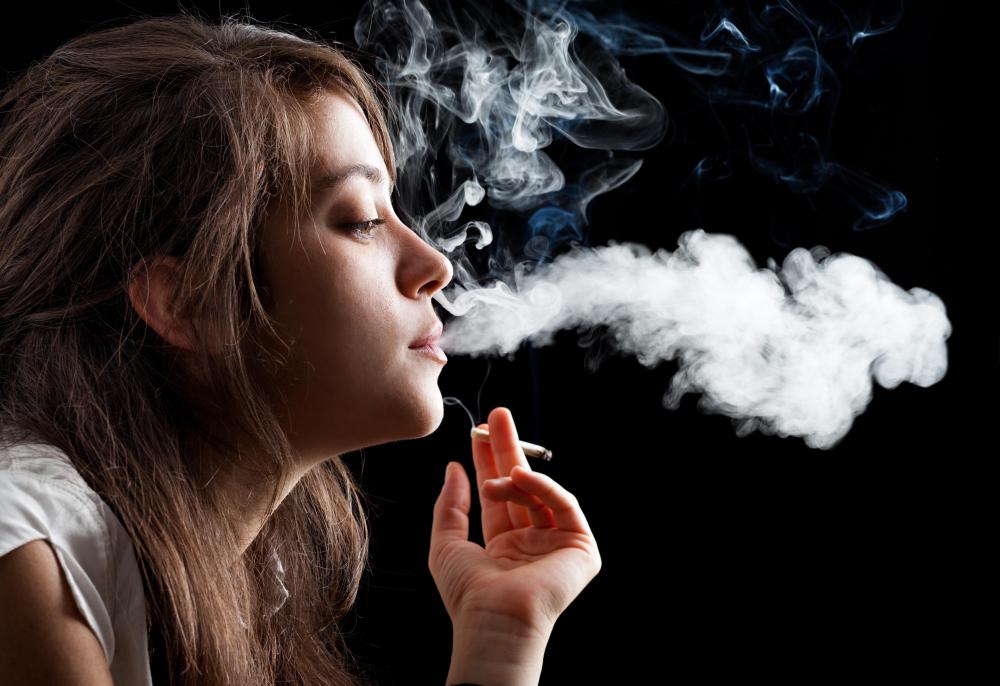 Various types of gum disease may lead to a tongue that is inflamed and sore. Gingivitis is one example. The presence of a canker sore or tongue tumor may also develop due to poor oral health. Often, these conditions will require treatment with antibiotics and testing to ensure that the tumor is not malignant in order to correct the core problem. From that point forward, engaging in a consistent regimen of proper dental care will help to minimize the chances of a recurring situation.
Not every cause of soreness in the tongue is found in the mouth. Ailments that compromise other organs in the body can indirectly lead to problems with the tongue. Angina can cause pains all over the body, including the tongue. Emotional imbalances such as depression and anxiety can trigger aches and pains throughout the body, with the tongue possibly becoming dry and sensitive. This type of referred pain is not uncommon at all, and will usually disappear as the originating ailment is diagnosed and treatment begins.
While a sore tongue may or may not be a sign of something serious, it is always a good idea to see a dentist when there is no apparent cause for the soreness. Developing and maintaining good dental health habits will go a long way toward preventing some of the causes, as well as making it easier to diagnose some of the more serious reasons for the soreness.