What Are Silver Dressings?
Silver dressings are wound coverings that have been infused with silver ions. These specialized bandages have proved to be highly effective at destroying some antibiotic-resistant bacteria and other bacterial species prevalent in hospital settings. In addition, silver-infused dressings do not need to be changed as frequently as standard wound covers. The benefits of this technology have caused silver dressings to move beyond the hospital setting toward use at home and the inclusion of silver-infused band aids in first-aid kits.
Bandages infused with silver work by releasing silver ions into the wound. The silver ions interfere with the enzymes that regulate bacterial respiration, effectively smothering the microbes. Silver ions do not inhibit wound healing and are not toxic to the patient. Wound dressings infused with silver ions are typically used in situations where bacterial infections are common and these infections, such as third-degree burns, could pose a threat to the patient's life.
As of 2011, there are six antibiotic-resistant bacteria; Staphylococcus aureus, Acinetobacter baumannii, Pseudomonas aeruginosa, Enterococci species, Enterobacter species, and Klebsiella species, which plaque hospitals, delay recovery, or kill patients. These species are collectively known as the ESKAPE bacteria. In addition, there are many other bacterial species that require the use of strong antibiotics that can overburden the health of fragile patients. Hospitals have long been searching for alternative ways to control these infectious disease issues.
Silver dressings provide some relief in the fight against the infectious bacteria plaguing wound care. These specialized bandages are highly effective at destroying and preventing the spread of several of the ESKAPE bacteria. Dressings infused with silver are also capable of destroying and averting the spread of many other bacterial species prevalent in hospital settings. The use of silver dressings frequently allows doctors to reduce the dose of preventative antibiotics, which can tax the bodies of weak or elderly patients.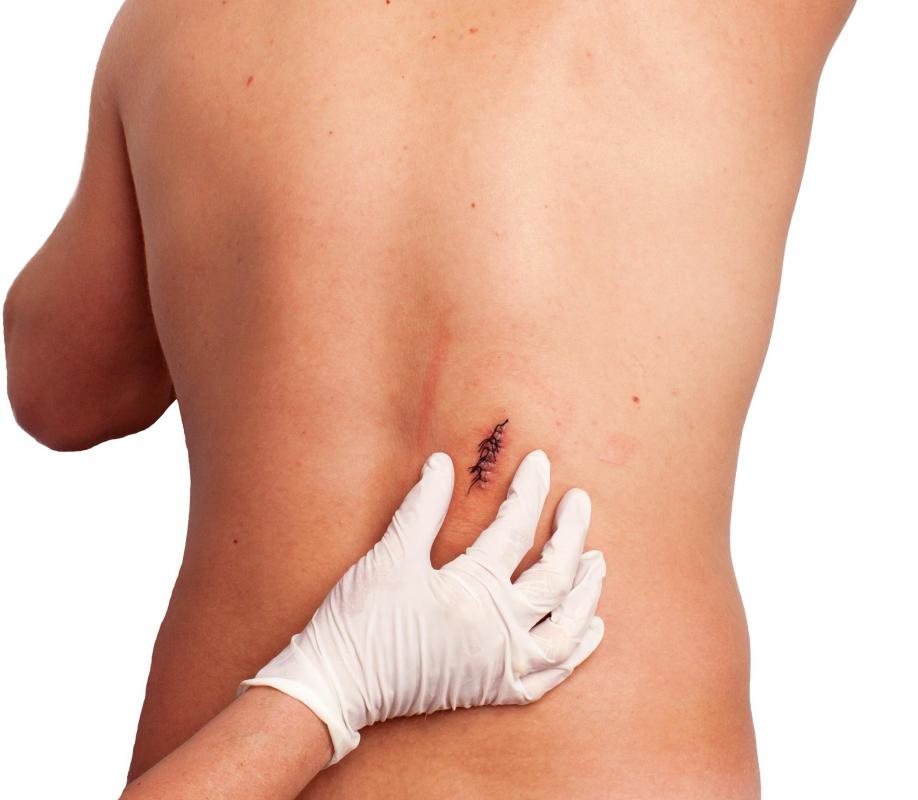 There are many other advantages to using silver-infused dressings in addition to the strong antimicrobial properties of these bandages. Silver dressings can be applied to a wound and left in place for up to seven days. This minimizes wound disruption and accelerated wound healing. These dressings also decreases the number of bandages needed and reduce the labor involved in wound care.
The benefits of silver dressings have transcended the hospital setting. Special silver-infused band aids and dressings can be purchased for home use or can be found in some first-aid kits. These unique band aids and wound dressings are especially helpful in situations where wound care by a medical professional may be delayed.