What are Short Term Sublets?
A sublet, also called a sublease, is a real estate term that refers to simultaneously renting a property from someone, and renting it out to a third party. Short term means that the sublet is for a finite period of time that usually is not as long as most other leases. Typically, the specific terms of the lease differ in each case.
Short term sublets can vary in length, depending on the type of property. Some popular types of rental options are an apartment or house sublet. While short term commercial sublets also exist, they are somewhat less common than residential sublets. In general, there are fewer overall responsibilities placed upon someone entering into a short term sublease agreement than in a long term one.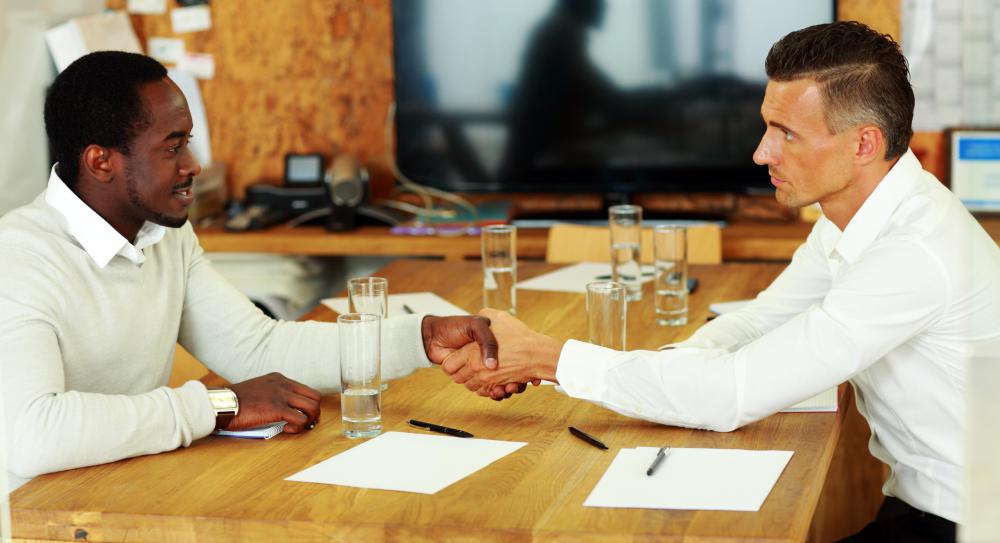 Written agreements for short term sublets can often be as formal as the original lease agreement. If one is renting property from a landlord, there may be an obligation to get his or her permission to sublet before entering into an agreement with a third party. Most, but not all, short term sublet agreements are written with specific terms. For instance, the original lessee, often called the sublessor, is still responsible for the rent being paid and the property being properly maintained by the subtenant. The sublease typically will outline the subtenant's specific obligations to the sublessor, who is still required to uphold his or her original lease agreement with the landlord.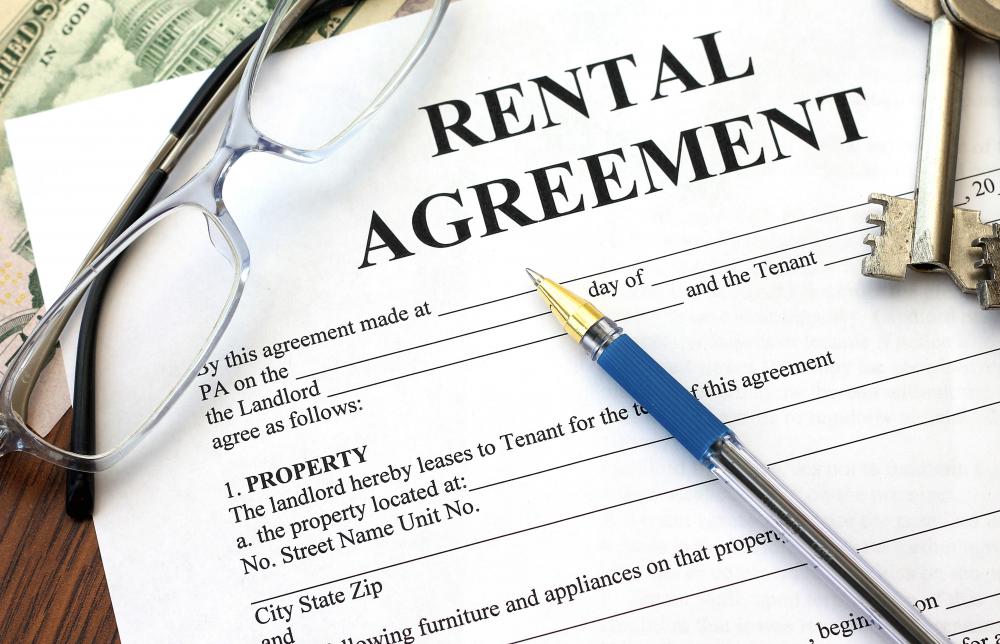 Furnished apartments, often referred to as corporate housing, are another example of a common short term housing option. Usually these are located near businesses and universities, where people might be working or studying for anywhere from a couple of weeks to a year or more. Short term sublets of university housing and off-campus apartments are also popular options among college students. For example, graduate students at some universities can sublet their apartments, or a room in a shared apartment, for the summer, or for up to one academic semester.
Renting out timeshares or other types of vacation property is another example of short term sublets. Some real estate professionals advise hiring an agent in the area to act as the property manager, overseeing any sublet agreements if the owner cannot be present. The typical length of a short term vacation rental is usually for at least two nights, and can vary from a single week up to several months.
In general, a commercial sublet tends to be long term as opposed to short term. For example, the owner of an office building typically leases the property to a management company, who then rents space to other business tenants for at least a year. Aside from people only interested in a temporary office space, short term sublets are usually more suited to residential situations.
There is a wealth of information available for people who want to locate available short term sublets, as well as those interested in subletting their own properties. Many web sites advertise sublets or act as bulletin board services. In addition, many sources of legal information and forms — such as sample rental agreements — can be found online, at local libraries, and in bookstores.