Rum balls are small portions of moist cake along with a sprinkling of confectioner's sugar for a happy moment of sweetness. The obvious feature of them is the alcohol used. Dark and light rums complement sugar well, as seen in popular drinks such as mojitos, rum runners, and even egg nog. These sweets combine the flavors of cakes, cookies, and cocktails.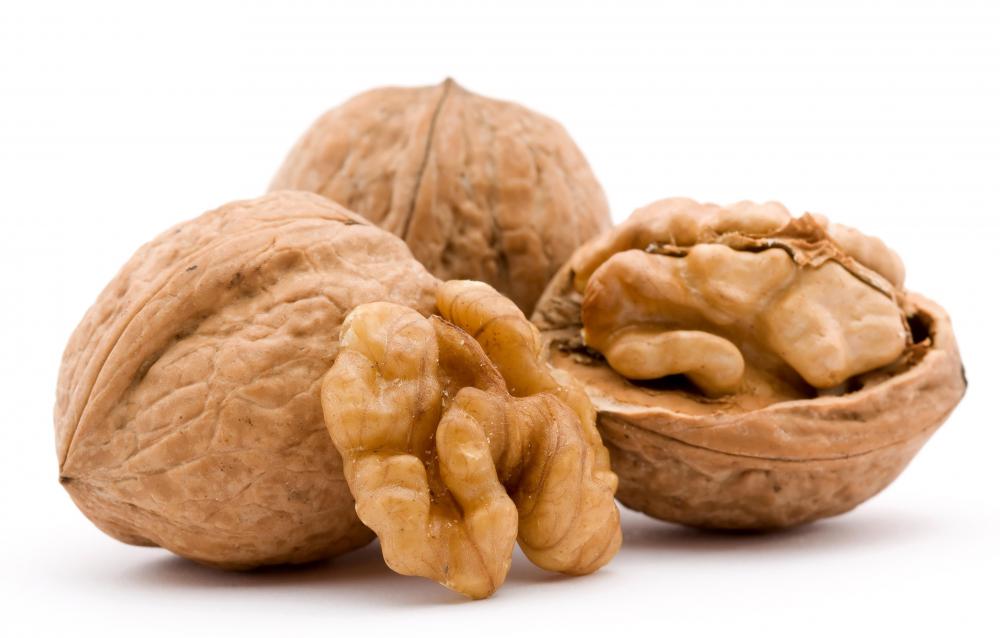 Rum balls, like cakes and cookies, were created in pastry shops and bakeries. Bakeries, like most food establishments, tend to disdain waste. Not only is waste costly to operations, but to many chefs, it is disheartening to throw out good food. The sweets were created as solution to curb waste. In a bakery, cakes are typically shaved of their sides to form perfect shapes, so too, are brownie pieces, and lopsided cookies never make it to customers. Rather than throw out these delicious but deformed goodies, the shavings are mixed together and thoroughly combined. Rum is added to the cake and cookie mixture to form clay-like dough and to also give the dough its special flavor. Some chefs will add chopped walnuts or almonds to give the dough an enhanced texture. The dough is rolled into bite-sized balls, and the balls are tossed in powdered sugar to coat.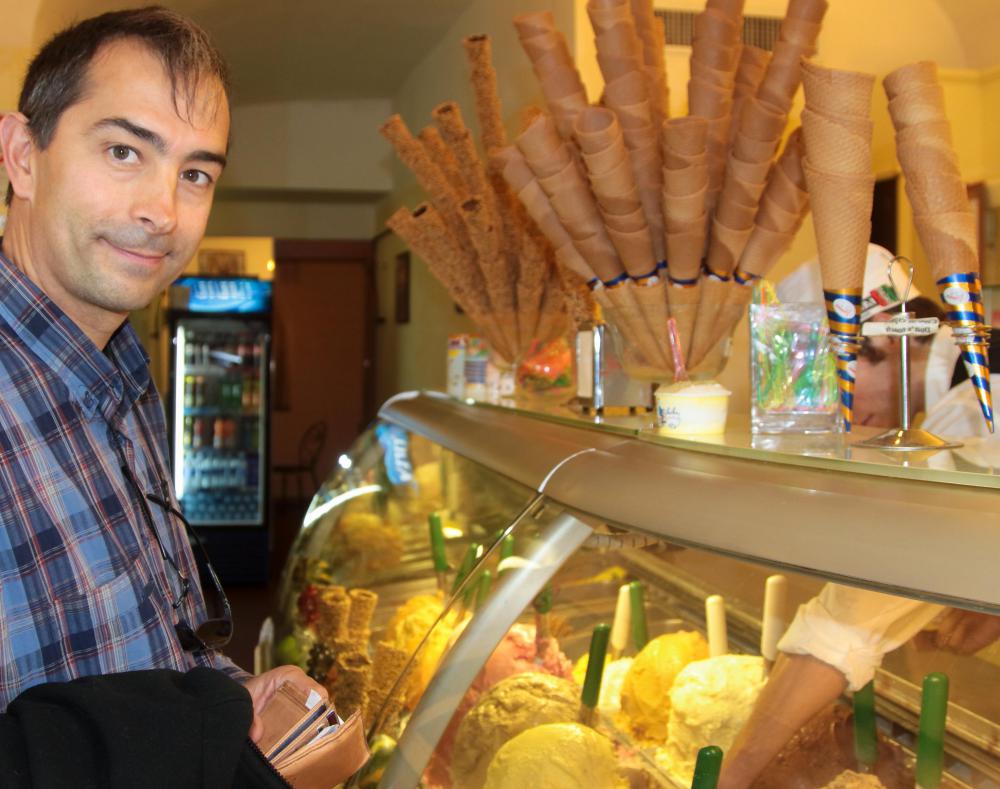 For home kitchen cooks, there is usually limited access to scraps of cookies and cakes. However, a love for rum balls, especially during the winter holiday months, has resulted in the creation of rum ball recipes made from easy to find ingredients. For example, most homemade versions are made from processed graham crackers and corn syrup. Some recipes use marzipan, an almond paste, to form the balls, while other recipes call for vanilla wafers to substitute for discarded cake pieces. Both dark and light rums maybe used in rum ball recipes, and spiced rums are also recommended. Cocoa powder and shaved chocolate also enhance this dish.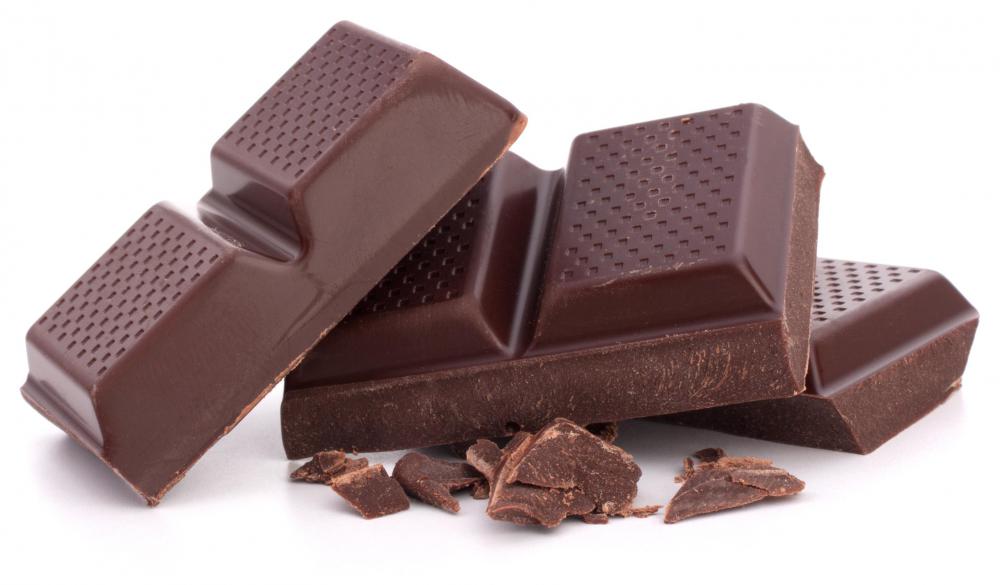 Most rum balls will need to be kept refrigerated in order to retain their shape and moisture. They are best stored in an airtight container and in colder temperatures. Before serving, allow the rum balls to come to room temperature.