What Are Public Domain Paintings?
Public domain paintings are painted works of art that are no longer, or never were, under protection by copyright laws and are therefore not owned under intellectual property laws. While the painting itself may be owned by a particular person or agency, the image depicted on the painting is not protected under copyright. Many classic works of art by artists who died hundreds of years ago are part of the public domain, such as Leonardo da Vinci's Mona Lisa and The Last Supper. Public domain paintings are often owned and displayed by museums, which may claim ownership over certain reproductions based on such paintings.
Most public domain paintings are exempt from many of the copyright laws that govern the use of images that are still the intellectual property of a particular artist or painting owner. Public domain typically refers to works not owned under intellectual property laws, such as those that govern copyrights and patents. When a painting is created, the painter immediately owns a copyright for that artistic work, which acts as a form of intellectual property ownership to protect the work of the artist. While he or she may transfer copyright ownership of the work to another person, or sell it with the painting itself, the artist otherwise owns the image that he or she created.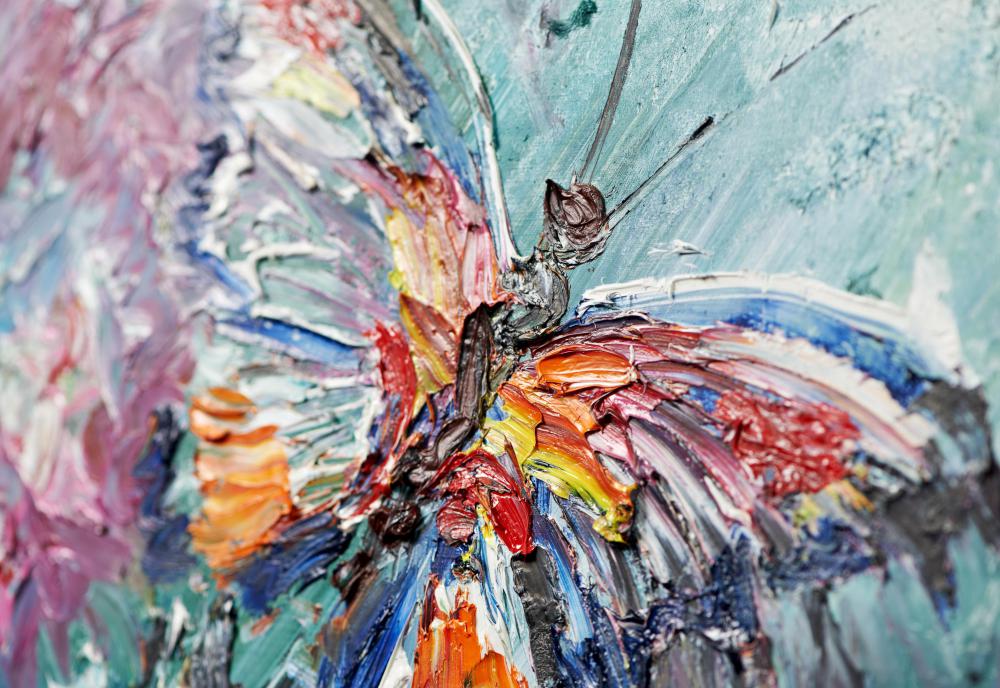 The copyright for a work of art, such as a painting, only lasts for a number of years after the death of the copyright owner. This is typically determined by particular copyright laws in a given country. Once this ownership ends, then the copyright is no longer valid and these painted images become public domain paintings that may then come under fair use provisions. Fair use allows for businesses or private individuals to use public domain paintings in good faith, typically for non-profit purposes or for educational reasons.
Public domain paintings cannot simply be used in any way people see fit, however, as the original painting is still often owned by a particular person, museum, or other agency. Many museums make profits based on selling high quality reproductions of the paintings housed within them. Fair use typically allows patrons of these museums, however, to take photographs of the paintings for personal use, as long as the paintings are not protected by copyright ownership. This means that the owners of public domain paintings can still profit from the images they own, but they do not enjoy all of the rights of intellectual property ownership ensured by having a copyright.