Penny loafers are moccasin-styled shoes that feature a diamond-shaped cutout at the top, occasionally alongside tassels or other embellishments. During the 1950s, pennies were often lodged into the cutout as a fashion statement, hence the name. Prior to penny loafers, regular loafers were first exported from Norway in the 1930s and sold in the US under the brand name "Weeguns." Although these shoes were once considered a part of menswear exclusively, today they come in unisex styles. Most popular in brown and black, these loafers are available in many colors and often fashioned from suede, cordovan leather, or patent leather.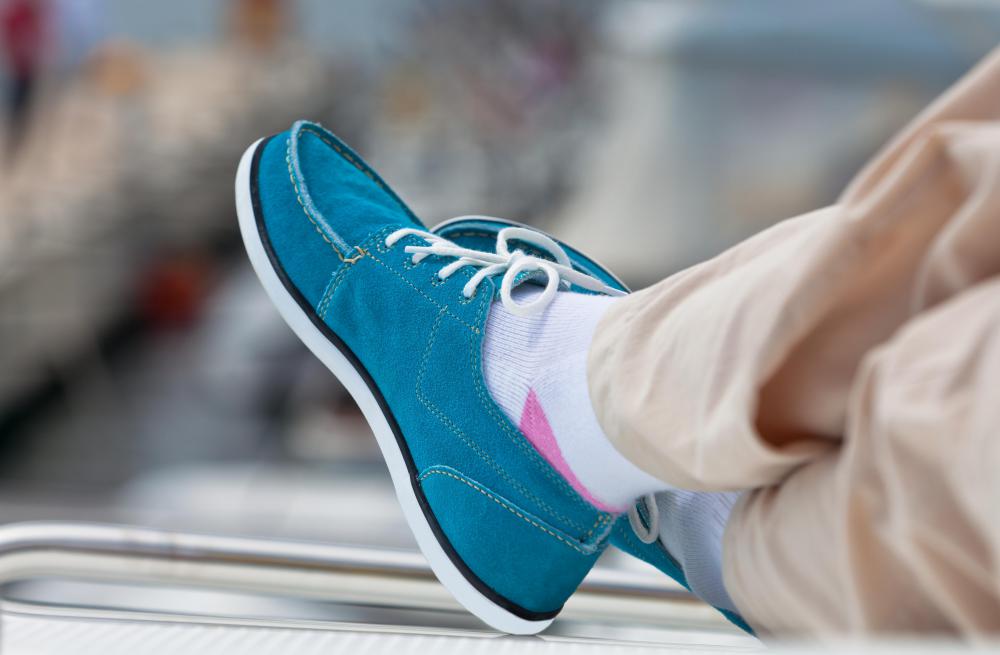 In the US, penny loafers have historically been accepted as a fairly formal style of shoe in certain circles and associated with members of high society, including lawyers, Wall Street businesspeople, and prep school students. During the late 20th century, to imply that a person wore "tasseled loafers" was considered an insult and an attack on their social standing. For example, during the run-up to the 1993 US presidential elections, then-president George H.W. Bush complained that support for his opponent, Bill Clinton was coming from "every lawyer that ever wore a tasseled loafer." Also during the late 20th century, to imply that someone was "light on his loafers" was to question the person's sexuality.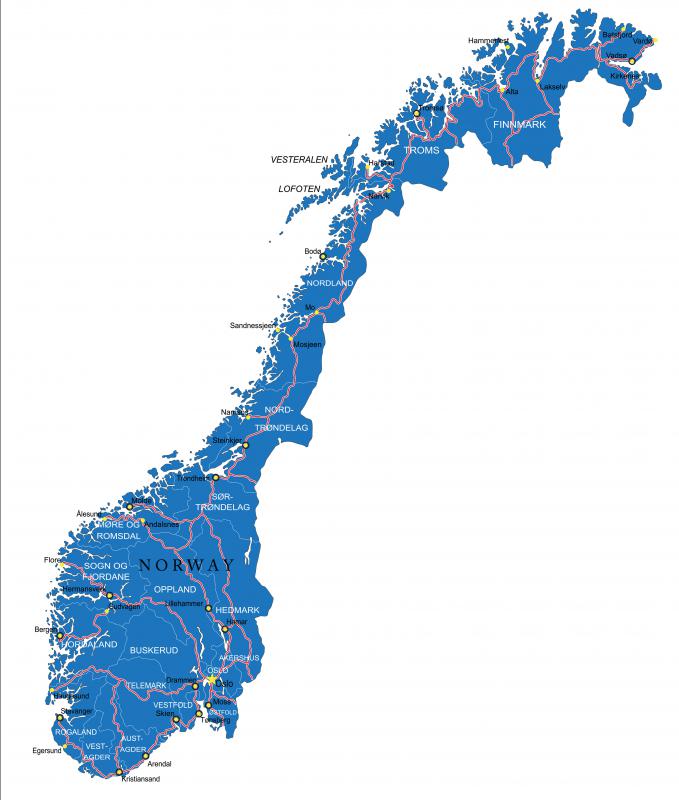 Luxury label Gucci was the first to manufacture a penny loafer that featured a metal chain across the top of the shoe, similar in shape to a horse bit. This small design addition enhanced the acceptance of these shoes as formal footwear, and the Gucci style of loafer has since been copied by many other manufacturers. A more casual style of penny loafer is the "deck shoe" or "boat shoe," which features the same stitched moccasin style but is much less structured and much softer, causing the heel to compress.
During the 1980s, pop star Michael Jackson wore penny loafers so often that they became an iconic part of his signature style, along with sparkly socks, a black fedora, and a single sequined glove. Along with some of these accessories, the shoe received a fashion revival in 2009 following the singer's death. Women's penny loafers have been especially revamped in recent years, and are now available in both stiletto and wedge platform designs.