What are Moisturizing Gloves?
Sally Foster
Moisturizing gloves are used to heal skin on the hands that is chapped or dry due to weather or daily activities, such as washing dishes. They can also be used to treat eczema, a skin condition which results in dry patches of skin that may peel or bleed. These gloves can be very effective for relieving the pain of cracked skin and cuticles.
These gloves are most effective if worn while relaxing, and many wearers may choose to wear them while sleeping at night. Moisturizing gloves typically consist of a pair of one-size-fits-all gloves, made of a spandex or nylon material that will stretch in order to accommodate large or small hands. The gloves are usually soft on the outside, with the inside lined with a gel formula which contains emollients, or skin-softening agents, and anti-oxidants. Although the formula varies depending on the manufacturer of the moisturizing gloves, typical ingredients include vitamin E oil, olive oil, or jojoba oil.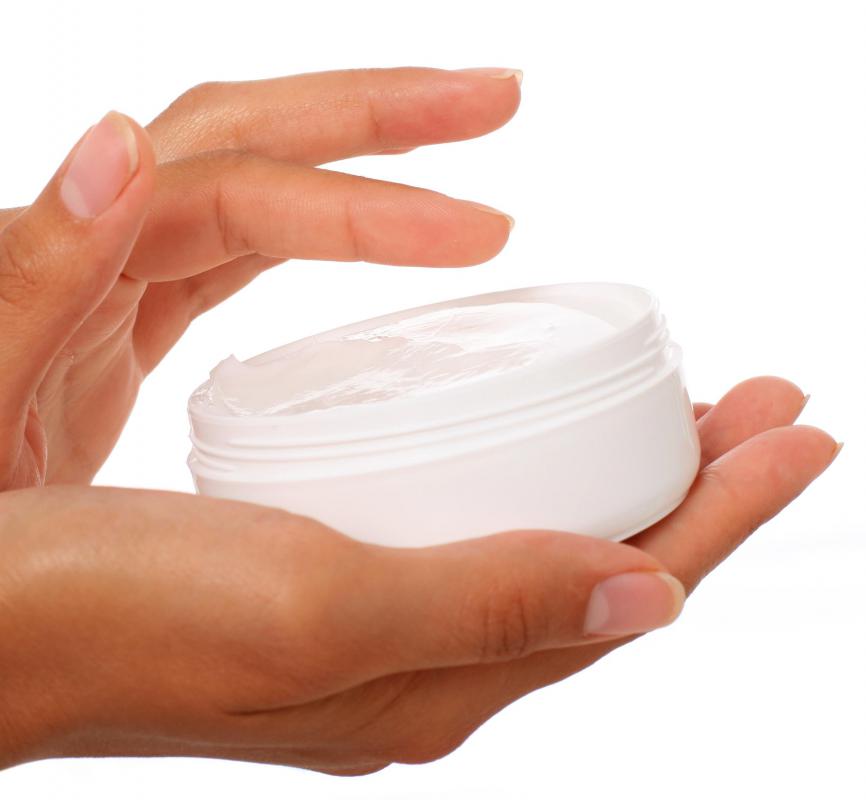 Get started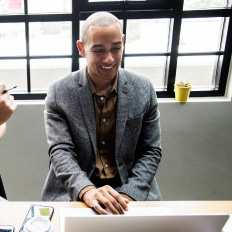 Wikibuy compensates us when you install Wikibuy using the links we provided.
When the gloves are worn, the outer fabric serves to trap body heat inside the glove. The heat causes the pores in the skin of the hands to open, allowing the moisturizing gel to penetrate the skin. The wearer may experience an immediate improvement in skin appearance and feel after using the moisturizing gloves for an hour; however, for more serious cases, he or she may wish to wear them periodically in order to maintain moisture. They can be worn as needed for dryness or discomfort, up to two or three times a week.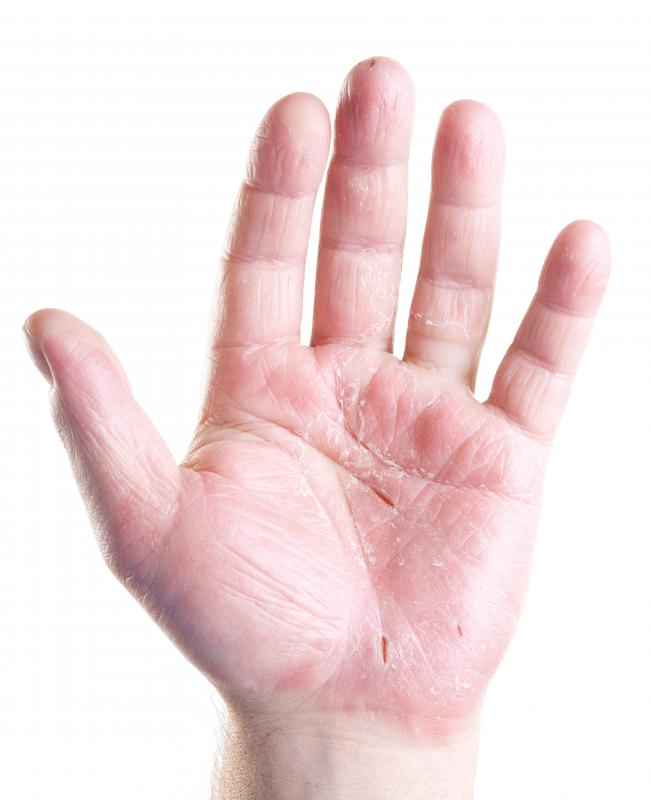 Moisturizing gloves can usually be reused, and will often last for up to three months before the gel runs out. They can usually be washed in the washer, but putting them in the dryer is likely to destroy the gel layer. Most manufacturers of the gloves also offer moisturizing socks, which operate in the same way. A home-made alternative to moisturizing gloves is to cover the hands with a copious amount of lotion, and then sleep in an old pair of regular gloves.