Mini tarts are miniature versions of larger pastries that are known for having rounded shells with flat bottoms, and fillings that can be either sweet or savory. Common fillings include pecans, apples, custard, preserved berries, and chocolate. It is quite common for the dough used to make these shells to be made out of a mixture of flour, butter, and cream cheese. There are other cases, however, in which the shells used for mini tarts are made out of shortbread dough. Some people use pre-made tart shells when making mini tarts or, for sweet recipes, use pre-made sugar cookie dough.
The size of mini tarts can vary a bit, but in most cases, they are considered to be a bite-sized food. The crust surrounding the tart filling also makes this pastry rather easy to eat without utensils. As such, this is a very easy dish to serve at a party.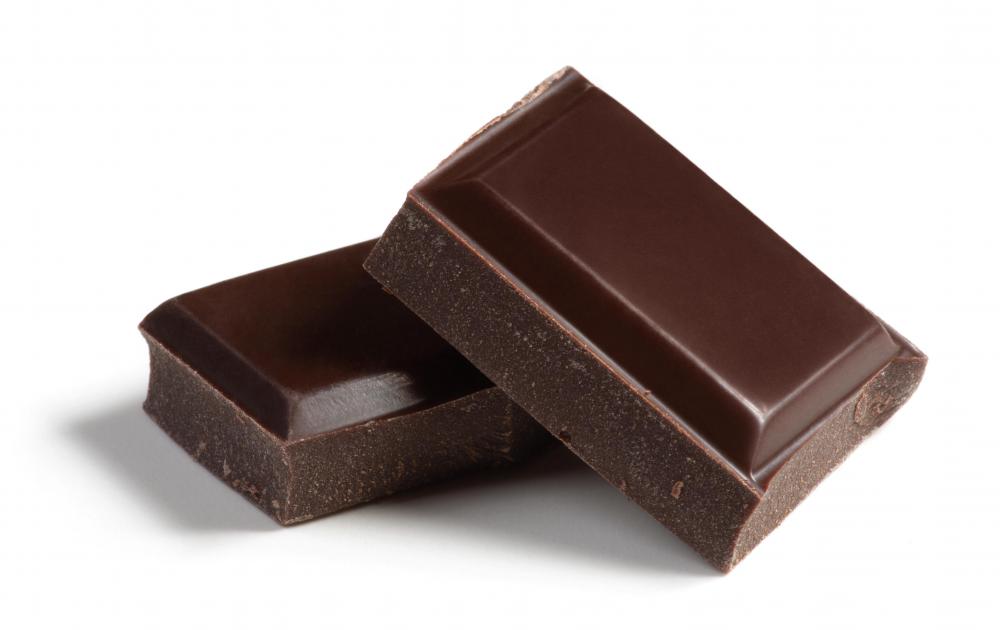 The shape of mini tarts can also vary a bit. It is most common for mini tarts to be round, and many people stick to this form because they have baking tins that accommodate the round shape. There are other crust shapes as well.
In some cases, the crusts are square and in others, they are oval or even "boat shaped," which means that they are oval but have pointed edges. It is possible to purchase pre-made mini tart shells in these specialized shapes. Some companies even offer assortment packages of various mini tart shell shapes.
In many cases, mini tarts are sweet pastries. They may be served as part of a dessert spread or as part of a larger dish that may, for example, include fruit and ice cream. Mini tarts are also popular as hors d'oeuvres and appetizers. When they are served in this capacity, they are almost always savory. Recipes for savory mini tarts include fillings such as goat cheese, leeks, and zucchini.
There are also some mini tart recipes that call for both sweet and savory ingredients. In many cases, these kinds of tarts are also served as appetizers. There is one recipe, for example, that calls for a filling of Stilton cheese and walnuts. Once the tarts have cooled enough to be enjoyed and before they are served, they are topped with a sweet fig jam. In this way, the flavor profiles that are commonly found on a gourmet cheese board are combined together within a mini tart.