What are Maltodextrin Effects?
Maltodextrin is a complex carbohydrate produced from starch that is commonly used as a food additive. It may also be taken as a carbohydrate supplement to enhance workout performance. Exercise-related maltodextrin effects include increased energy and decreased pain from proteolysis after exercising. People suffering from Celiac disease or allergies to wheat, corn or potatoes may find that consumption of maltodextrin as a food additive leads to unwanted side effects. Other side effects of consumption may include unwanted weight gain and digestive problems, such as bloating and flatulence.
Beneficial effects of maltodextrin are largely related to its use as a carbohydrate supplement by athletes and bodybuilders. Maltodextrin is often taken in conjunction with dextrose, a simple sugar, to increase an athlete's energy. The combination of carbohydrates provides increased energy by maintaining increased glucose levels in the blood stream, giving the muscles a constant source of energy during the workout. Glycogen, or animal starch, is also not depleted as quickly when carbohydrates are consumed. Bodybuilders may also wish to take advantage of these effects for purposes of weight gain, as maltodextrin is caloric and easily absorbed by the body.
One possible negative maltodextrin effect is rebound hypoglycemia. This occurs most often when maltodextrin is used as an exercise performance enhancer. In order to avoid a sudden decrease in blood sugar, it is important for those taking supplements to ingest the carbohydrates before the workout. To maintain blood sugar levels during the workout, carbohydrates should be taken at regular intervals.
As maltodextrin is a common additive in foods and is also used as a binding agent in some pharmaceuticals, most people regularly consume some with no adverse effects. In the United States, the Food and Drug Administration (FDA) requires that maltodextrin that is added to foods be derived from corn or potato starches, so it is gluten-free. When this carbohydrate is produced elsewhere in the world, however, it may be derived from barley or wheat, which both contain gluten. Celiac disease sufferers should generally avoid consuming products that contain maltodextrin to avoid unwanted side effects.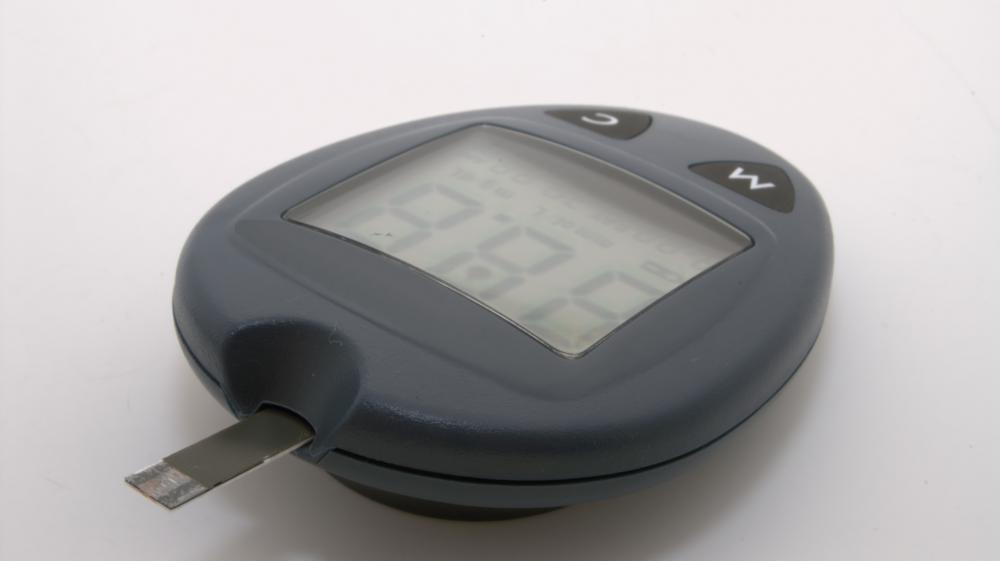 Despite the fact that 1 gram of maltodextrin contains only four calories, consuming large amounts of carbohydrates regularly can still lead to unwanted weight gain. Many people also trace digestive problems back to the consumption of maltodextrin. These effects are related to the activity of naturally occurring, healthy bacteria in the colon. These bacteria become extremely active during the digestion of complex carbohydrates, which can lead to flatulence and bloating.