Designed by the physician Sir Ivan Whiteside Magill in the 1920s, Magill forceps are one of several tools that aided in the development of modern anesthesia. The tool combines long forceps with an angled handle, which keeps the hand out of the line of vision when a physician is inserting or removing tubes from the trachea or esophagus. These forceps also are used to remove small objects from the throat or mouth.
Also known as Magill's forceps, Magill forceps come in several standard sizes. In addition to a 9.5-inch (24-cm) size used for adults, there's also a 7.5-inch (19-cm) size for use on children. An extra-small size of 6 inches (16 cm) is used for babies. These various lengths allow physicians to use the proper length of instrument depending on the patient's size. Like many medical tools that are inserted into the body to perform a task, Magill's forceps are made of stainless steel, which makes them easy to clean and sterilize.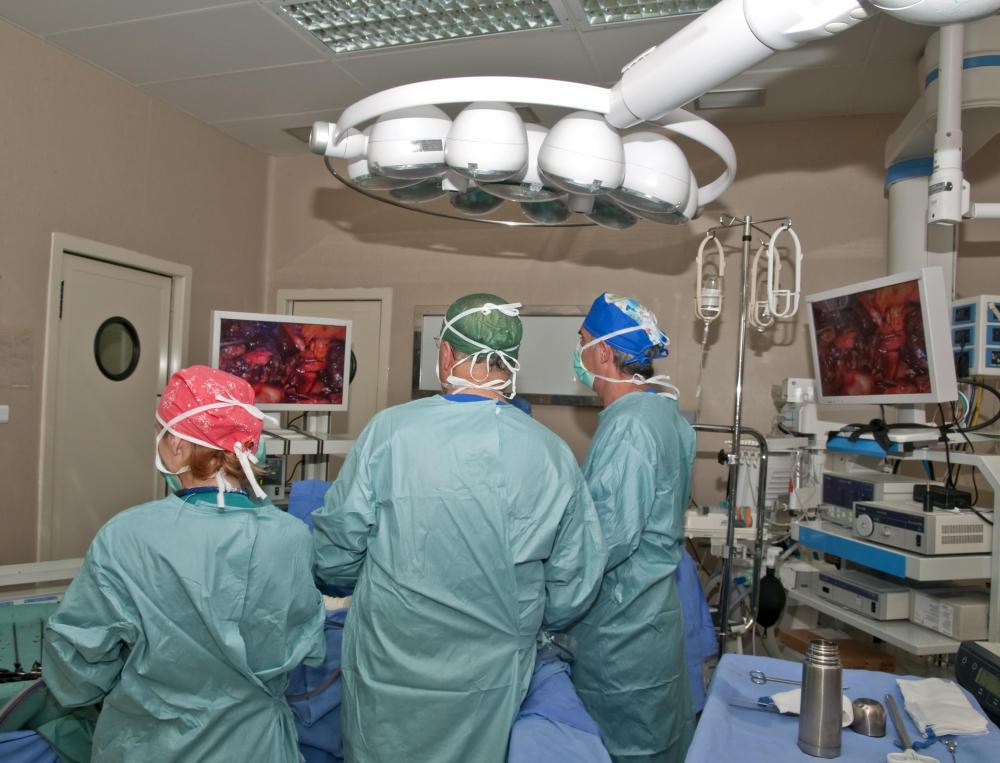 The history of these forceps goes back to World War I. Born in 1888 in Ireland, Magill developed his approach to anesthesia after seeing accidental battlefield deaths caused by anesthesia overdosing. At that time, patients were anesthetized using a rag soaked with chloroform. The chances of overdose were great with this inexact administration.
Find out how you can save up to $257/month with these easy tools.
Magill recognized a need for equipment inserted into patients' throats so they could be anesthetized continuously and safely throughout surgery. On his way to achieving this goal, Magill developed many tools, including tubing for the throat and nose, the Magill forceps for inserting and removing the tubing and a rudimentary breathing system that eventually evolved into modern-day anesthesiology systems.
With their curved handle and ease of operation, these forceps soon became useful for removing objects from the airways. They have been used in emergency rooms and critical care centers to extract small toys or toy pieces swallowed by children. Medical literature has recorded the use of Magill forceps to retrieve something as small as a safety pin from the upper esophagus of a child.
Magill forceps also have been used to insert throat packs prior to oral surgery. Made of a porous, sponge-like material, throat packs are used to absorb blood and other fluids and keep them from entering airways. An oral surgeon can use these forceps to guide a throat pack into place and, if need be, to help remove it.