LGBT rights are the civil and human rights of lesbian, gay, bisexual, and transgender people throughout the world. These rights are recognized and enforced in varying degrees depending on the country or the state jurisdiction within a country like the US. In many countries there are social movements demanding either their recognition or fuller and fairer implementation.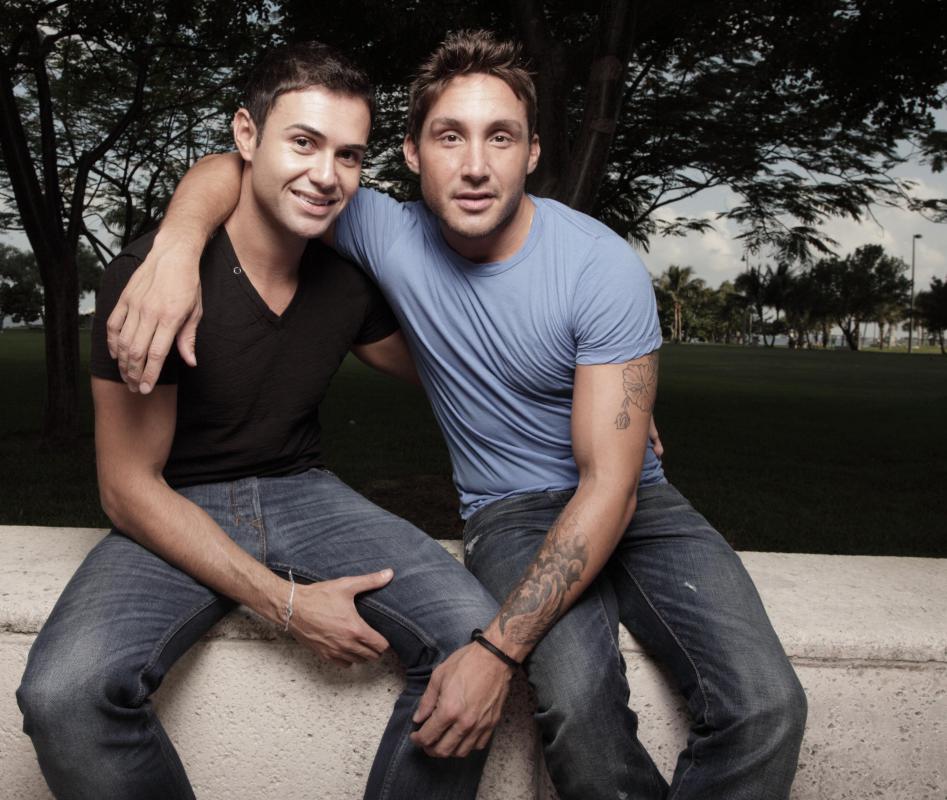 Amnesty International is one of the many organizations that that believe all people are entitled to enjoy the full range of human rights without exception. The group notes that LGBT people are more likely to be to suffer mistreatment in the form of violence, discrimination, imprisonment, torture or execution, in contravention of international rights law. These views are echoed by Human Rights Watch.
The Universal Declaration of Human Rights does not specifically address sexual orientation or gender identity. LGBT advocacy groups are working to change this. Evolving interpretations of international rights law are beginning to consider and include protection of the civil and human rights of LGBT people.
In the US, sex between persons of the same gender was decriminalized by a decision of the Supreme Court. Same sex marriages, an important issue in LGBT rights, are legal in five states. Some other states do not allow same sex marriage but recognize a same sex marriage lawfully performed in another state. Instead of same sex marriage, some states offer in its place "civil unions," which provide some of the legal protections of a marriage.
About 20 US states outlaw discrimination based on sexual orientation. Of those states, a dozen outlaw discrimination based on gender identity as well. Hate crimes based on sexual orientation and gender identity are prohibited under federal law. These provisions were added to federal hate crimes law after the fatal beating of a gay man in the State of Wyoming.
Same sex marriages have been legal throughout Canada since 2005. All states in Mexico are obligated to recognize same sex marriages but not to perform them. In South America, same gender sexual activity is legal except for Guyana, where sexual activity between women is legal but sex between men is not and is punishable by life imprisonment. Same sex marriage is legal in Argentina, but illegal or banned by constitutional amendment in other countries.
Caribbean countries have differing approaches to LGBT rights. Same gender sexual relations are illegal in Barbados and Antigua and punishable by lengthy prison sentences. In Grenada, Jamaica and Saint Lucia, sex between women is legal but not between men. Only a handful of countries address hate crimes based on sexual orientation or gender identity.
In some ways, the state of LGBT rights in Europe seems similar to that in the US. Same gender sexual activity is legal throughout most of Europe. Some countries ban discrimination based on sexual orientation or gender identity. Gender changes are legally recognized in about a dozen countries.