What are Leading Questions?
Leading questions are questions that are framed in a way that evokes a specific response from the individual being questioned. Issues about such questions can come up in journalistic interviews, court rooms, and surveys, and in some cases, the use of such questions is viewed as a breach of ethics and professionalism. Leading questions may also be used in a more casual setting, such as a conversation between friends, relatives, or coworkers.
When a question is leading, the questioner uses language that suggests a particular answer. For example, instead of asking a witness on the stand "where were you on the night of 20th December 1967," the questioner would say "you were driving to Maine on the night of 20th December 1967, were you not?" The difference between these two examples is quite clear. The first question is open ended, while the second is closed, requiring only a yes or no answer.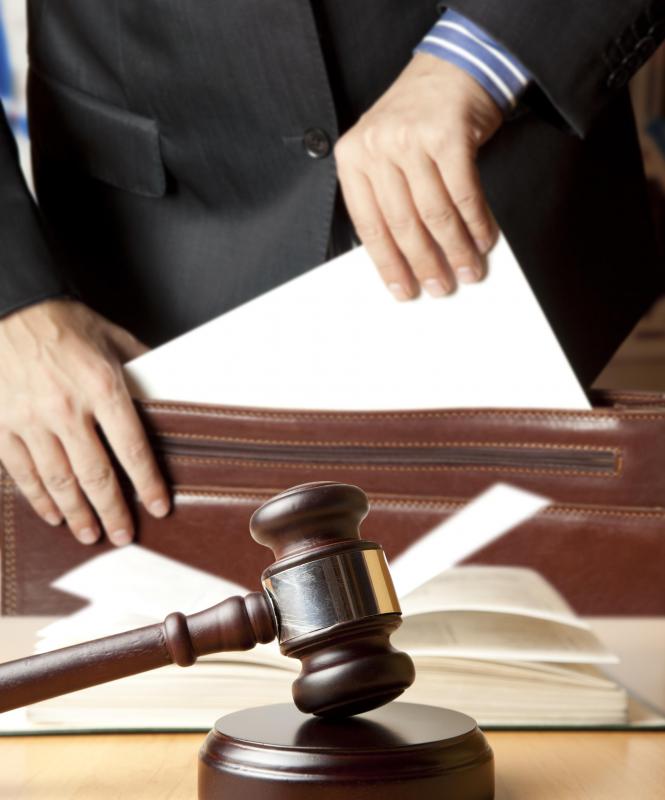 Many leading questions are framed as yes or no questions, with the subject of the questions essentially being coached into a specific answer. Others may be open ended, but framed in a way that embeds the information that the questioner wishes to elicit. Yes or no questions are not always leading, but they often are, so they should be constructed carefully.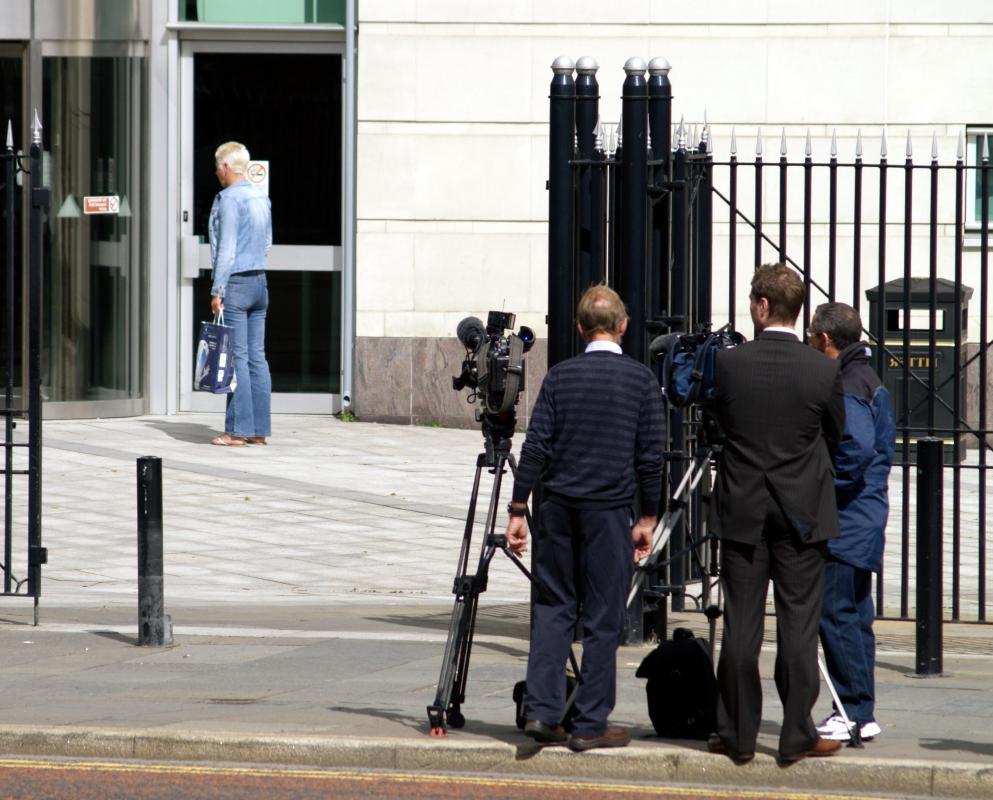 In a court room, the use of these types of questions is frowned upon, because people believe that they compromise the witness and potentially taint the evidence that he or she provides. Such questions are usually only allowed in very specific situations, such as providing establishing biographical information from a witness when he or she first arrives on the stand. In surveys, leading questions can be very dangerous, because they can be formulated in a way that slants results, and the same holds true for questions used in media interviews.
Some leading questions are assumptive, meaning that the questioner makes an assumption in the process of asking the questions. Others use implications, and some are coercive, designed to strongly suggest the preferred answer. They can also create false links in the mind of the witness, and some psychological studies have shown that using these questions can actually result in the implantation of false memories.
Learning to formulate questions can take time. People who ask questions for a living often receive special training in how to ask them, making people like journalists, psychologists, police officers, and lawyers especially skilled at asking questions well. As a general rule, questions should be asked in a way that invites a person to make a response without being influenced by the attitude of the questioner. For example, a parent talking to a teen who was out late could say "where were you last night," instead of "you were at a party last night, weren't you?"