Information technology (IT) consultants are professionals who offer innovative technical solutions based on their client's individualized computer and software needs. IT consultants offer their services to individuals, schools, universities, small and large corporations and nonprofit organizations. Although many in this field work on an independent contractor basis and service many clients, some are directly employed by one employer. As technology continues to advance at astronomical rates, so will the need for IT consultants. In fact, current research suggests that this one of the leading career choices in the U.S. today.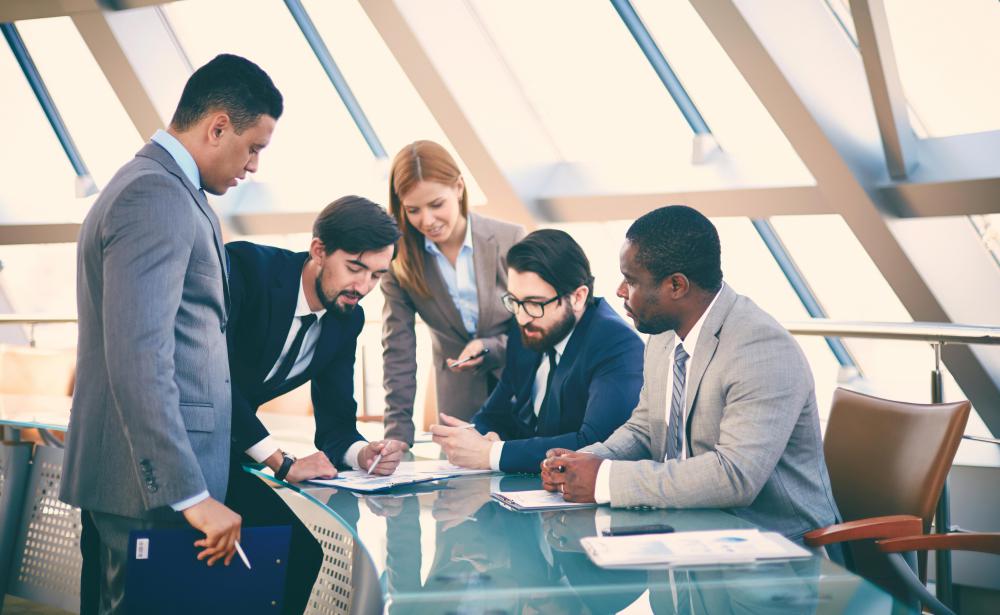 Most IT consultants have college degrees in informational technology, technology, computer science, or electronics. Many have M.S. Degrees as well and have taken numerous technical courses. Some common courses include Unix/Linix, SQL Server database, Oracle, LAN, TCP protocols and their effect on security, and more. In addition, IT consultants should also possess excellent analytical, critical thinking, technical, project management and communication skills. Beyond these things, it can be very helpful if they are knowledgeable about project management, life cycles and the efficient managing of network issues.
Some common tasks that IT consultants complete on a daily basis are: cold-calling prospects and marketing their services, interviewing and meeting clients, drafting proposals, clarifying system requirements, analyzing IT requirements, managing the implementation of software and computers, facilitating timescales, managing installations, allocating resources, purchasing computer systems and software programs, installing computer software, troubleshooting technical problems, holding seminars, administering end-user advice, preparing comprehensive documents and reports, designing and testing programs, and much more.
As one might guess, the IT industry is very lucrative and very specialized. In the US, most successful IT consultants make between $54,000-$97,000 US Dollars (USD) a year and are usually very knowledgeable about the latest technological advances. IT consultants focus on building long-term quality business relationships and are proficient at selling their specialized computer knowledge and offering sound advice to their clients. Most IT consultants who are successful strive to focus on a certain area or region, and strive to exceed expectations while maintain budgetary constraints.
The IT industry is an extremely lucrative and specialized career that offers much value to their diverse clients. Whether they are offering advice to a large organization, a nonprofit organization, or an individual client, IT consultants must constantly display their specialized knowledge, their intelligence, and their technical and analytical skills.